Ora, a pure EV subsidiary of Great Wall Motors, has been hard at work producing quirky electric city cars lately. Building on the success of their "cat" series, Ora's sales have grown from 256 units in Feb 2020 (during Covid) to 6619 units in Sep 2020 nationwide- very impressive.
Penned by ex-Porsche designer Emanuel Derta, the Good Cat GT definitely has some Porsche-inspired design elements, albeit rounded and less aggressive. From the rear, the usable hatchback design has hints of the Nissan Leaf.
With its cute styling, relatively low pricing, and a good selection of convenience features, the Good Cat has been quite popular- serving as a commuter and doing school/shopping runs. With up to 501km NEDC range, the Good Cat reduces range anxiety for the car owner while keeping prices affordable.
Building on the success of the Good Cat, the Good Cat GT is its predecessor in gym clothing! With sporty orange accents all around the vehicle, big alloy wheels, rear spoiler, and diffusers, the GT certainly looks very hot-hatch-like. The third brake light on the diffuser makes me happy.
Other than the GT badge on the side of the rear spoiler, no other GT badging is found on the exterior of the vehicle. The ORA logo on the hatch is tastefully done!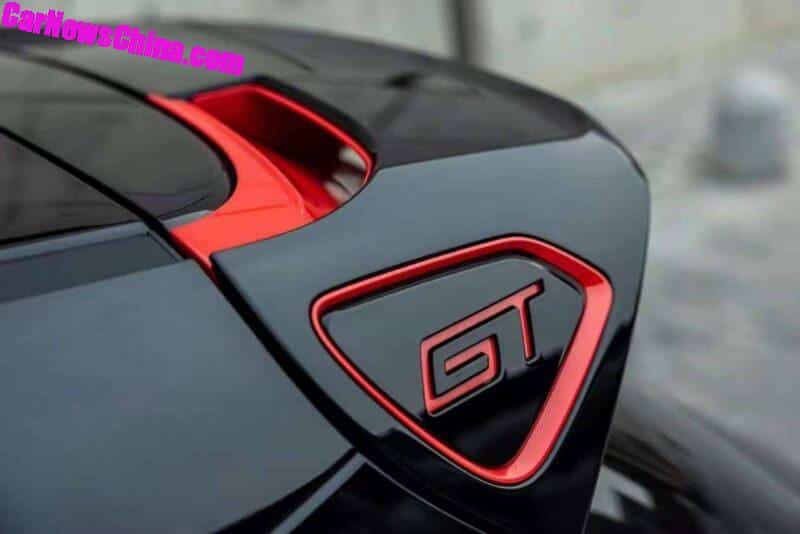 Interior-wise, the red trim over black or grey interior suggests a sporty nature; otherwise, the design is similar to the normal Good Cat: minimalistic and seem to be of good quality materials.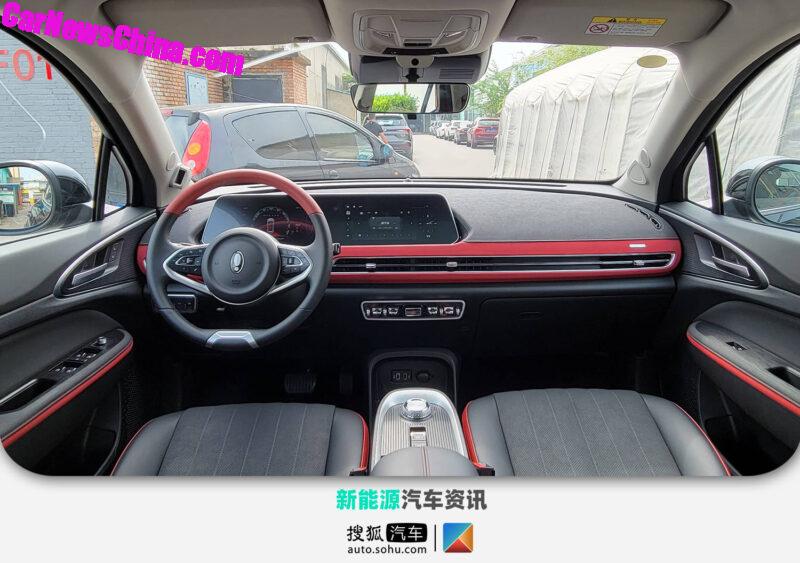 Under the bulging hood of the Good Cat GT sits a 126kW electric motor, uprated from the 105kW motor on the standard Good Cat. No information on performance is currently available, though the propulsion is still likely to be FWD and the NEDC range is still likely to be around the 501km point. Pricing is still to be announced but is estimated to be upwards of 100,000RMB.
CarNewsChina will keep our eyes on the Good Cat GT, along with all of the other Ora Cats! We'll update as more information comes in.
Source: