Chinese car design has come a long way over the past few decades. Even with some manufacturers holding on to past ways, many Chinese vendors have developed contemporary, confident, and elegant design languages for their vehicles.
Changan auto has made the recent leap from mundane to cutting edge, wowing the market with their UNI-T compact and UNI-K mid-sized SUVs. With striking looks fit for a concept car, UNI-T and UNI-K have accumulated a total of 63,756 units sold within the first half of 2021, very impressive.
Building upon their recent success, Changan has been busy testing a new sporty sedan. Posts tagged with "a new UNI" along with photos of the camouflaged vehicle indicate that this is the first sedan in the UNI lineup.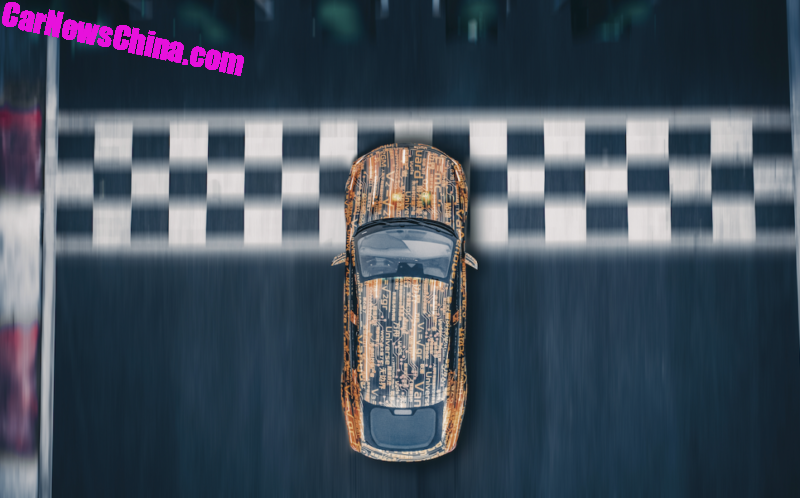 Sedans are still very popular in China; the road infrastructure, fuel economy, and lower acquisition cost all make sedans an attractive option for new car buyers.
Despite being in full camouflage, there are still hints at the market positioning of the vehicle. With aggressive styling cues and the fastback design, the sedan would be positioned in a more premium position within the Changan lineup.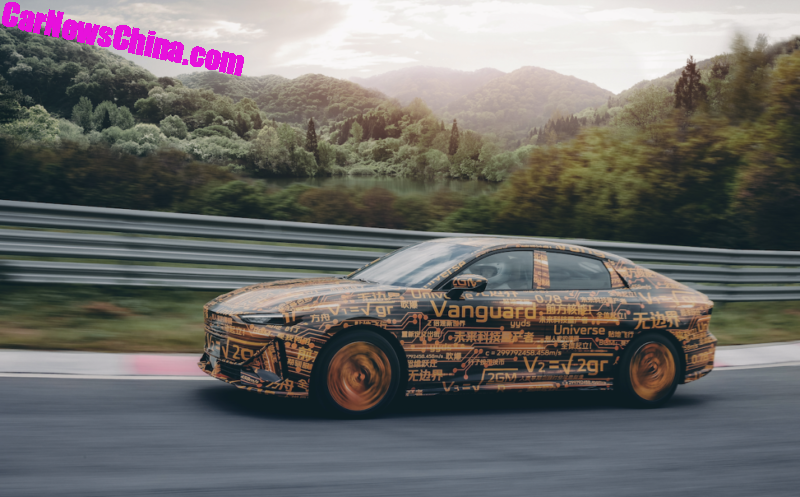 Extended lines and swooping fastback design are very in line with what young car-buyers seek.
Positioned alongside the Lynk & Co 03 and the Honda Civic, a length of roughly 4700mm can be expected.
Pricing should rest around 150,000 RMB (23,200 USD) for the vehicle to be competitive in this category.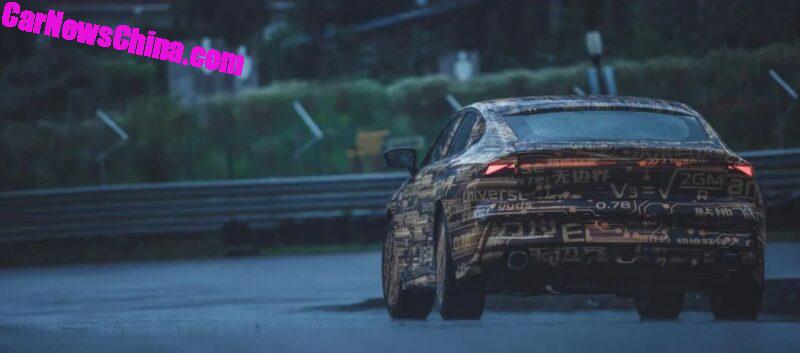 Either the 132kW 1.5T engine found on the UNI-T or the UNI-K's 171kW 2.0T unit would power the new sedan; Changan's 1.5T iDD hybrid system is also rumored to be an engine option for the vehicle.
Now if only Changan would sell the new UNI sedan in its cool camouflage wrap, it'll be irresistible!
Source: