Most of you guys might know about the new vehicle from BYD, which is the Dolphin. The car is from BYD's new Ocean series. The BYD named the vehicles after marine animals like dolphins, sea lions, and many others. Apart from explaining the configuration during the pre-sale conference of BYD Dolphin, the brand also introduced the product plan of its marine biological cars. The brand has been focusing on the promotion and popularization of pure electric vehicles.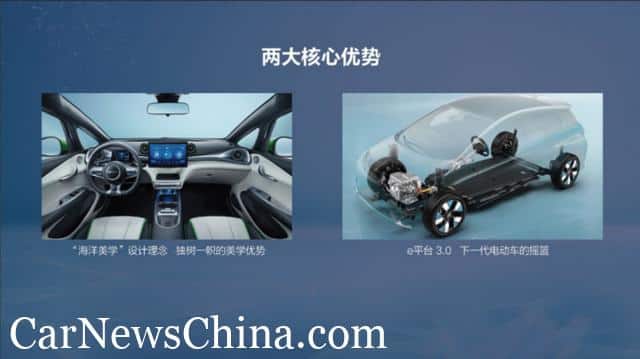 The whole vehicles in the marine series will adopt the concept design of "Marine Aesthetics." They will use waves as the mainline, and they will also use emotional flowing lines, which will give consumers a refreshing feeling. It will also make the overall character more youthful. The marine vehicles will be manufactured in the BYD e-platform 3.0. The new platform will provide users with ample riding space and a safer, more innovative, more efficient, and more comfortable travel experience.

BYD will launch three brand new cars in the year 2022 under the Ocean series. The Seal will be unveiled in March 2022, and the Sea Lion in the third quarter of 2022. And finally, the Seagull will be revealed between June and July 2022. At the same time, these three cars will be positioned as a medium-sized sedan, medium-sized SUV, and small car.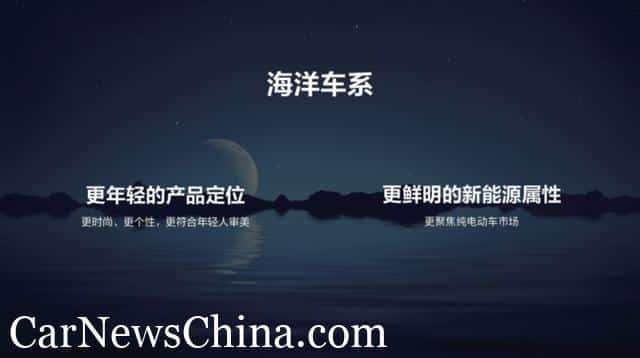 The pricing of the Seagull would be lower than that of the Dolphin, which is already on the market. What they meant by this is that they are planning to reduce the entry pricing of the Ocean series. The brand wants to be a fuel for accelerating the electrification of vehicles in the future. With the introduction of these models, the matrix of the marine series has been enriched, and consumers are provided with more choices.