This is the new Roewe Longmao, a compact SUV with a PHEV powertrain. Longmao (龙猫), means Dragon Cat. It is the first Roewe to be named after a fictional animal, imitating Great Wall's ORA brand, which started giving cat names to its cars about two years ago. But ORA is cool and Roewe is not, so we got to see if Roewe can get away with this. Design of the Roewe Longmao is nice and more or less in line with the Roewe R-line of electric vehicles. However, the Longmao isn't part of the R-line. It is a stand-alone PHEV model, based on the Roewe RX3 Pro petrol-powered SUV.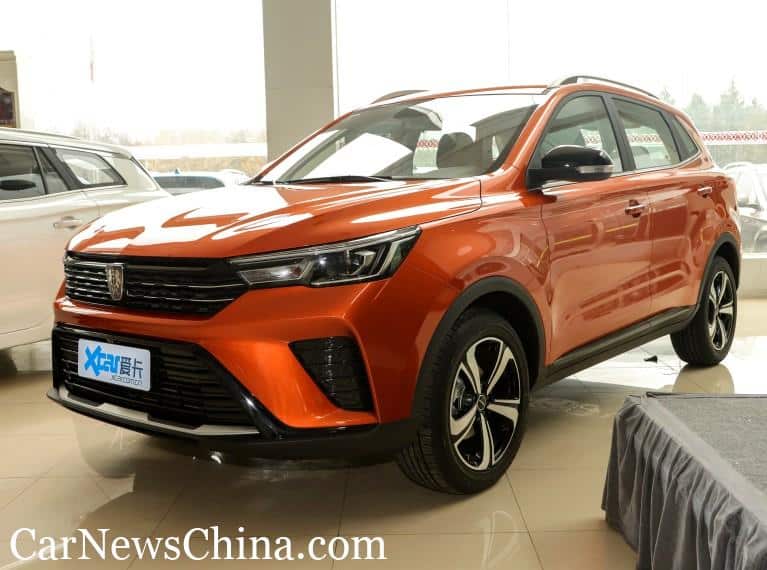 This is the recently launched Roewe RX3 Pro, itself a facelifted and slightly more upmarket variant of the Roewe RX3. For now, the RX3 Pro and RX3 are sold alongside each other but in due time the RX3 Pro will fully replace the RX3. Both RX3's are powered by a rather old 125 hp 1.6 liter petrol engine. Wheelbase is 2625 millimeter.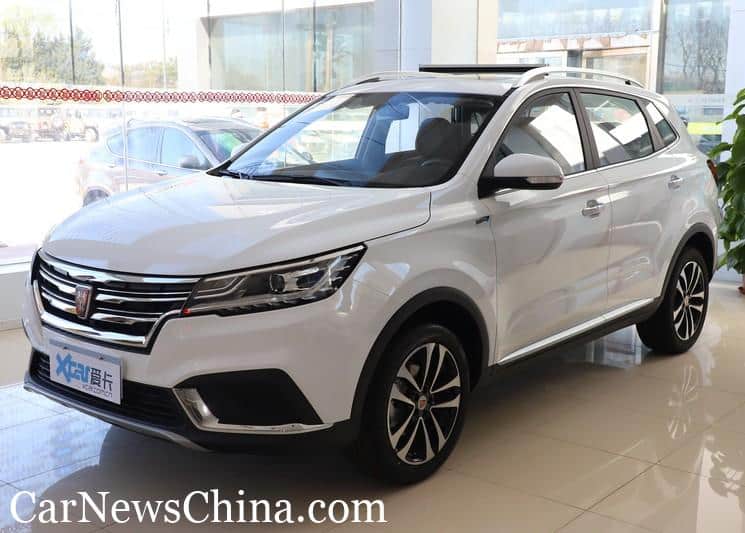 Roewe RX3, base model.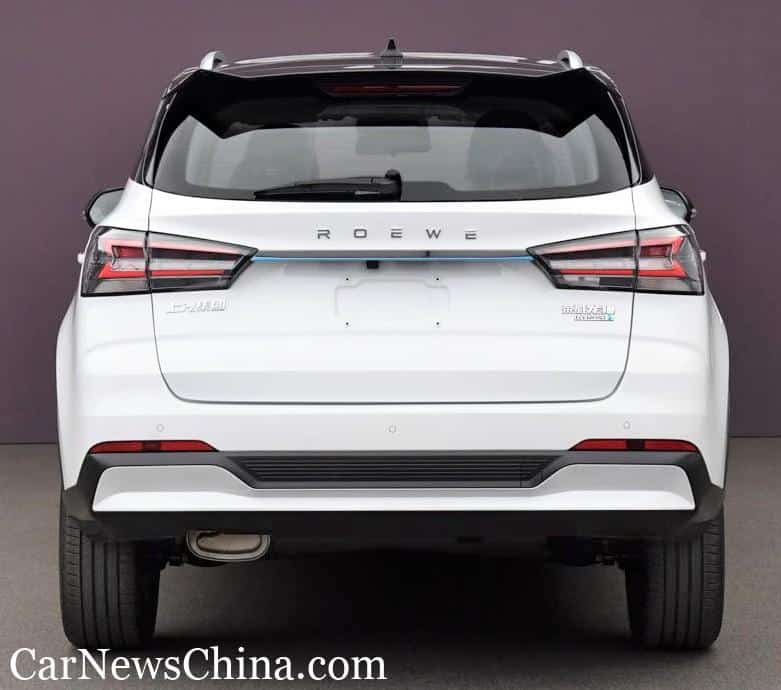 The Roewe Longmao is powered by a PHEV power train, combining a 1.5 liter petrol engine with an electric motor. The 1.5 has an output of 120 hp. Output of the electric motor hasn't been officially announced, but we know that MG uses various electric motors in their other PHEVs, with output ranging from 90 to 125 hp. Add it up and combined output of the Roewe Longmao will be at least 120 hp. Roewe claims a top speed of 168 kilometers per hour, which isn't very fast for today's standards. Size: 4440/1810/1634, with a 2625 wheelbase and a 1430 kilo curb weight.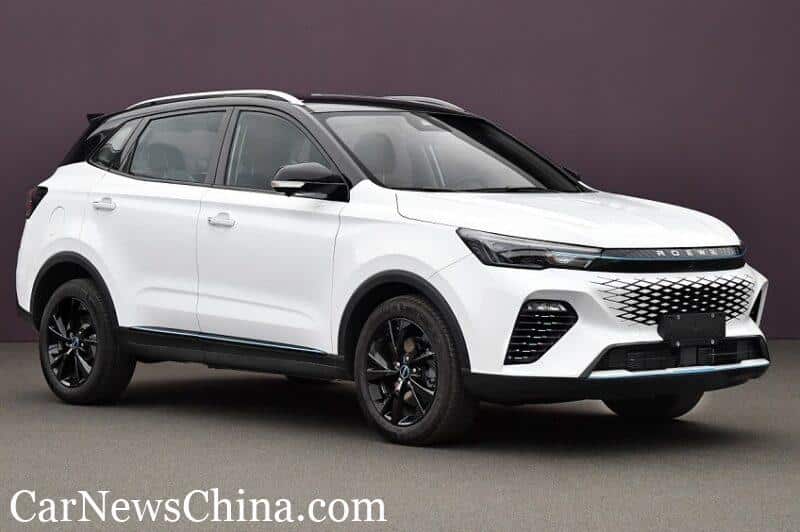 Two-tone paint will be standard on every 'Dragon Cat'. Public debut of the Roewe Longmao is scheduled for the Guangzhou Auto Show in November with a launch on the Chinese auto market in early Q1 2022.