In the world of concepts, there are ideas that are out there and there are ideas that are out there. SAIC's Roewe-R RYZR concept is part of the latter.
Likely designed for SAIC's extraterrestrial customers, the RYZR concept is, sadly, not intended for production. Designed to celebrate the third anniversary of SAIC's London design studio (SAIC Design Advanced London), the RYZR is more a show of SAIC's design capabilities.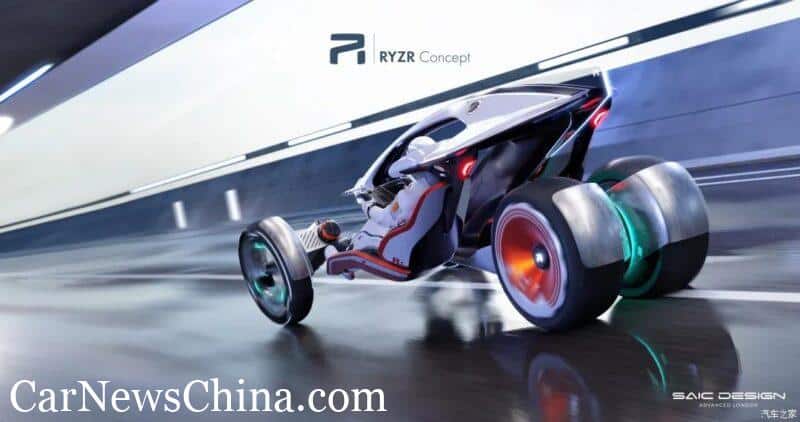 Seemingly powered by in-hub motors located in the rear wheels, the RYZR has an interesting geometry. Two passengers sit side-by-side on a pivoting frame- the cabin pivots in turns like a motorcycle!
Scarily, one of the released photos shows sparks coming from underneath the driver! Hopefully that is a feature, not a flaw!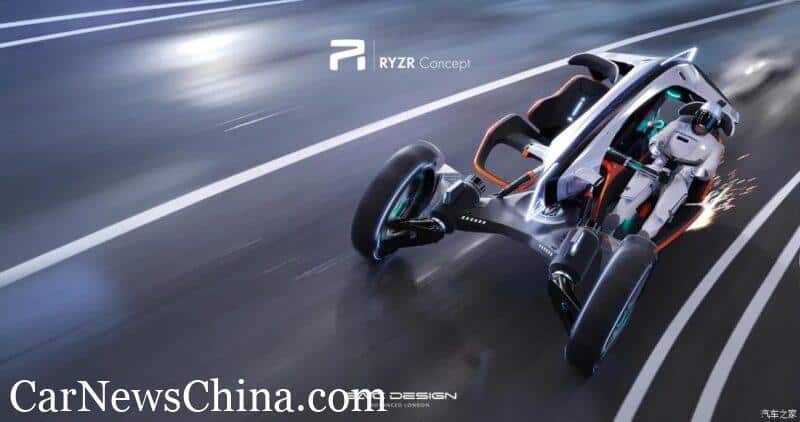 As there is no windscreen, the RYZR comes with a smart jacket which acts as protection and the key to the vehicle! A full helmet should keep bugs, dust and other debris at bay.
Although outlandish, it is exciting to see manufacturers develop crazy concept vehicles. This means designers are given the opportunity to think outside the box. Perhaps, if the car-buyers like the crazy ideas, they may even become a reality.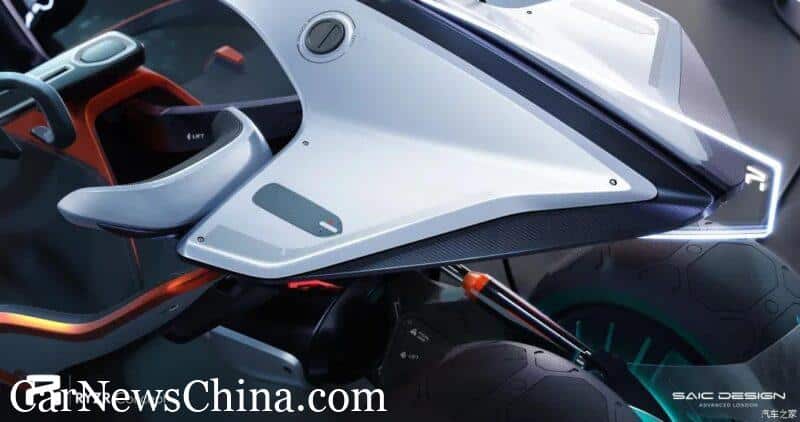 After all, motor vehicles were as out of this world as the RYZR is, back in the days of the horse-drawn carriage!
Source: Autohome