Some netizens took photos of Jidu Auto's first model in camouflage during a road test a few days ago. From the outline of the car body, one can locate the cross-border style of the SUV. You can see that there are two bulges on the roof. And there are reports that one of these is for the lidar. In addition to this, Jidu Auto's CEO Xia Yiping also confirmed the news about the upcoming vehicle on his social media.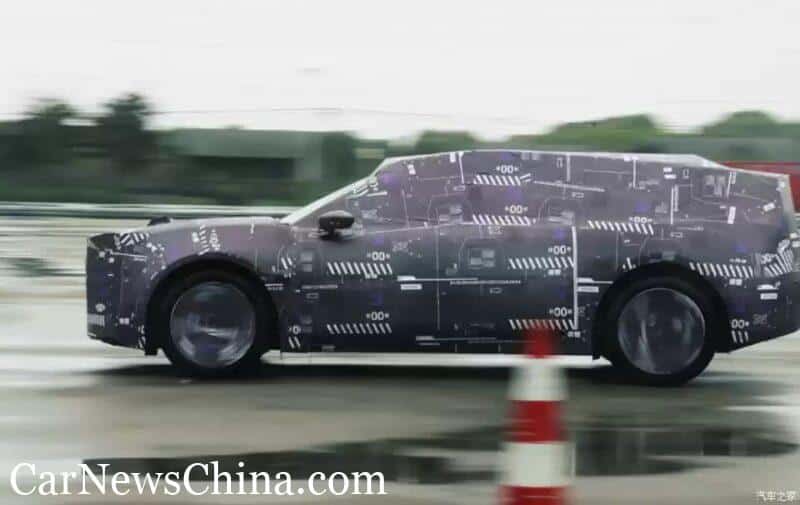 According to the idea we got from the spy photos, the body size of the new car is relatively large. It is also very slender with a kind of cross-border SUV feel. According to previous information announced officially, the brand targets young people as its customers for the first model. And the brand will try to keep the price under the 200,000 Yuan tag. The upcoming SUV is expected to have L4 autonomous driving capabilities. And the brand plans to unveil the new vehicle during the Beijing Auto Show, which is scheduled for 2022.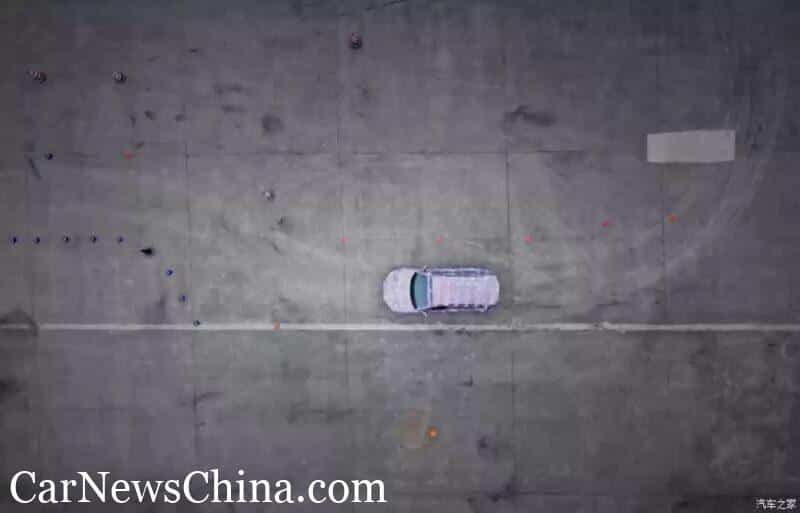 Jidu Auto's CEO Xia Yiping also said on social media that "It has been 207 days since the establishment of Jidu Auto". He also added that the software team has collaborated with the Baidu Apollo team to develop intelligent cockpits and smart driving functions based on the SIMU Car. Jidu is in the early stage of research and development in the process of realizing software-defined cars. Jidu has advanced the development of intelligent cockpit functions and intelligent driving by adjusting the electronic and electrical architecture of the basic car to improve the efficiency of research and development.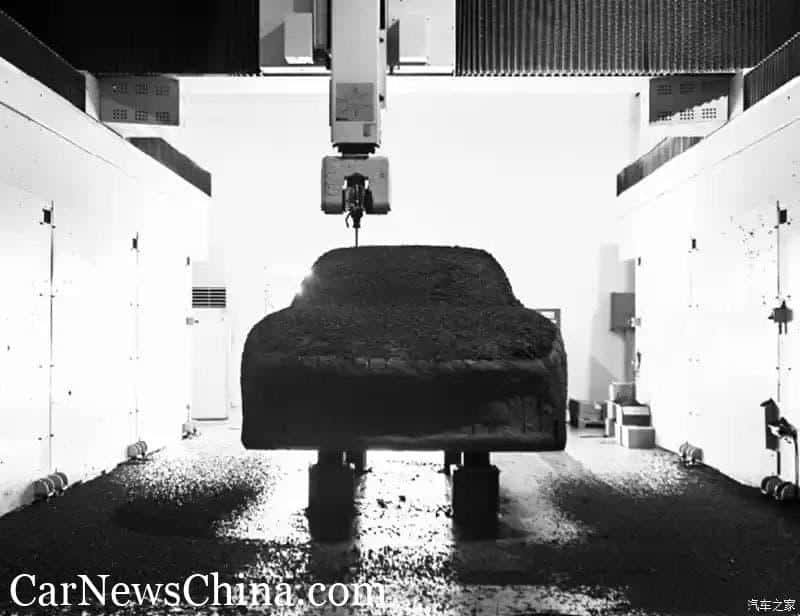 Jidu Auto is an intelligent car company that was established after Baidu announced the construction of their car in January this year. The business scope of Jidu Auto includes new energy vehicles, auto parts and accessories manufacturing, and new energy vehicle sales. Geely, who is behind NIO, is cooperating with Baidu to build cars. They will provide a vast SEA platform for Jidu Cars, and the brand will also use Geely's production base in Ningbo, Zhejiang Province.