This is the Farnova Othello, a new Chinese electric super car. The Othello sprints from zero to one hundred in only 1.8 seconds, to 300 in 8.5 seconds, and tops out at 420 kilometers per hour. Only 200 examples will be made for a cool 1.86 million yuan ($288.000) per unit.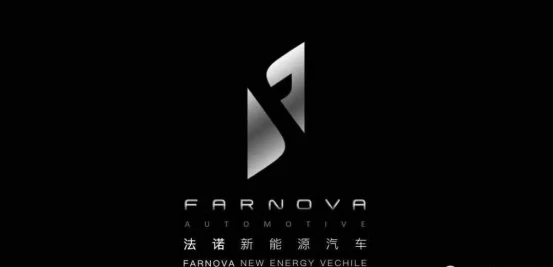 The Farnova Othello is manufactured by Farnova Automotive, a company founded in 2019 and based in Shenzhen, Guangdong Province. The company has a "strategic cooperation agreement" with Beijing-based Qiantu Motors, a troubled electric sports car maker that became famous with the Qiantu K50 but currently doesn't produce any cars. Farnova and Qiantu will setup a new factory in Changde, Hunan Province.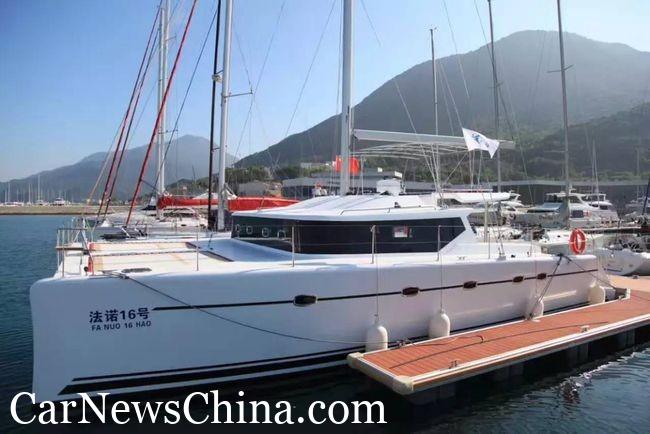 The founder of Farnova Automotive, Guo Gelin, became a very wealthy man thanks to his yachting business. Farnova Yacht is also based in Shenzhen and makes high-end sailing ships and a cool RV.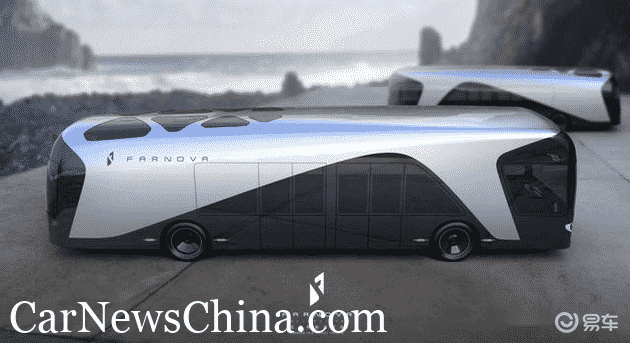 Farnova Automotive plans to build electric cars and buses. The company released images of an upcoming Fano Lightweight 12M electric bus, designed by a former chief-designer of Lamborghini. Sadly, Farnova didn't name this gentleman.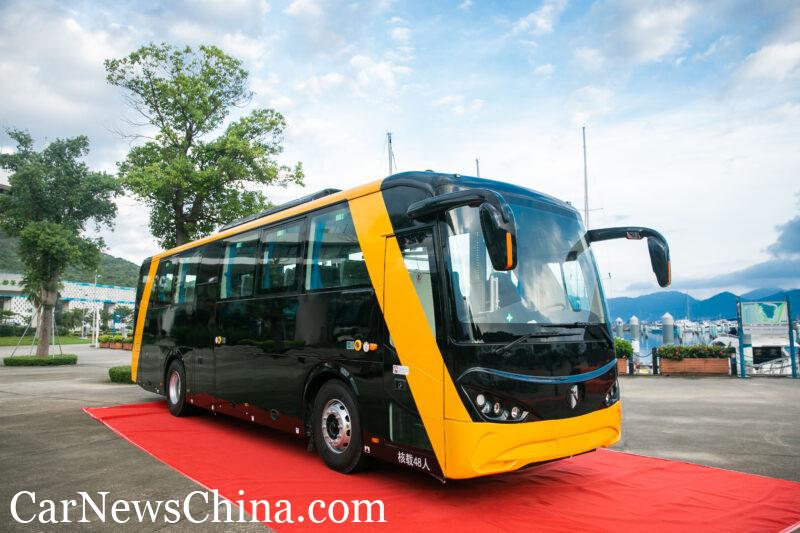 Farnova also showcased a smaller electric bus which will enter production in 2022. The batteries are provided by BYD.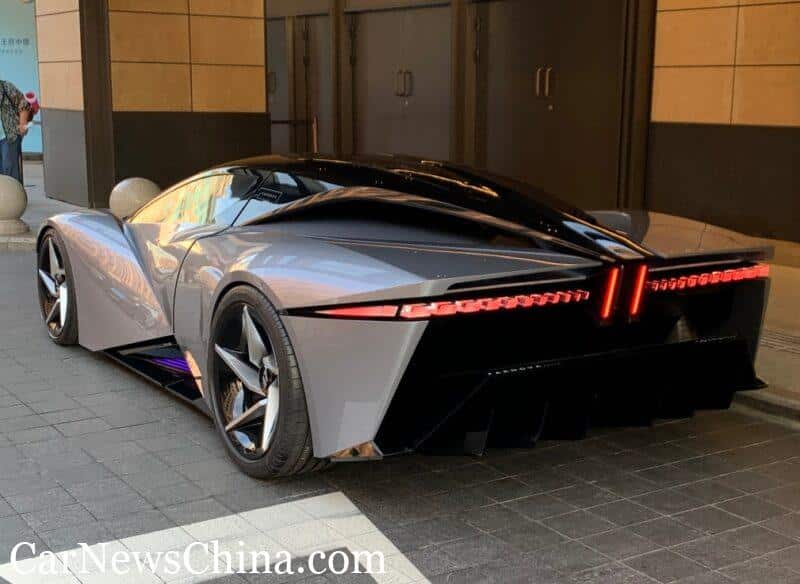 It may be expected that the Othello is based on the Qiantu K50 but size and specifications don't match, so it seems an all-new vehicle. The Othello is equipped with a dual-motor system with a total output of 1835 hp and 12.000 Nm. Somewhat oddly, the battery size is only 75 kWh, which seems very small for a vehicle with specs like the Othello. The company claims a range of 600 kilometers. Interestingly, Farnova says the battery is sourced from Swedish battery maker Northvolt. Size: 4670/2080/1145, with a 2670 wheelbase and a 1350 kilo curb weight.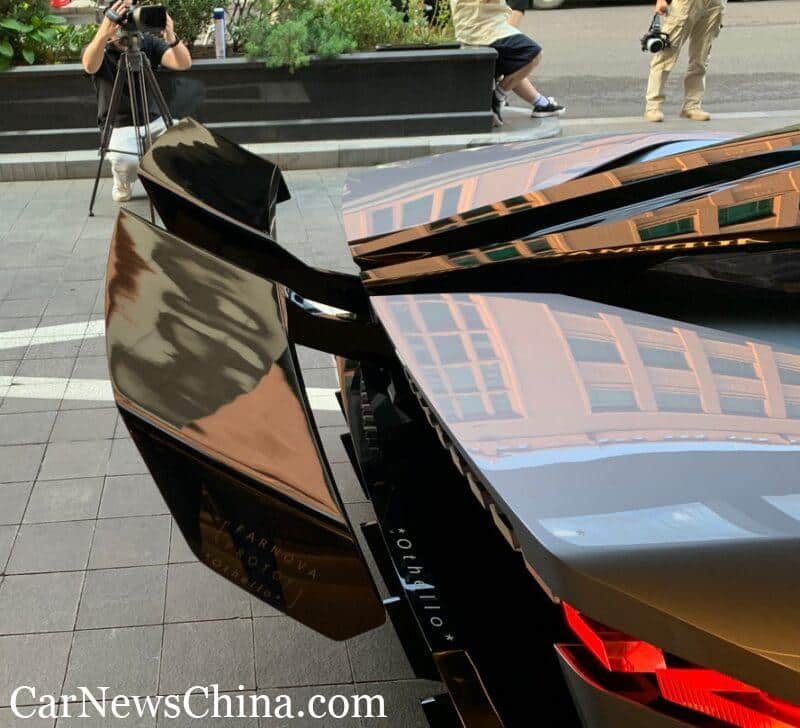 The aero is pretty impressive with a pop-out wing at the back and a large diffuser under the vehicle.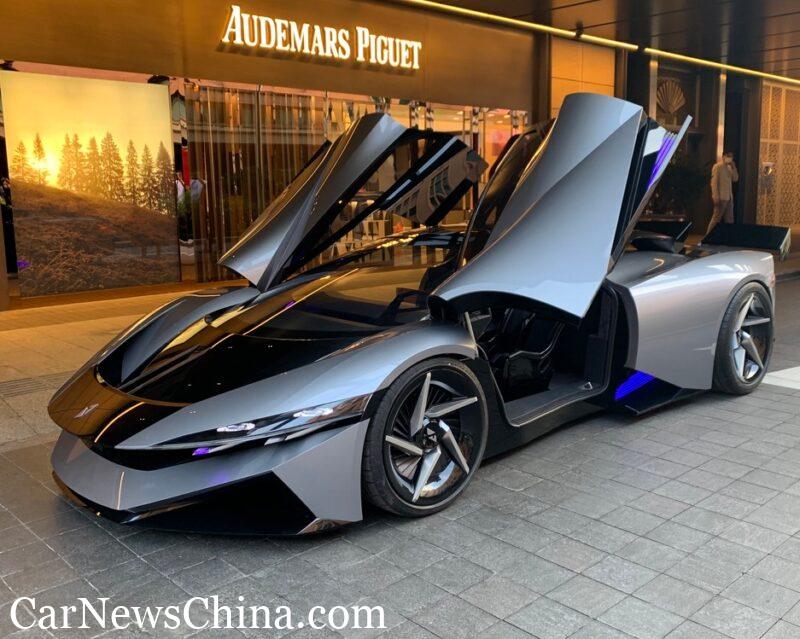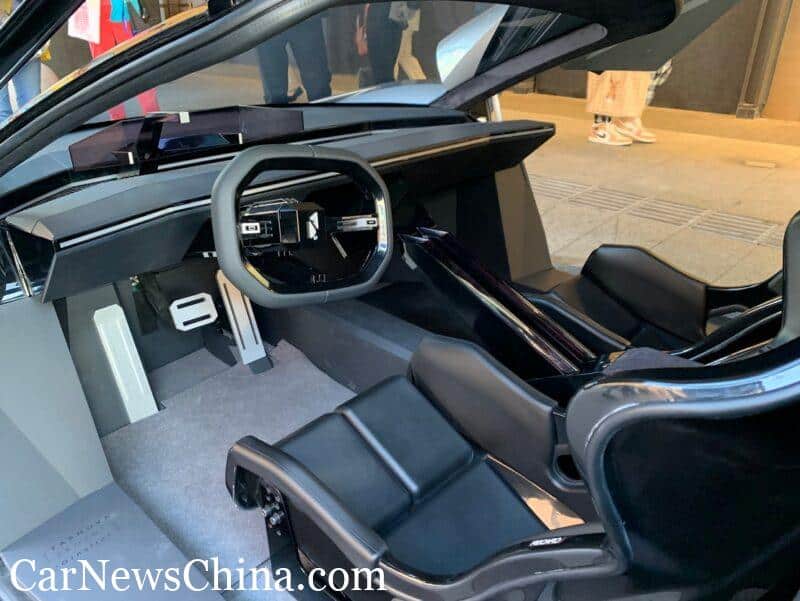 The interior has a minimalist design, with a oval-shaped steering wheel and a see-through instrument panel. The race seats are sourced from Recaro.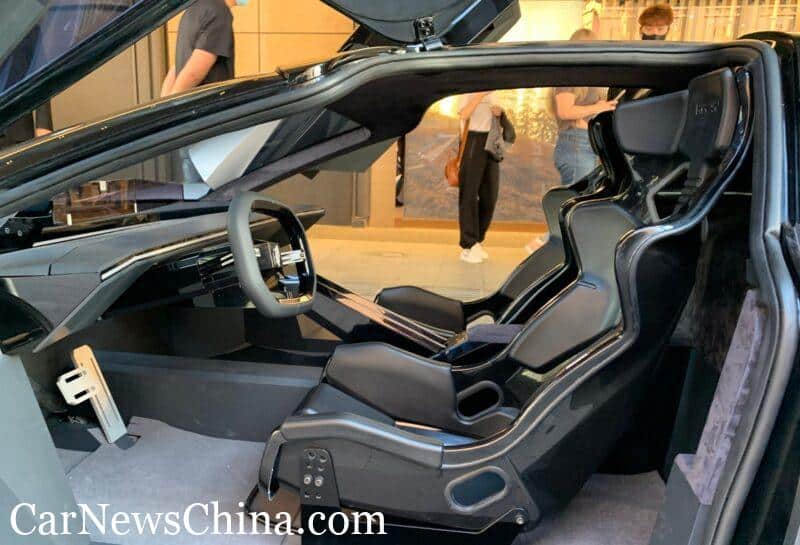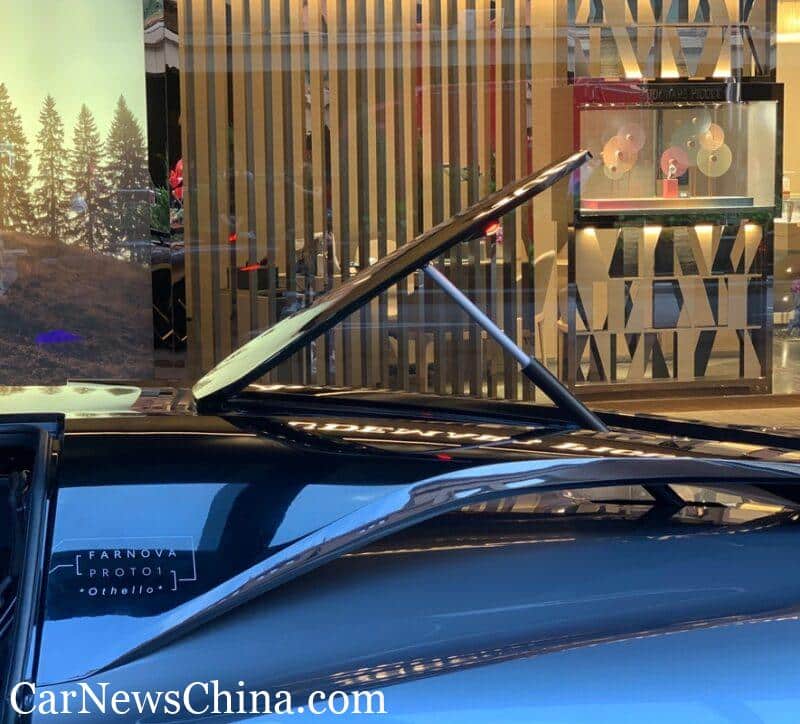 Speed brake on the roof. The car on the photos is called Proto 1. Farnova wants to start production next year. The Othellos will serve as a halo-car for the brand. Starting in 2023, the company will roll out a line of electric SUVs, crossovers, and sedans.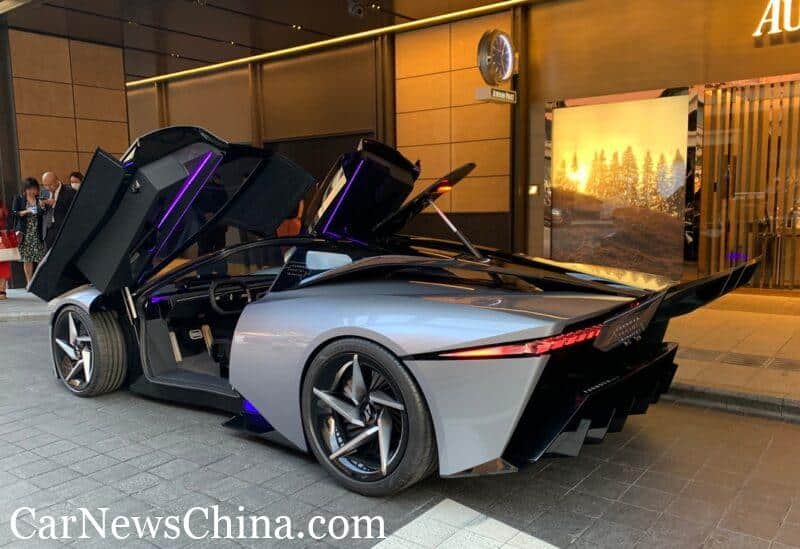 A great looking car and a promising company. Let's see if they can bring the Othello to production.