Dodge has rebadged the GAC GS5 as a Dodge Journey for the Mexican market. As a first for North America, a Chinese-made car is available for the mainstream consumer.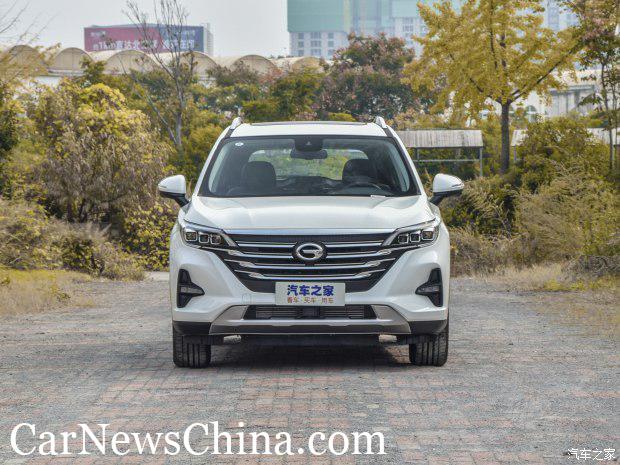 Guangzhou Automotive, the parent of GAC, is one of the largest car manufacturers in China. Producing vehicles for brands like Toyota, Honda, Mitsubishi, and Stellantis (formerly Fiat-Chrysler), as well as their house brand-GAC.
Although partnerships with Toyota and Honda have been very successful, Mitsubishi and Stellantis haven't seen similar results. GAC's Fiat lineup has effectively stopped, while Jeep branded products have seen a decline since 2018 and a 45% drop in 2021.
Thankfully, the news isn't all bad for the GAC-Stellantis partnership; Dodge has taken GAC's popular GS5 and exported it to Mexico as the Dodge Journey. Further plans of selling the vehicle in South American markets also exist.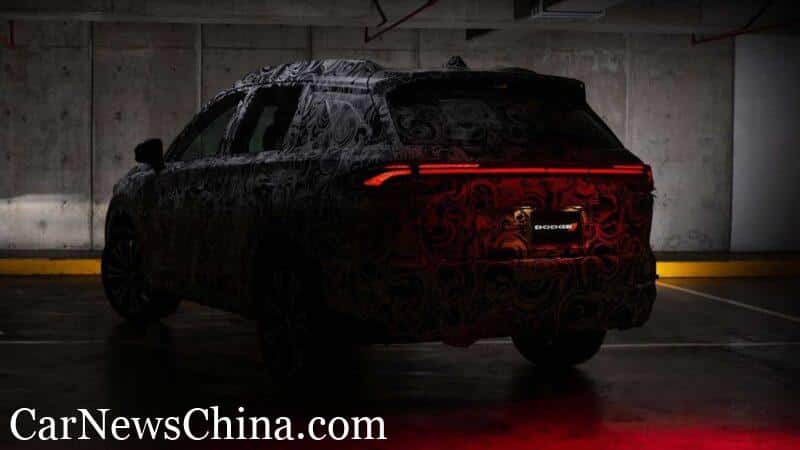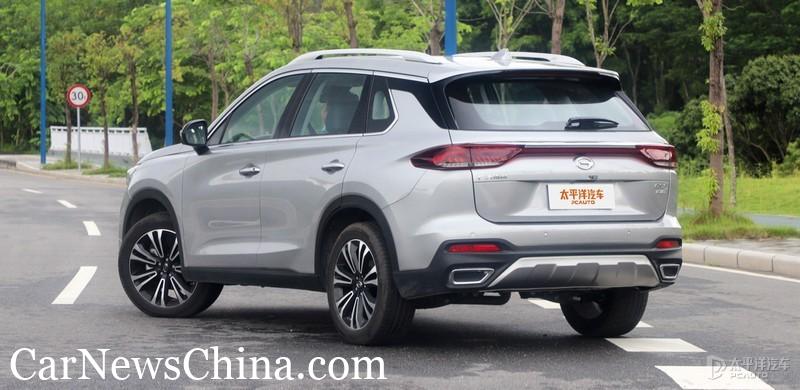 From photos released, only the Dodge grille is different from the standard GS5. Rear badging is likely to be different too.
Powered by a mighty 1.5T 150hp (111kW) I4, the Journey will arrive in showrooms starting November 2021; SXT, Sport and GT trims will be available.
Plans are in place to build 3000 Dodge Journeys. Likely a test of the market, the Journeys may lead to more rebadges of Stellantis vehicles and in more mainstream markets.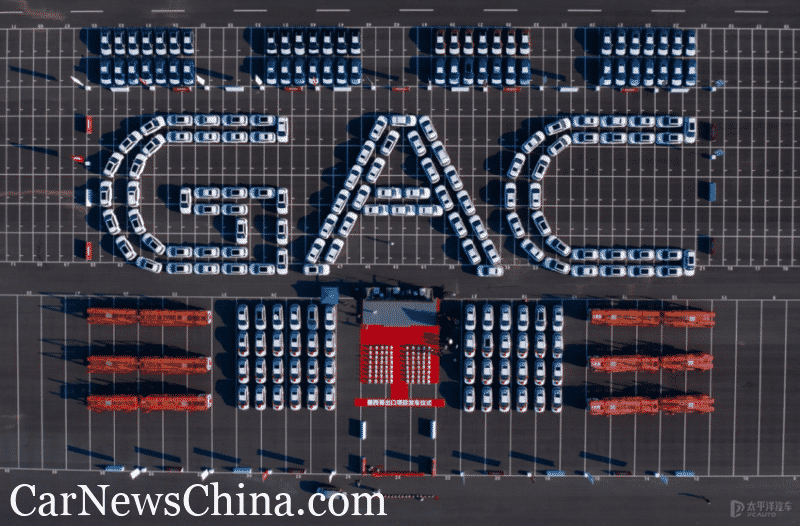 With previous generation Journeys produced in Mexico and exported to China, the GAC collaboration is a strange turn of events. Given the little work done to the GS5 to turn it into a Dodge, I wonder when we'll start seeing Dodge grille upgrade kits for the GS5 on Taobao?