Recently, a batch of the latest spy photos of Xpeng's new medium SUV has been leaked online. Last month we reported about spy shots of the interior, revealing a huge dashboard screen. This will be the fourth mass production model launched by Xpeng. From the looks of it, the new car will still adopt the family design. The front fascia is dominated by a high-mounted lighting strip with split headlights, while the lower air inlet grille adopts the grid design. The overall design style is quite similar to that of Xiaopeng P7.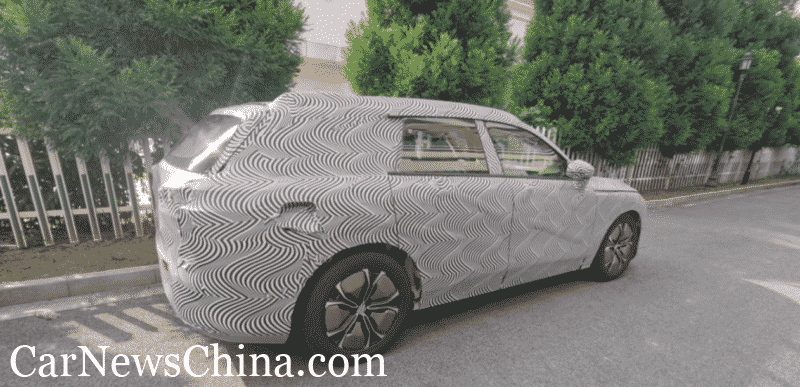 The body adopts a square design, a popular choice for today's medium and large SUVs. As for the dimensions, a company official once said that the new car is benchmarked to the NIO ES6, and the interior space will be comparable to the BMW X5. It is expected that the length of the new car will reach about 4.9 meters, the wheelbase may be about 3 meters, and the petal rim is also adopted, which is very novel and exquisite.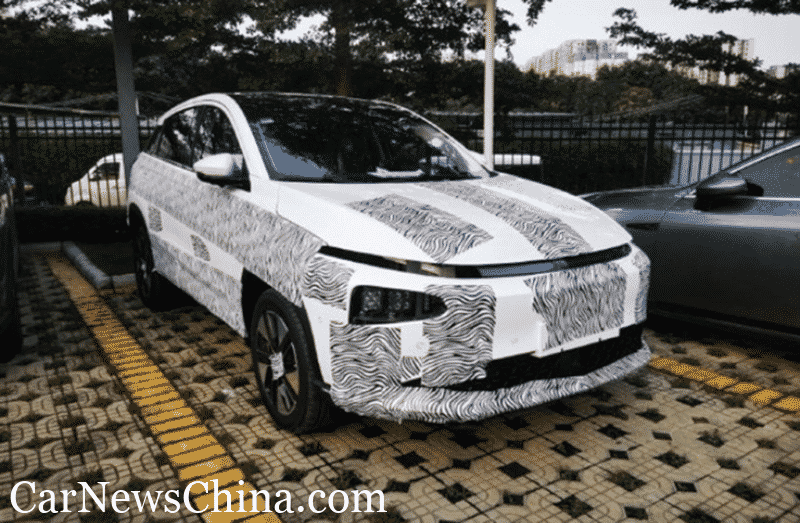 The spy photos of the interior show that the steering wheel of the new car adopts a design almost consistent with that of Xiaopeng P7. What's less evident in the photos is that the central control screen may be extended to the passenger side to provide an additional entertainment screen. In addition, a company official also revealed that the new car will be fitted with Xpilot 4 automatic driving system, and will also be equipped with an enhanced core vehicle system, providing fast charging capability, more comprehensive navigation system, more robust OTA capability, as well as the intelligent chassis and air suspension system. The price is expected to be above Xpeng P7 and the limited edition Peng wing door model. Therefore, we estimate that the pricing of the model will be about 300,000 yuan ($46,000).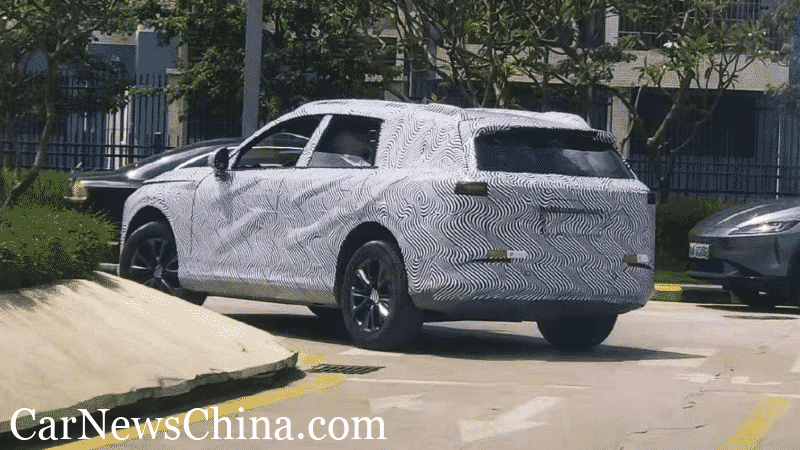 The tail of the new car is wrapped with thick camouflage. We can only see that it will adopt a petal rim. At the same time, according to the information previously disclosed, the new car will be built on the same platform as Xiaopeng automobile P7, equipped with a high-level automatic driving system and lidar, which can support XPILOT 4 system and equipped with intelligent chassis and air suspension.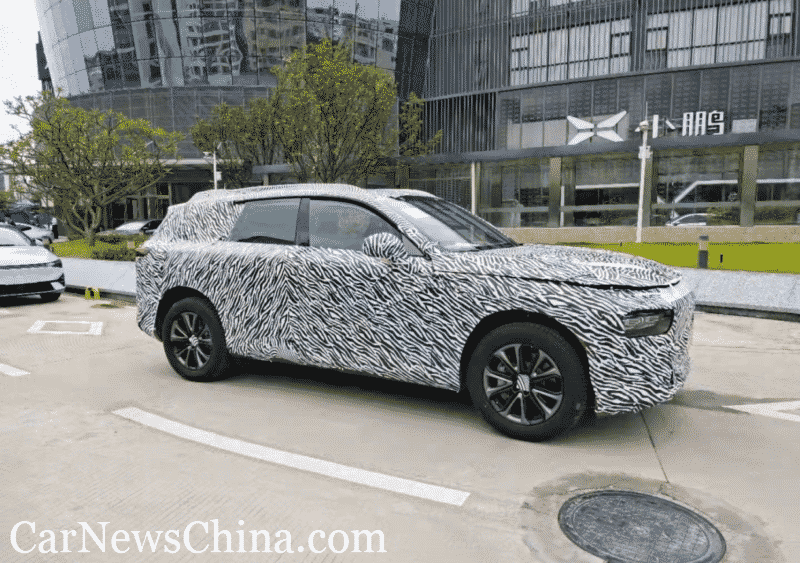 In terms of interior design, due to the severe reflections on the spy photos, we can only see that the new car uses a flat-bottom steering wheel. The dashboard is covered with camouflage, which suggests that the new SUV may adopt a wholly new design.
According to the Xpeng product map, the new SUV will be launched in late 2022.