Here's a weird one, Skoda has partnered with Namco to create the Pac-Man Octavia Pro!
Since China is Skoda's largest single market (they've been here since the '50s!), they're working hard to attract potential customers. Skoda found Namco to give the sensible Octavia Pro a makeover because brand partnerships are hip these days.
Skoda projected a huge Pac-man game onto an old clock tower to celebrate the partnership; parked next to the clock tower was a blue Octavia Pro with Pac-Man characters. The intakes and front bumper received cool electric-yellow accents, while more characters covered the rims.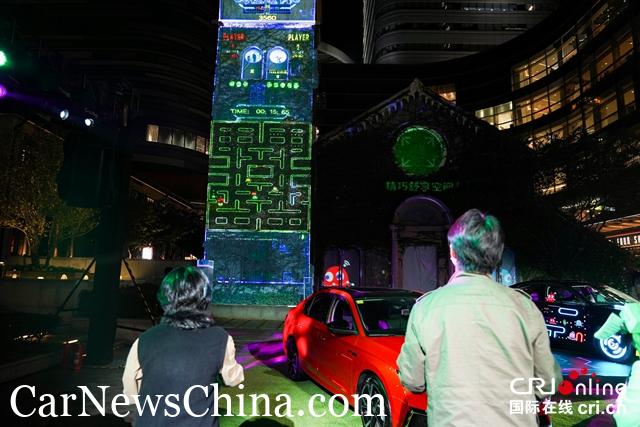 Not looking entirely street-legal, the real Pac-Man Octavia Pro would likely be more sensible; However, the vehicle shown does speak to the customer- the practical family man nostalgic for the past!
Under the crazy paint and decals, the Octavia Pro is a sensible car. Featuring aggressive styling, liftback design, optional 150 hp 1.4T engine, seven-speed DSG, and independent suspension. Gaining a 44mm stretch over the global Octavia, the Octavia Pro has tons of rear legroom too.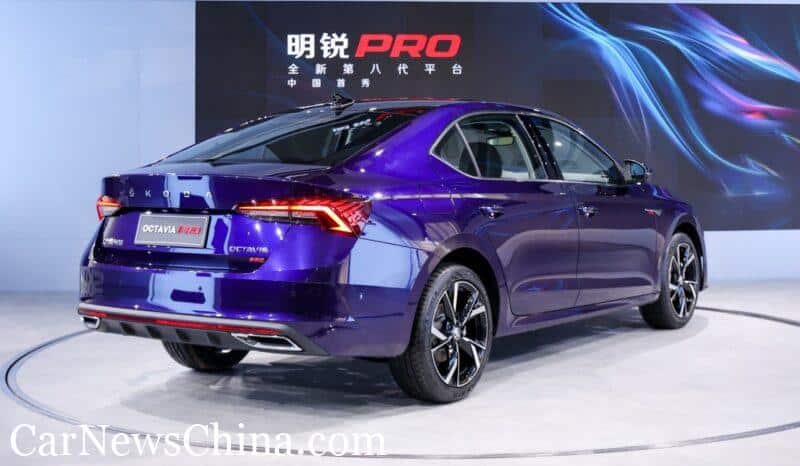 Priced from 99,000 to 14,9000 (15,500 to 23,300 USD), the price is quite sensible too. But most importantly, how much extra for Pac-man, Inky, Blinky, Pinky, and Clyde?
Sources: Netease