Recently, GAC Honda announced the configuration information of its new car, Integra. The vehicle is equipped with an 18-inch cutting wheels hub, 12 speakers of Bose high-performance audio. In addition, what matches Integra's 1.5T engine is the manual transmission loved by driving enthusiasts.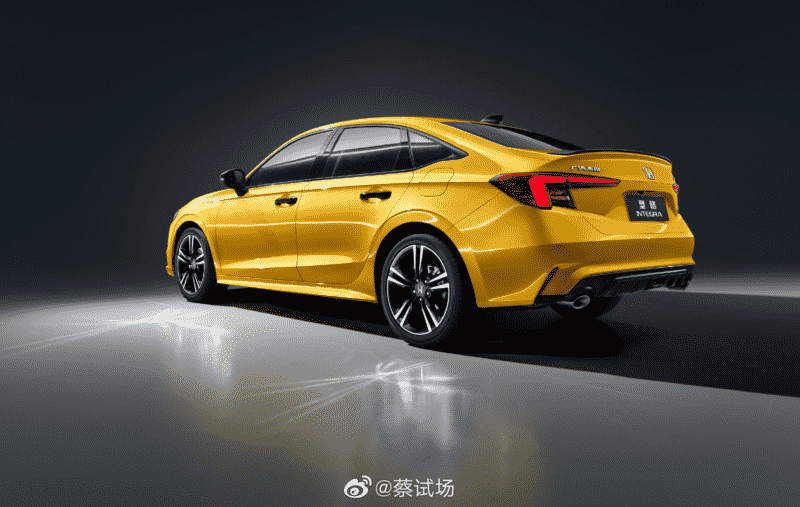 Integra's wheel hub adopts double color five-spoke design, which is very dynamic. The 12 speakers Bose high-performance sound system is a rare solution. It is also the first time to carry it on the Honda model. It is an audio-visual enjoyment for the passenger's ears. In addition, the card key of the new car supports the keyless entry function. In terms of body color, the new vehicle has options such as "Emerald blue," Hot yellow," and white (the official name has not been announced yet).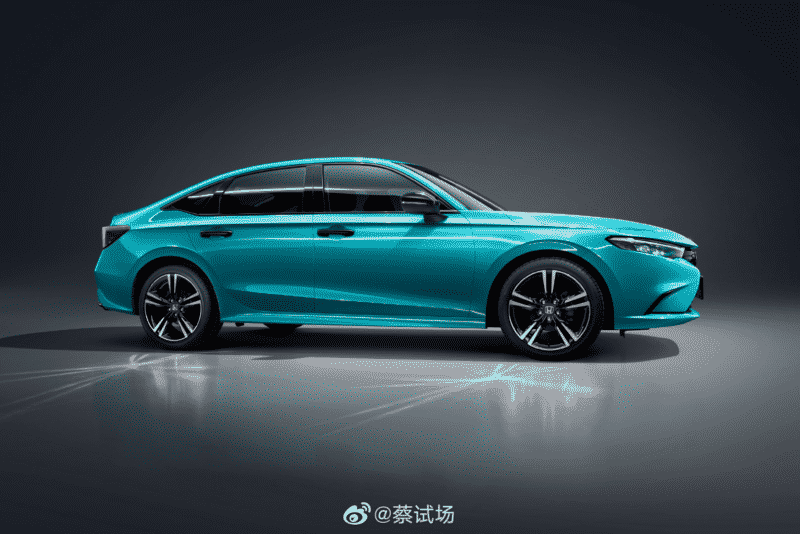 Integra adopts an excellent and simple design concept. The black frameless air intake grille is connected with the slender and sharp blackened headlights, stretching the visual width of the front, and the creases of the front bumper enhance the sense of hierarchy and recognition. In addition, the black exterior rearview mirror and all-black door handle create a more robust sports atmosphere.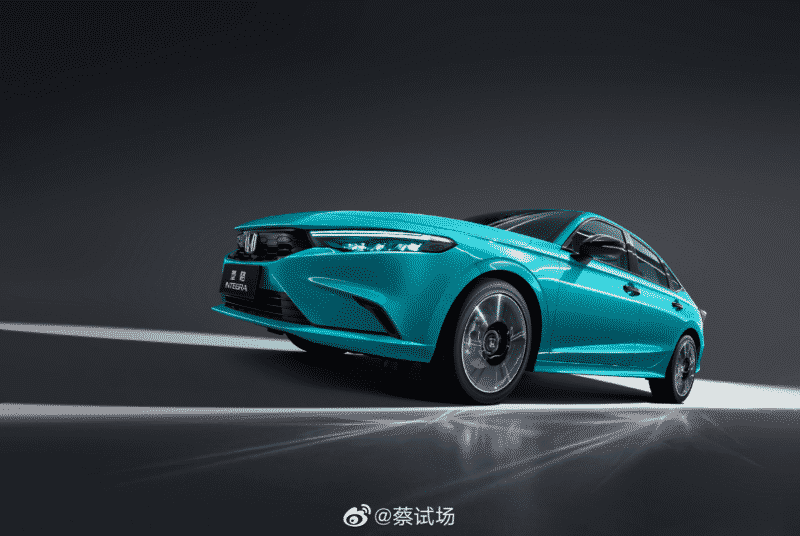 The waistline on the side extends to the front of the car, outlining a smooth sense. The B-pillar and C-pillar are blackened to create some sense of suspension. The chrome strip shape of the C-pillar side window has typical brand characteristics. In terms of body size, the new car's length, width, and height are 4689 / 1802 / 1415 (1420) mm, and the wheelbase is 2735mm. In addition to 225 / 45 R18, the car also provides 215 / 55 R16 and 215 / 50 R17 tires.
Integra blackened tail lamps are similar to Lingpai but more sharp and dynamic. The light color unit at the lower part of the lamp group adopts darker colors, and the shape of the "n" shaped license plate area is more distinctive. Vertical reflectors are installed on both sides of the rear bumper, which further improves the recognition of the rear. Overall, the sporty temperament of Integra is not inferior to that of Dongfeng Honda New Civic.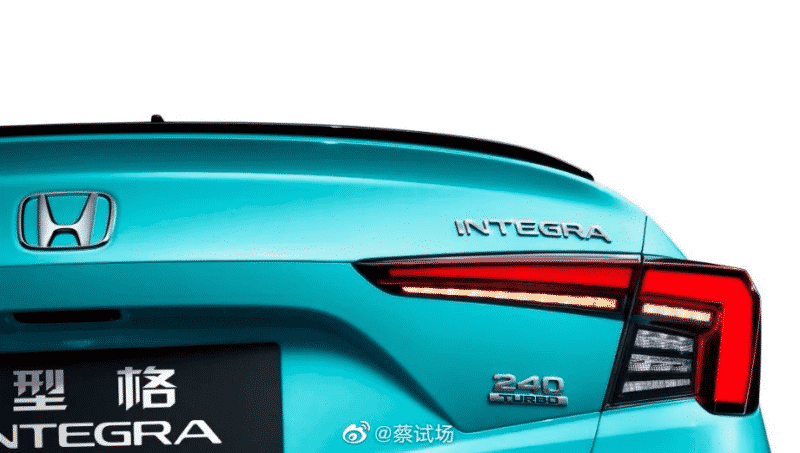 Integra is equipped with a 1.5T turbocharged engine L15C9, with a maximum power of 182ps, a peak torque of 240n · m (estimated according to the tail '240turbo'), and a manual transmission matched with the transmission system, with a maximum speed of 200km / h. The 100 km comprehensive fuel consumption of the whole vehicle is 5.9l/100km