When Volkswagen launched its ID.4 in China this spring, it was a disaster. By June, their sales didn't reach even 3,500 vehicles per month. Deliveries were far behind Tesla and also small Chinese startups Nio, Xpeng, or Li Auto. At that time, Reuters reported Volkwagen was having a reality check in China and summed up what everybody was talking about behind the scenes: VW ID. cars lack connectivity and are not stuffed with technology as demanding Chinese consumers expect. The VW goal of 80,000 – 100,000 sold ID. vehicles in 2021 seemed unrealistic and was targeted by lots of jokes.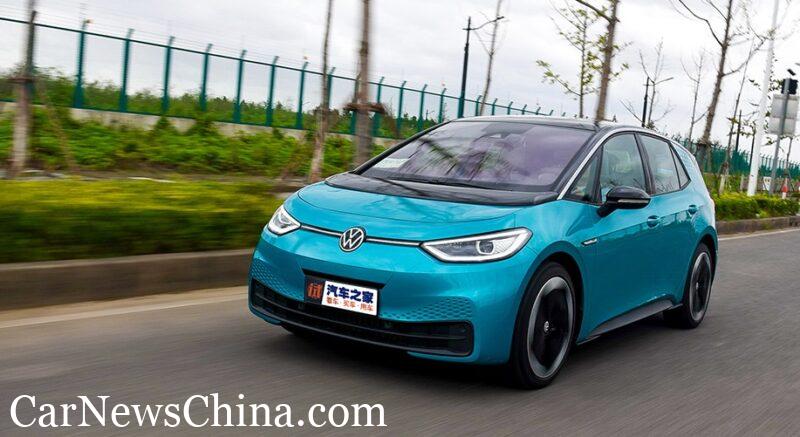 Fast forward to November 2021. VW ID. announced its October sales of 12,736 ID. cars, crushing all EV startups. Nio October sales were 3,667 vehicles, Li Auto 7,649, and the closest was Xpeng with its 10,138 sold EVs.
I don't even want to imagine how much effort and sleepless nights the VW marketing team suffered to reach those numbers—not talking about various rumors about VW and dealers forcing its employees to buy the ID. car. Also, during the summer, the VW ID. team changed the marketing strategy and focused with its ID.4 X on families instead of targeting young people. That for sure helped because in terms of connectivity VW ID. really can't compete with software first Chinese EV startups. But now we can tell that news about Chinese customers' low brand loyalty was exaggerated, and the Volkswagen brand still has the power to sell.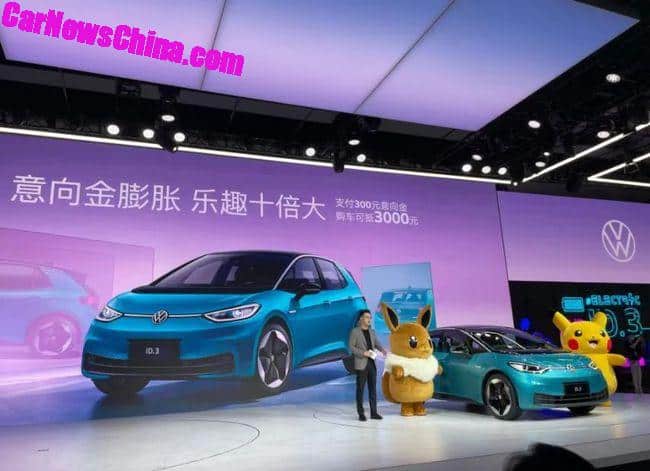 Folks in Wolfsburg can feel relieved, but they didn't win yet. They managed to raise ID.4 X and survived till cavalry arrived – October launch of ID.3 – which is expected to support sales heavily. November numbers might be lovely for Volkswagen. For me, the ID. Chinese sales are the most interesting to watch as it is a barometer of how European carmakers can deal with tough Chinese competition. Next month we will be back with a fresh sales ID. numbers.