XPeng releases XPeng G9 teaser shot.
With the Guangzhou auto show right around the corner, car manufacturers are busy releasing information for their upcoming products. Xpeng is the first to grab our attention with a teaser photo of their forthcoming midsized cross-over, the XPeng G9.
Paired with previously released information from XPeng, along with spy shots, we can reach a few conclusions.
Firstly, The split headlights on the teaser indicate a shared design language with other XPeng vehicles; which XPeng calls its X Robot Face design language.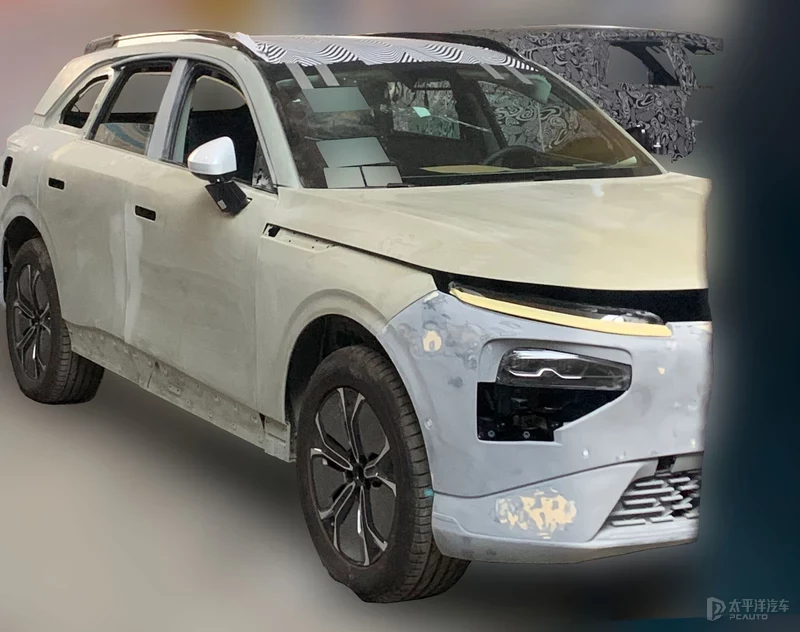 Secondly, XPeng mentioned that the G9 shares the P7's Edward platform. Built to rival the NIO ES6 and Lixiang One, expect a similar 2.9m wheelbase.
Thirdly, judging from the official XPeng price graph, the retail cost of the G9 will likely fall between 220,000 and 360,000 RMB (34,500-56,500 USD).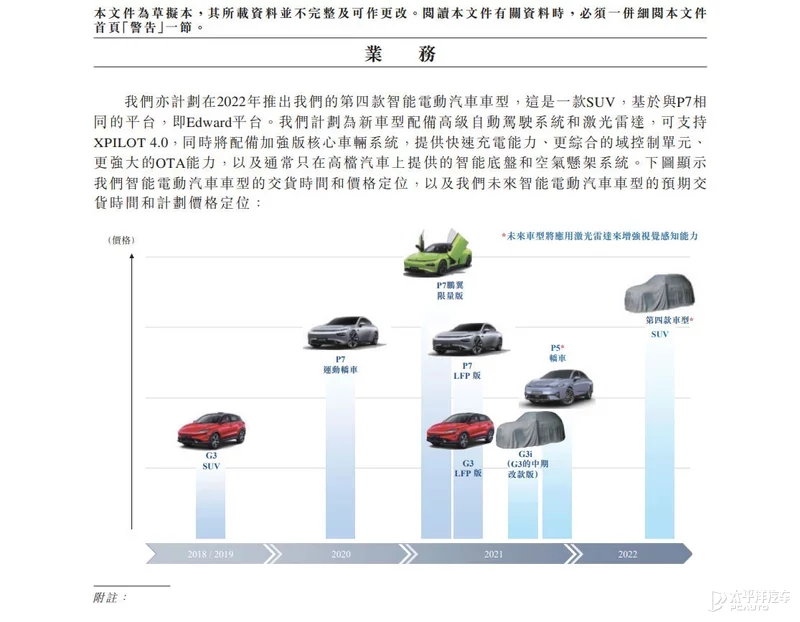 Finally, XPeng hinted at more advanced driver-assist features and lidar. We also expect improved charging and OTA capabilities.
All signs point to the G9 becoming XPeng's flagship product. XPeng is doing quite well domestically, selling over 10,000 vehicles in both September and October; with the G9 aimed at the red-hot midsized electric SUV market, 2022 should be a great year for them.
NIO and Lixiang better watch out, the competition just got a lot tougher!