The concept of MPV Maxus Mifa 9 was announced this April at Shanghai Auto Show, and later in May, SAIC confirmed it would go into mass production in November. Today they revealed the Mifa 9 production version.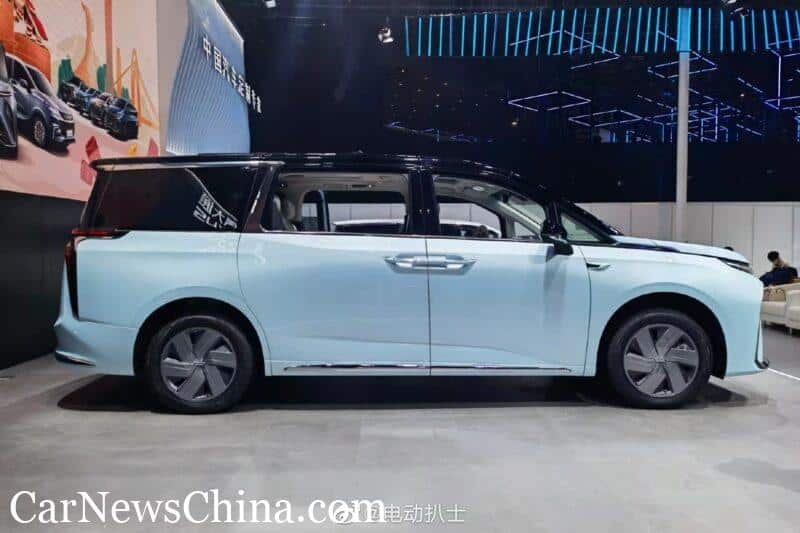 Maxus Mifa 9 is a luxury business MPV. It is the first car based on the MIFA platform, and SAIC said they could also use it for SUVs and pickups. Of course, the MIFA name has a meaning – it is a shortcut for Maximum, Intelligent, Friendly, and Artistic.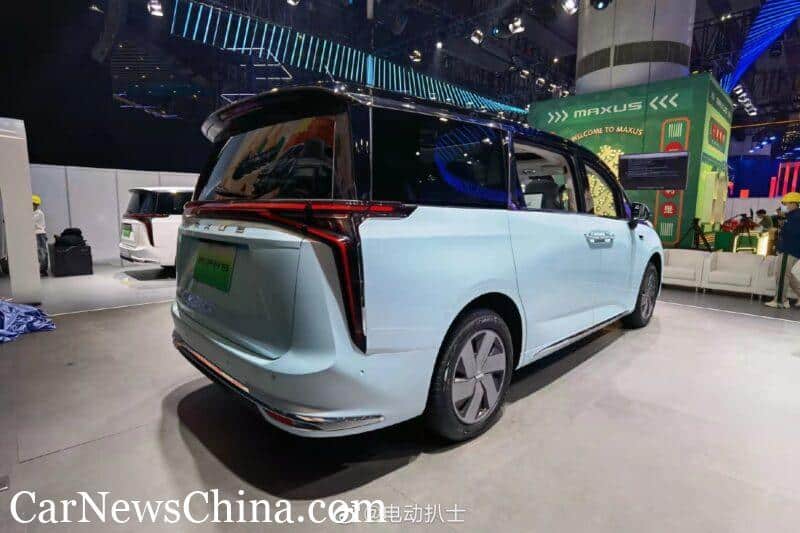 The dimensions are 5270×2000×1840mm and wheelbase 3200mm. MIFA 9 wants to be a smart car. The engineers inserted the Qualcomm 8155 and Media Tek 8666 chips for the human-computer interaction system and various infotainments. SAIC says the highspeed calculation ability for the ACC system makes it super reliable.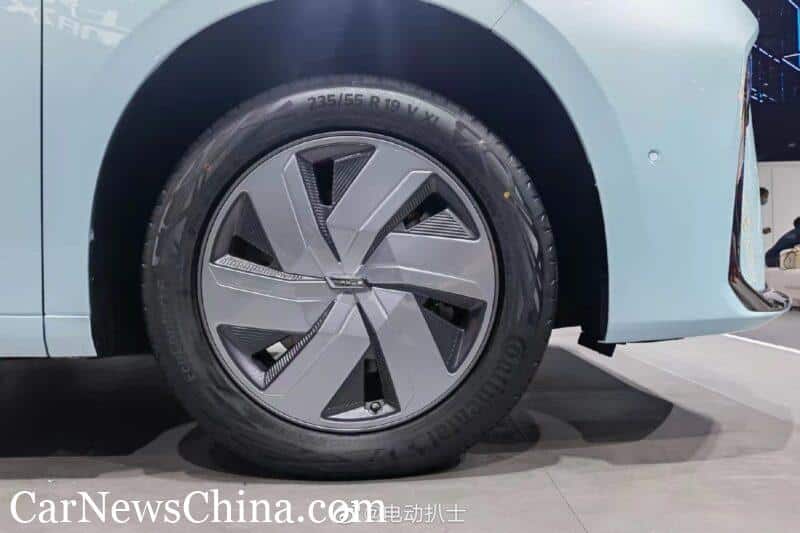 The battery pack is 90kW ternary lithium from CATL with a range of 520km. The consumption is 17.9kWh/100km. Maxus Mifa 9 has a 180 kW motor, and the maximum torque can reach 350Nm.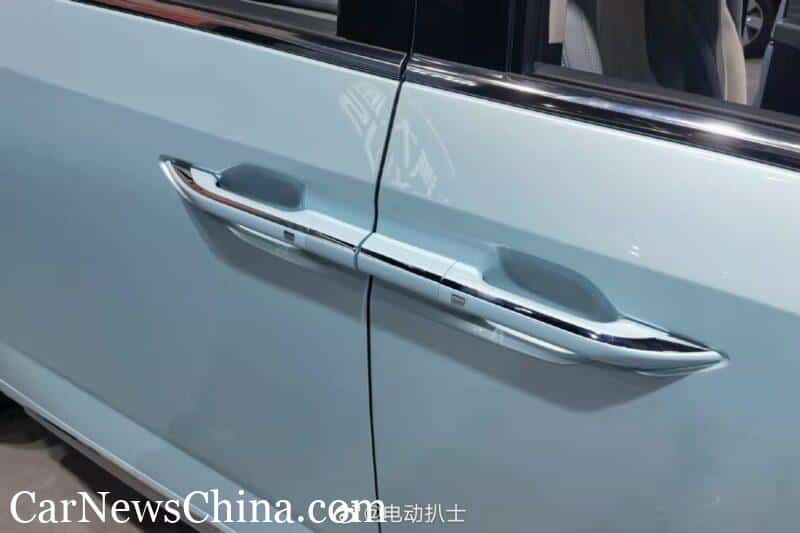 The engineers use a brand new design concept for MIFA 9. The exaggerated front-end design style brings the audience into the future. The overall design is more like designing a spacecraft. The Interior has a 2+2+2 layout.
Maxus is a brand under China's SAIC based on the British LDV Maxus brand which SAIC bought in 2010. LDV was a Birmingham-based van manufacturer that bankrupted in 2008. It changed owners from Russian GAZ to Eco Concept to end up in the hands of Chinese SAIC in 2010. Since then, the new Chinese owners have been rolling out many new models, mainly large MVP, vans, and commercial vehicles.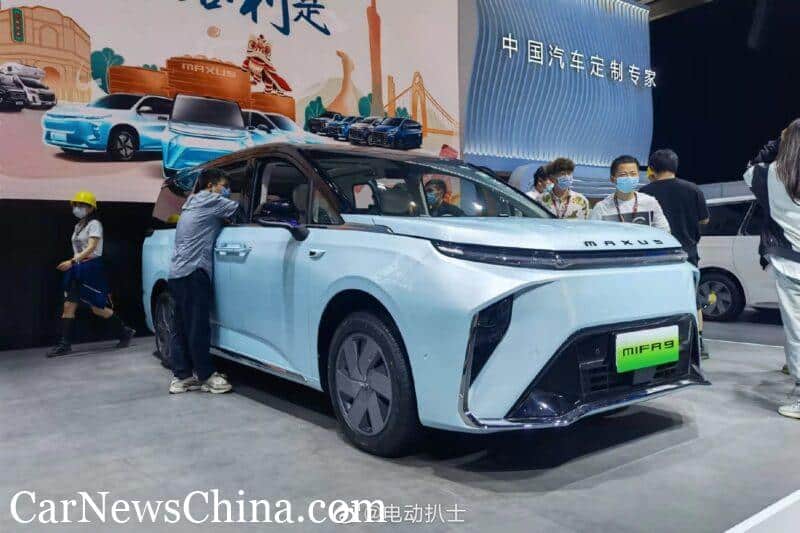 SAIC MAXUS provides three trim version – Basic 269,900RMB ($42,000),Plus 329,900RMB ($51,500) and Luxury 379,900RMB ($59,300). First customer deliveries in May 2022, and SAIC will bring it also to the EU, UK, and Norway.
Source: SAIC Maxus, Guangzhou Auto