The newest member of the BYD Yuan family, the BYD Yuan Plus, is about to arrive at your local BYD showroom. Strangely, it's not uncommon to see multiple generations of the same car on sale in China; it seems that is the case with the BYD Yuan, hence the Pro/Plus/S2 names.
Design-wise, the BYD Yuan Plus uses BYD's Dragon-face 3.0 design language, giving the crossover a clean, flowing design unique in the world of compact crossovers. BYD engineers did a great job giving the car a dynamic look; no fake intakes or awkward blank spaces as seen in many other EVs (iX3, anyone?).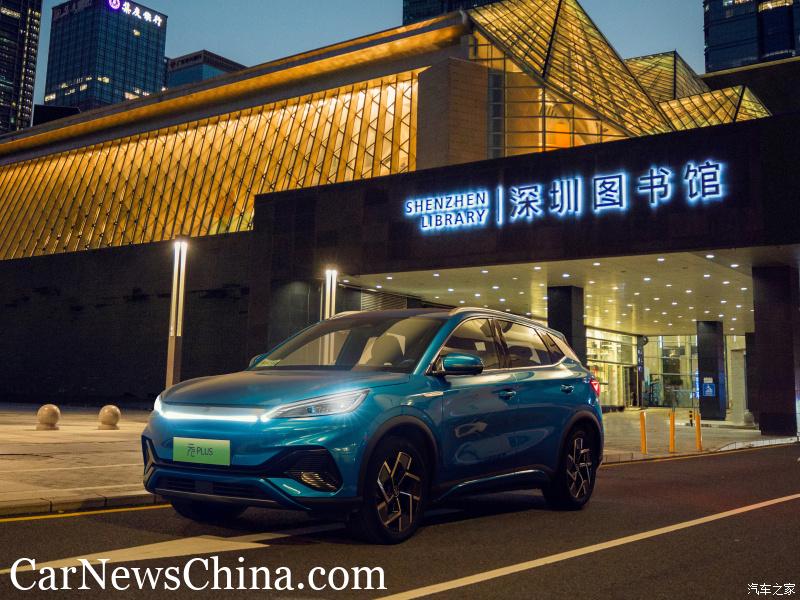 In addition to the excellent front facia, the side profile is unique too. Small overhangs and very dynamic lines make it quite attractive- to me, at least! Despite a possibly ID3 inspired C-pillar, the overall look is unique and original.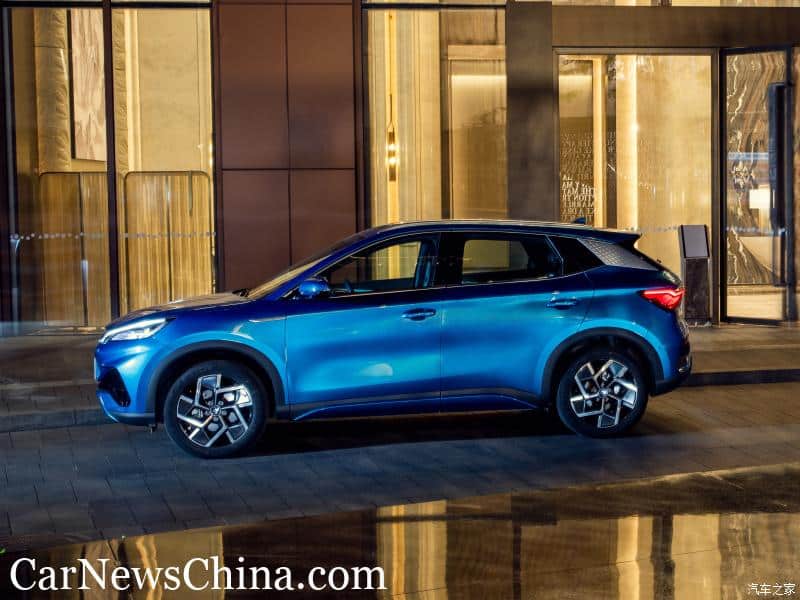 Likewise, the rear fits into the BYD design language. Unfortunately, BYD has gone over the top with badging; fortunately, this can be fixed with a heat gun!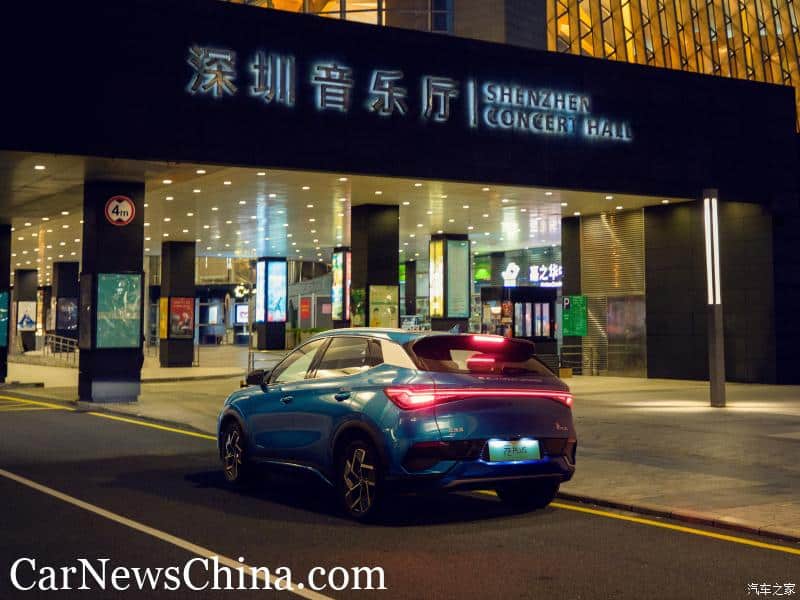 Interior-wise, the cabin looks like a comfortable space to be. Designed by former Mercedes Benz interior design manager Michele Domenico Jauch–Paganetti, the Yuan Plus' interior looks quite elegant. Comfortable colors paired with rounded designs look inviting; while a floating center screen and fighter-jet inspired gear shift look very modern.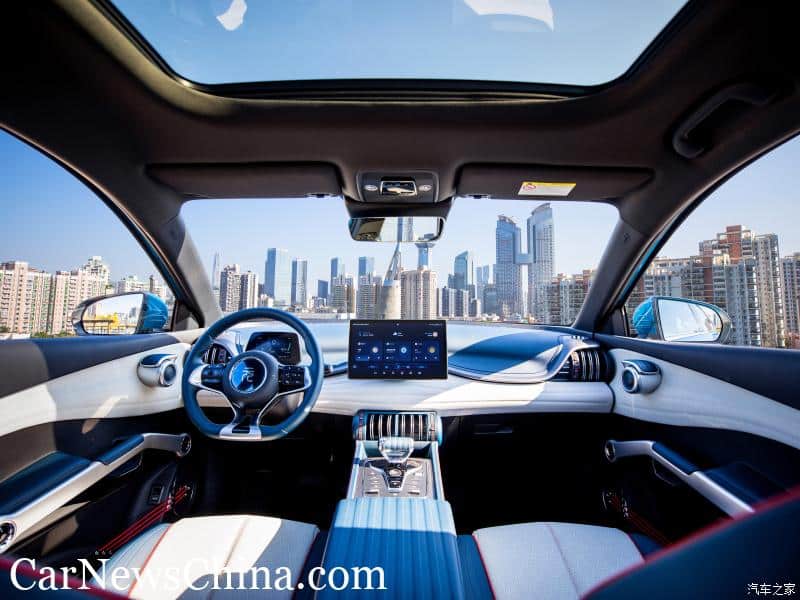 Built on BYD's e-Platform 3.0, the BYD Yuan Plus has some muscle too! A 150kW motor producing a whopping 310Nm of torque pushes the car to 100km/h (60mph) in 7.2 seconds. Two battery packs, of 50.1kWh and 60.5kWh capacity, allow up to 430 and 510km range. With pricing starting from 130,000 to 155,000 RMB (20,400-24,300 USD), the BYD Yuan Plus seems like a superb deal!