SsangYong Motor, the South Korean unit of Indian carmaker Mahindra, said it had signed an initial pact with Chinese electric vehicle maker BYD for EV battery development.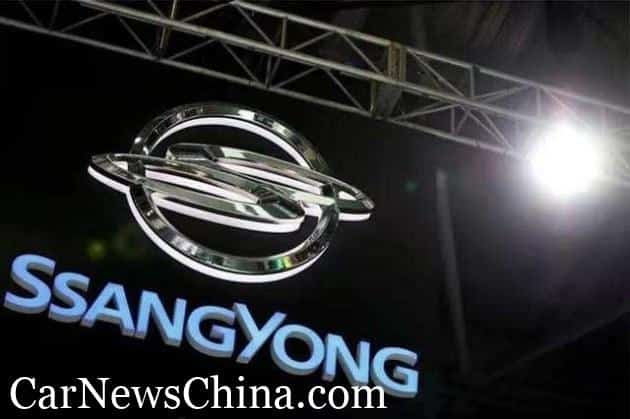 SsangYong has signed a memorandum of understanding with BYD to develop car batteries and produce battery packs for its models, the company said in a statement. The China-Korean partnership will supply the batteries designed to power SsangYong's first EV model, "U100," under development for mass production from 2023.
Besides, SsangYong and BYD plan to expand the cooperation into developing battery packs and EV-only production platforms. It is reported that BYD's wholly-owned battery manufacturer FinDreams Industry Co., Ltd. will participate in the battery development project.
In December 2020, Ssangyong filed for bankruptcy, reportedly owing some 315 billion Korea wons to its creditor, and was ordered to restructure itself by a bankruptcy court.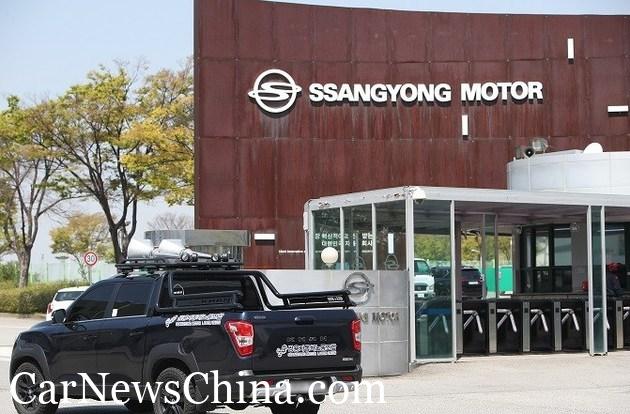 The Korean auto major, which is 75% owned by Mahindra, has been under court receivership since April after failing to rollover loans worth $148 million from creditors such as the state-run Korea Development Bank (KDB) and several other banks.

SsangYong reported a profit of 58 billion Korean won in 2016. After this, things took a wrong turn. In 2017, the manufacturer reported a net loss of 66 billion Korean won. Then in 2018, the loss rose to 62 billion Korean won. 2019 was terrible for SsangYong as they reported a loss of 341 billion Korean won.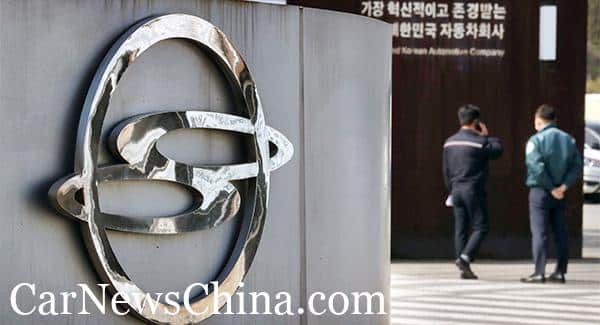 2020 was the year for COVID-19, and all the manufacturers were struggling. SsangYong continued to post losses during the year. Its majority shareholder Mahindra & Mahindra has been seeking to sell its 75% stake since June 2020, having canceled all further investment this April.

Recently, a local consortium led by Edison Motors Co., Ltd. (Edison Motors), a South Korean electric bus and truck maker, was selected as the preferred bidder in October and is now acquiring the debt-laden carmaker.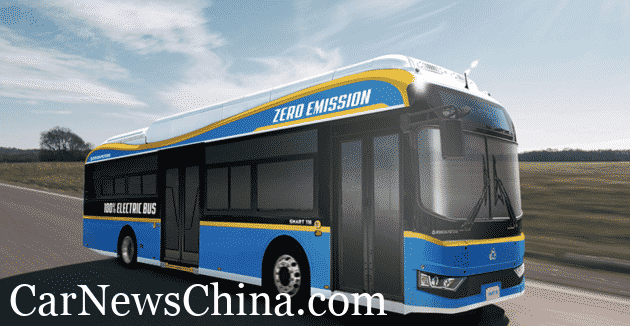 Edison Motors is a company making electric trucks and buses. The automaker plans to introduce a Smart S to battle everything from the Mercedes S-Class / EQS to the Tesla Model S.
Edison Motors says it will have a tri-motor powertrain and a 100 kWh battery pack that will allow for a range over 497 miles (800 km).

Upon acquisition, Edison Motors plans to expand the EV lineup to 10 new models by 2022, 20 models by 2025, and 30 by 2030.