On December 31, sedan Geely Emgrand L will be launched with a pre-sale price range from 99,900 yuan – 109,900 yuan ($15,680 – $17,250). Geely Emgrand has been the best-selling car of a Chinese brand for eight consecutive years, and with the strong demand of the young consumer market, Geely plans to launch its new model Emgrand L.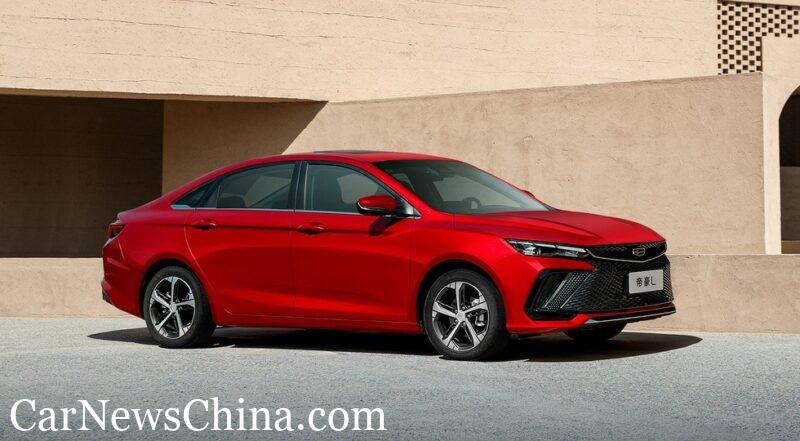 The Emgrand L is entirely based on Emgrand GL. The L is refreshed version of GL. The Emgrand GL is one of Geely's longest-serving sedans. The base car dates back all the way 2010. GL still sells well, so Geely keeps refreshing; in 2019, they launched it as a PHEV.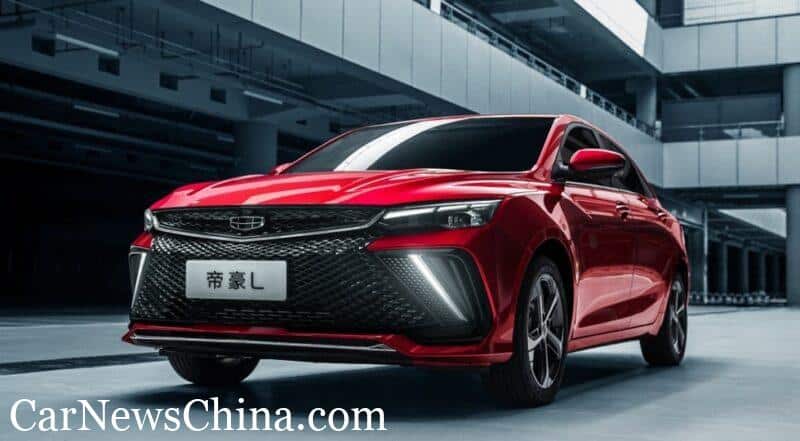 The length, width, and height of the Emgrand L are 4735mm*1815mm*1478mm, and the wheelbase is 2700mm. While the length, width, and height of the Emgrand GL are 4725 mm*1802mm*1478mm, and the wheelbase is 2700mm.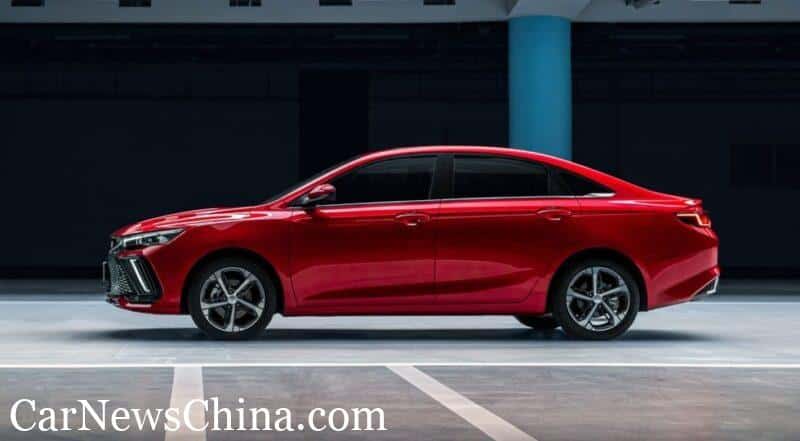 It can be seen from the comparison of parameters that the Emgrand L is longer and wider. The side of the body continues the contours of the current Emgrand GL. Of course, the L uses the same platform as GL.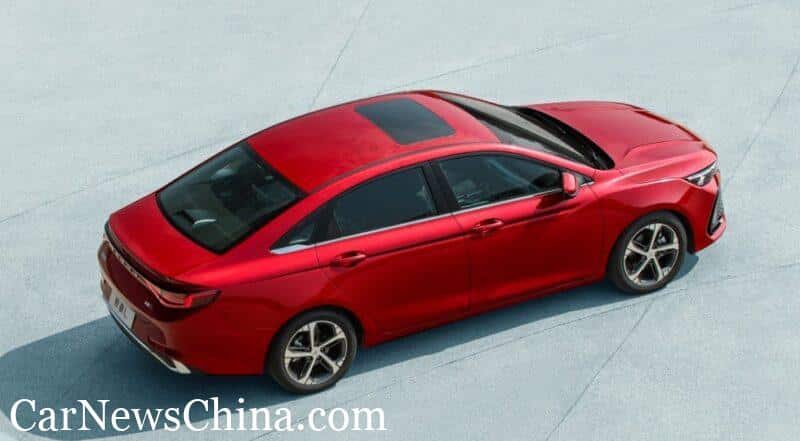 From the appearance, Emgrand L is the first car built in the new design style of "Energy Storm." Specifically, the new car adopts the upper and lower "split" grille shape.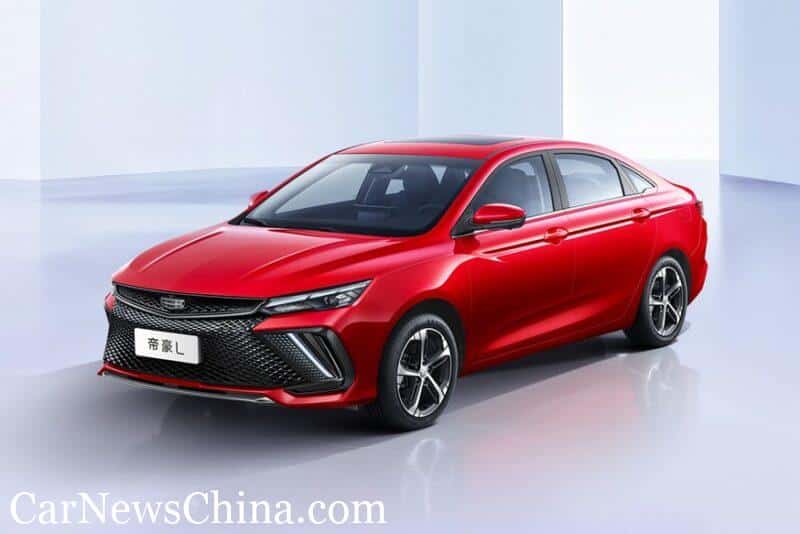 The upper part is the traditional narrow-width shield grille, and the lower part is the large-size mesh polygonal design. The rear of the new car is simple in shape. The official name is "flying ribbon through taillights."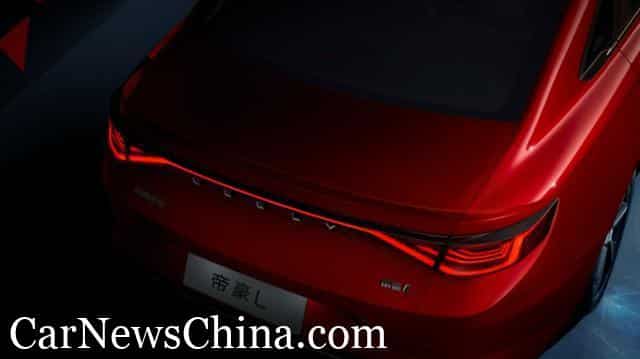 Regarding the interior, the car is equipped with 258 LED light sources. At the same time, the 2041mm light strip can also realize three kinds of welcome and send lights. The instrument panel has become digital. The display diagonal is 10.25 inches. Additionally, a 12.3-inch screen of the multimedia and entertainment system is installed.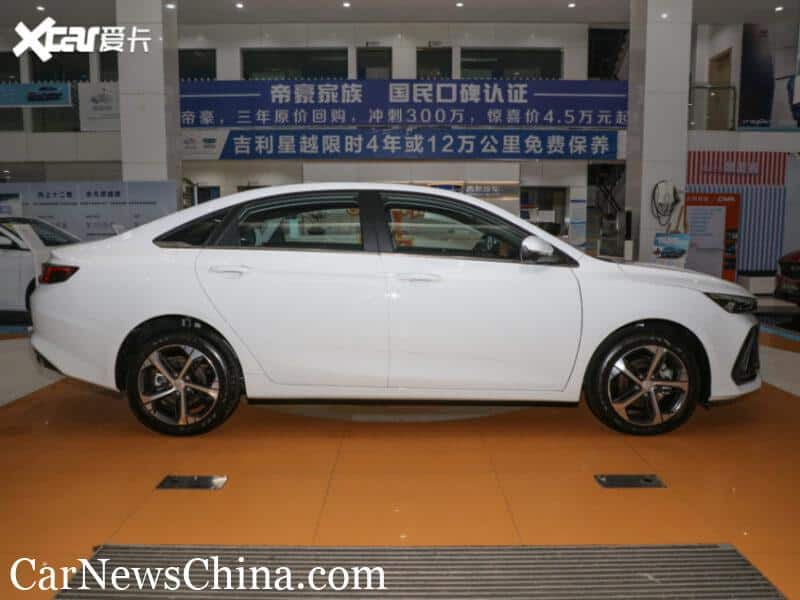 The car is equipped with FOTA cloud intelligence upgrade as standard and Geely Galaxy OS ecosystem, especially in voice interaction, intelligent AI full-time voice, visible to speak, three-finger flying screen, and App remote control.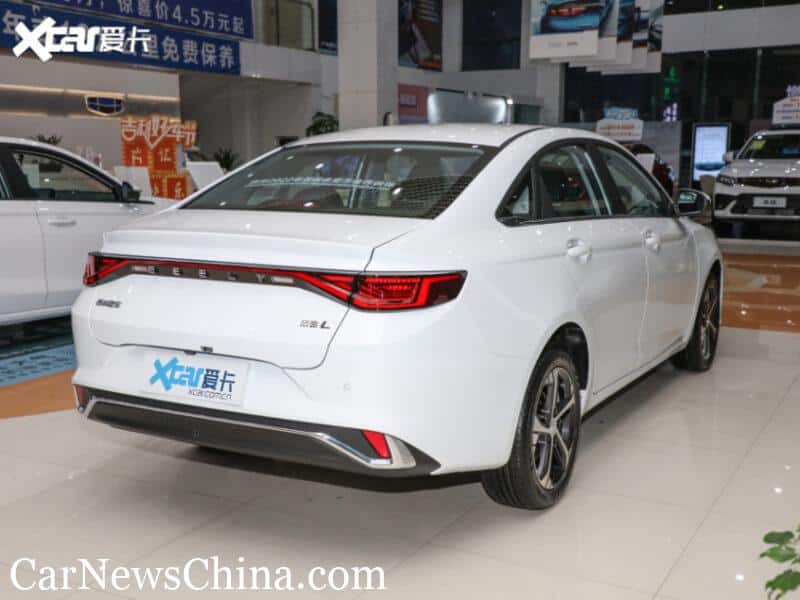 Besides, the currently exposed seat material for high-end models is a mix of leather + suede and supports electric central driving adjustment and seat heating functions; the main control screen also supports the Internet of Vehicles, voice recognition, and OTA upgrade.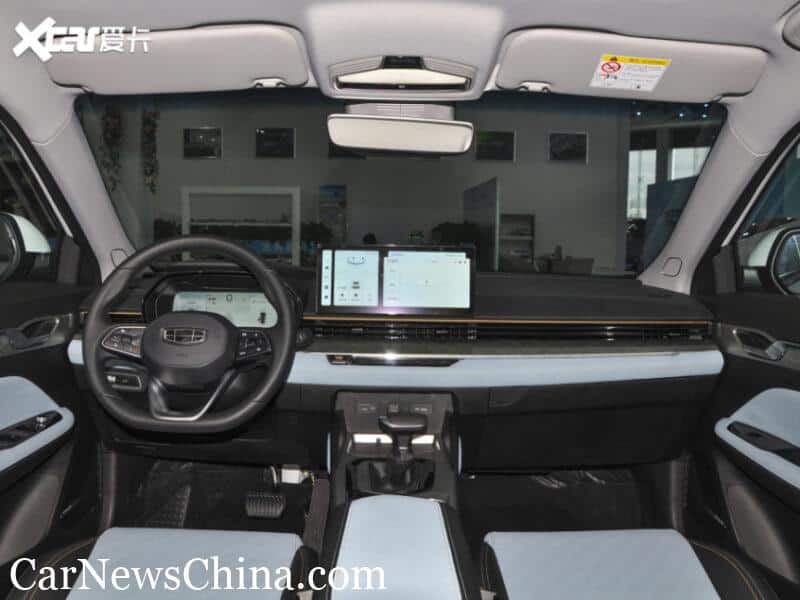 In terms of power, Geely Emgrand L is equipped with a 1.4T turbocharged engine with 141 hp and a maximum torque of 235N·m. It is matched with a CVT gearbox.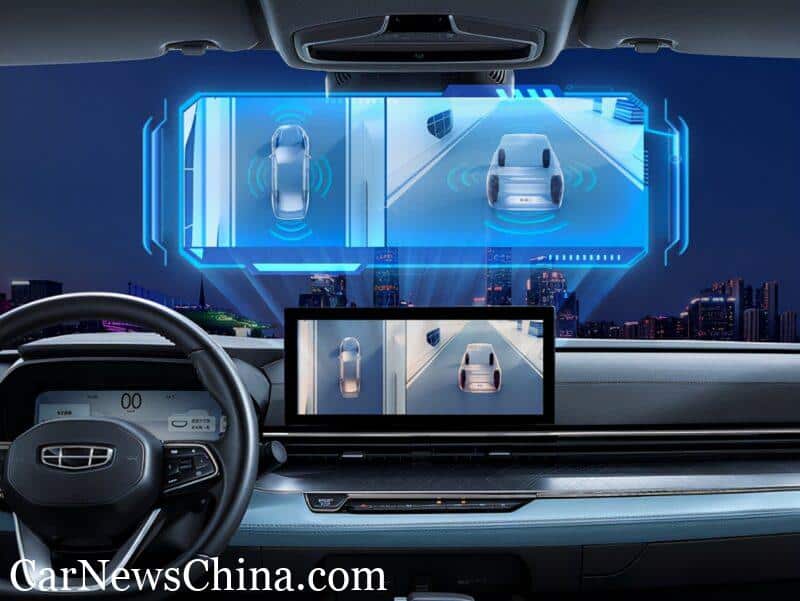 It is said that there will be another Geely self-developed version of Thor's Hi·X hybrid, and the price will rise a little, and the choices will become more.