In this Guangzhou Auto Show, BYD Destroyer 05 model made its debut, and audiences could only see the exterior. Recently, BYD officially released the new interior of this model.
The BYD Destroyer 05 is the first model of the BYD Ocean series and the third model equipped with the DM-i super hybrid system, which price range will be 120,000 yuan($18,780) to 150,000 yuan ($23,475), according to the company.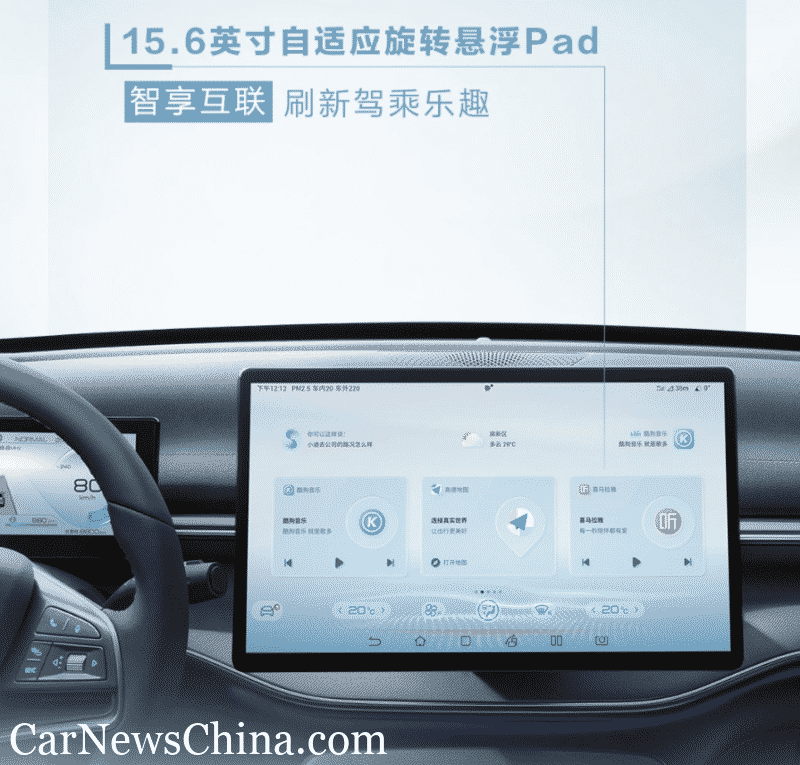 With the release of the official interior, we can see that the BYD Destroyer 05 is equipped with two separate screens, one 8.8″ instrument panel and one 15.5″ for the infotainment. The 15.5″ can rotate from landscape to portrait.

The center console continues using a large number of design elements. The instrument panel and the large central control screen are floating designs.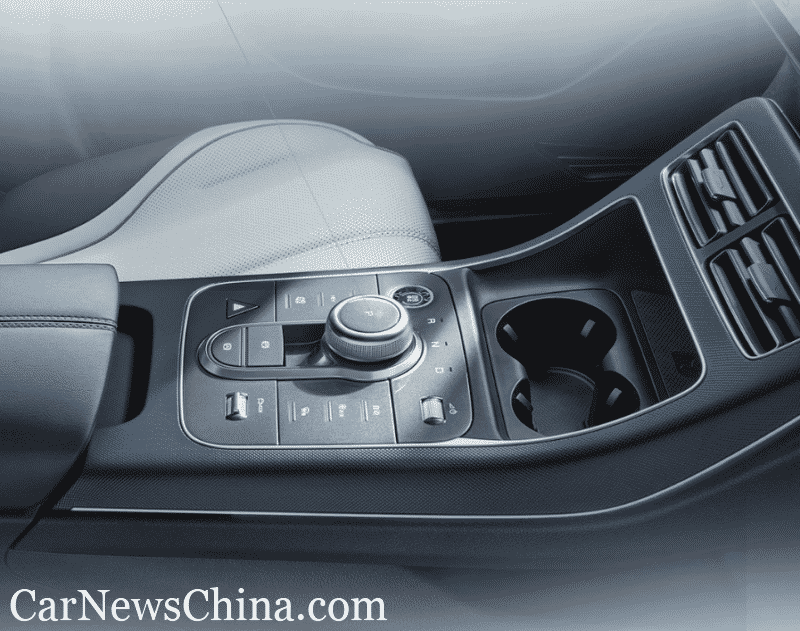 The new car uses a through-type left and right air-conditioning outlet design, and a chrome-plated cable running across the center connects the air conditioners and two screens on both sides in series. Knob-type shifting highlights the interior's concise style and futuristic sense.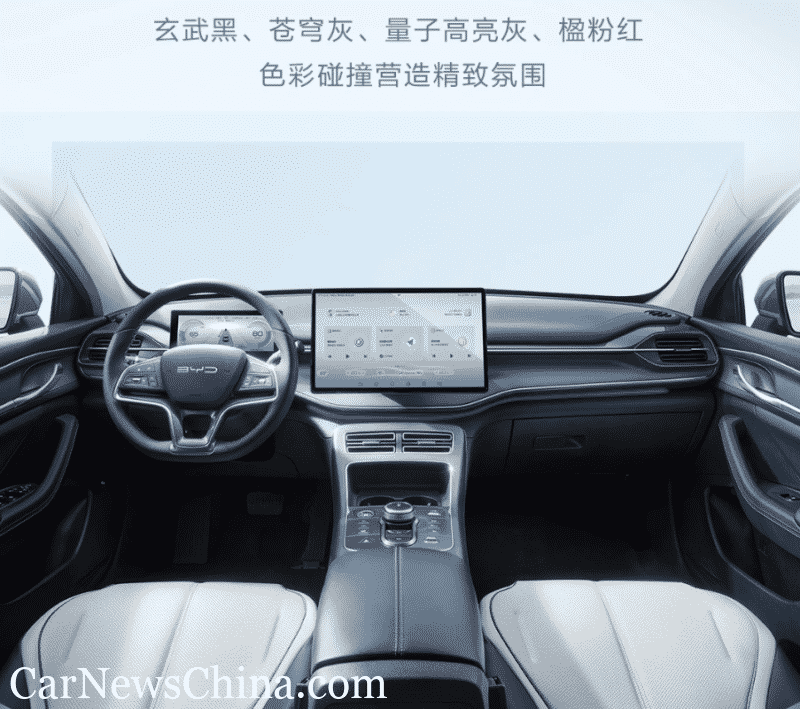 The seats look luxurious ad sporty. Finally, it is notable that the interior still has quite a few buttons, switches, and a touch screen. Besides, BYD destroyer 05 has different color combinations for the seats, including basalt black, sky grey, quantum highlight grey, jacaranda pink.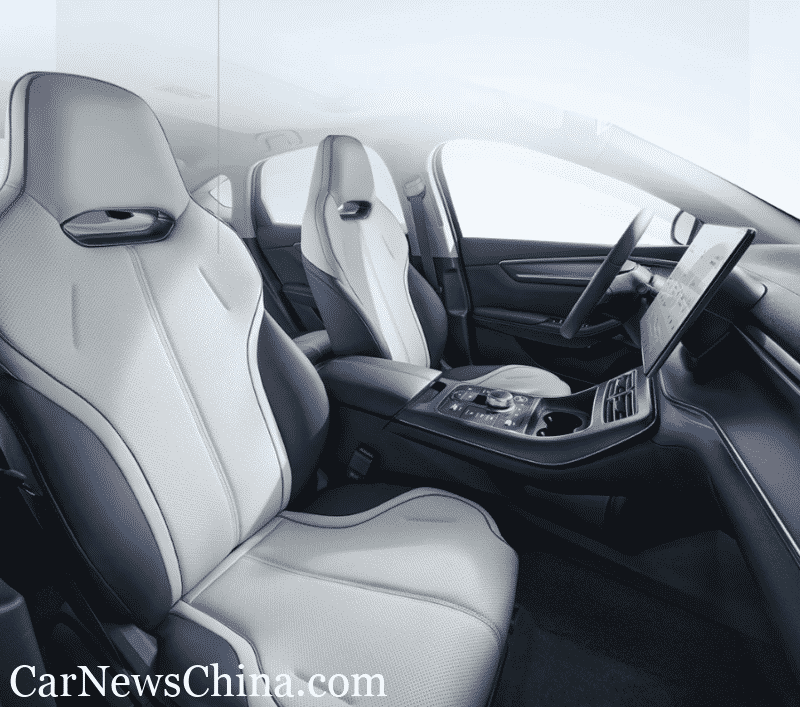 In terms of appearance, Destroyer 05 adopts a brand-new "Marine Aesthetics" design language, which is distinguished from the Dynasty series "Longyan Aesthetics."

As for the rear, the overall shape of the new car is simple, and the bar-type taillight group is matched with the Build Your Dream logo on the top.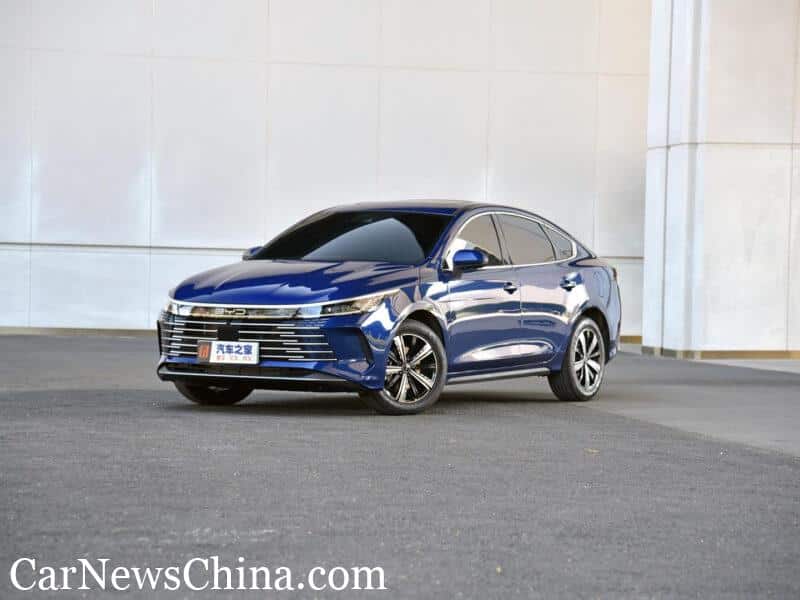 The length, width, and height are 4780 mm×1837 mm×1495, and the body wheelbase is 2718 mm. In terms of power, the new car will be equipped with a 1.5L DM-i plug-in hybrid system model BYD472QA, with a maximum power of 110 horsepower (81 kilowatts), consistent with BYD QIN PLUS DM-i.