Geely Automobile Research Institute, Tencent Cloud, China Automotive Data, and Anheng Information signed strategic cooperation for the Internet of Vehicles Network Security Laboratory on January 11 and held a laboratory unveiling ceremony.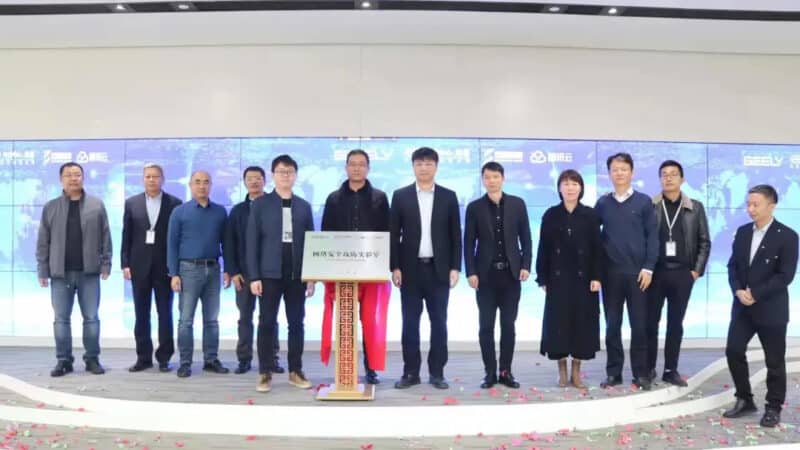 The four companies will formally begin comprehensive collaboration on the Internet of Vehicles network security to develop an intelligent networked vehicle security system.
According to the estimations on the "New Energy Automobile Industry Development Plan (2021-2035)", in 2025, China's intelligent vehicle sales will account for 20% of total automobile sales, with conditional autonomous driving smart networked cars accounting for 30% of that total. By 2030, these two statistics will be 40% and 70%, respectively.
Why its Important
The Internet of Vehicles' network security must address several issues, including protecting the integrity of the digital infrastructure, developing risk mitigation and response techniques, and preventing unauthorized attack access.
The significance of network security is much more self-evident since car safety is linked to personal safety. The National Development and Reform Commission's "Intelligent Vehicle Innovation and Development Strategy" lists "developing a comprehensive and efficient intelligent vehicle network security system" as one of the goals. One of the primary strategic objectives. The Quartet's construction of a network security laboratory is a significant step forward in national policy and industry growth.
Company Comments
Geely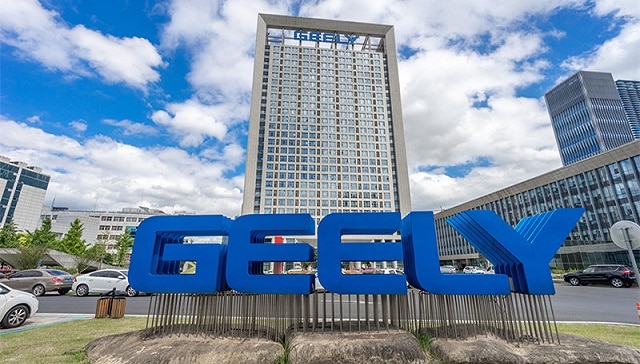 Dean of Geely Automobile Research Institute Kang Guowang said: "Geely's future is built on the security of the Internet of Vehicles. Geely is eager to form new strategic cooperation with the industry's top security firms. Building an industry-leading Internet of Vehicles laboratory is the first stage in a multi-party collaboration. The next phase in Geely's IoV security development plan is to add partners' safety genes and capabilities to establish a win-win new format for IoV security jointly."
Tencent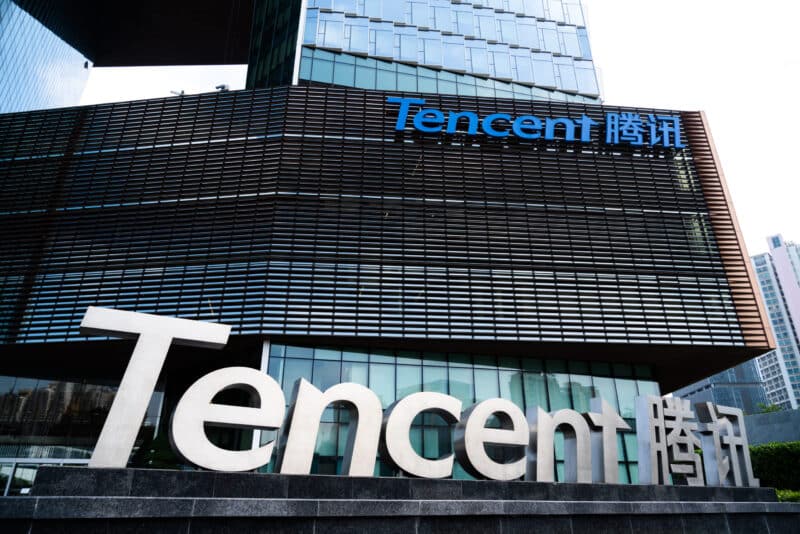 Zhong Xuedan, vice president of Tencent Smart Mobility, said: "To address the security concerns posed by intelligent and connected cars, we need open collaboration and collaborative development from all sectors of the industry." Tencent will make a significant contribution by using years of top-edge scientific data in automotive safety, free and co-create with Geely Research Institute, China Automotive Data, and Anheng, and integrate network security construction into the entire vehicle R&D process.
In intelligent connected car network security, the Tencent security team, represented by the Cohen Lab, has exported several linked automobiles such as Tesla, BMW, and Toyota. More than 20 vehicle manufacturers use its connected car safety solutions and professional services based on international research findings.
Other Partnerships
Tencent and the Geely Automobile Group inked a strategic partnership agreement in January 2021 to work together on the smart cockpit, autonomous driving, digital marketing, digital base, digital new business, and low-carbon development.
Tencent and Guangyu Mingdao, the Geely Industrial Internet Platform headquarters, inked a strategic collaboration agreement in Chongqing in August 2021. The two parties will collaborate closely in industrial Internet, industrial ecology, and collaborative industrial intelligence innovation.
Source: D1ev