Geely's new all-electric mobility brand – Zeekr, will manufacture a fleet of transportation-as-a-service autonomous electric robotaxis for Waymo, formerly known as Google's self-driving car project. The vehicles will be designed and manufactured at Zeekr's facility in Sweden, then integrated with Waymo's self-driving technology – Waymo Driver. Previously, Waymo had partnered with other automotive manufacturers, including FCA and Volvo. The partnership with Zeekr makes history by being the first to bring fully autonomous, electric taxi vehicles to the U.S. 
Designed for Waymo One riders
In the concept images published by Waymo, this first fully autonomous electric taxi is a rectangular minivan with fully adjustable reclining seating for five riders and sliding doors on each side for entry. The B-pillarless design provides generous head and leg rooms while making it easier for passengers to enter and exit the vehicle with a flat floor.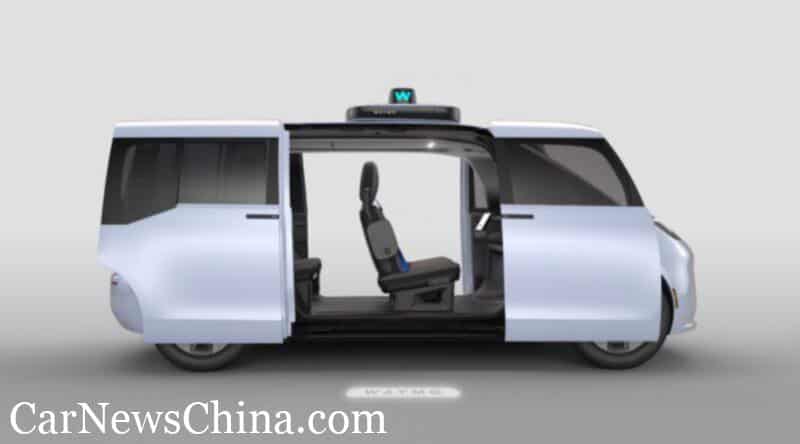 Moreover, unlike conventional vehicles, the minivan's interior does not have a steering wheel and pedals. This design is similar to Zoox's robotaxi design. (Zoox is an autonomous vehicle startup owned by Amazon based in the U.S.)
Passengers have access to screens and chargers at each seat within arm's reach. In the car's front, a touchscreen is mounted in the middle of the instrument panel.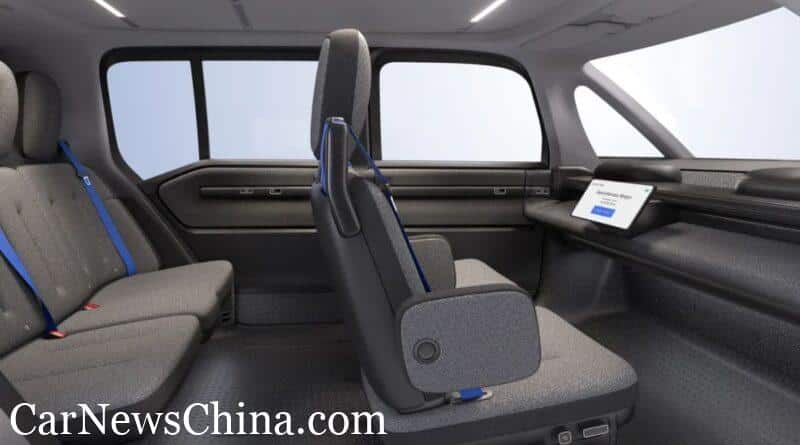 A new brand lands a big deal
Zeekr was founded in early 2021 as an electric vehicle brand under Zhejiang Geely Holding Group that owns Lynk&Co, Lotus, Volvo, Proton, and Polestar. Its first car, the Zeekr 001, was launched in April 2021.
It is worth pointing out that even though Zeekr is a relatively new brand, Waymo still chose Zeekr as its following ride-sharing robotaxi fleet manufacturer. Another autonomous driving technology company called Mobileye – an Israeli subsidiary of Intel that develops self-driving cars and advanced driver-assistance systems, also chose Zeekr to create its robotaxi fleet to become the world's first primarily self-driving cars by 2024.
From Zeekr's partnerships with both Waymo and Mobileye, it is evident that Chinese automakers are getting recognition from the global stage and becoming a dominant force to accelerate the development of self-driving vehicles.
Source: Leiphone, Geely