The Ford Equator Sport has arrived at Ford dealers in China, ahead of its official launch on the Chinese car market in March. The Ford Equator Sport is a new compact crossover that is aimed at a young audience. It will only sell in China, there are no plans for export to other countries.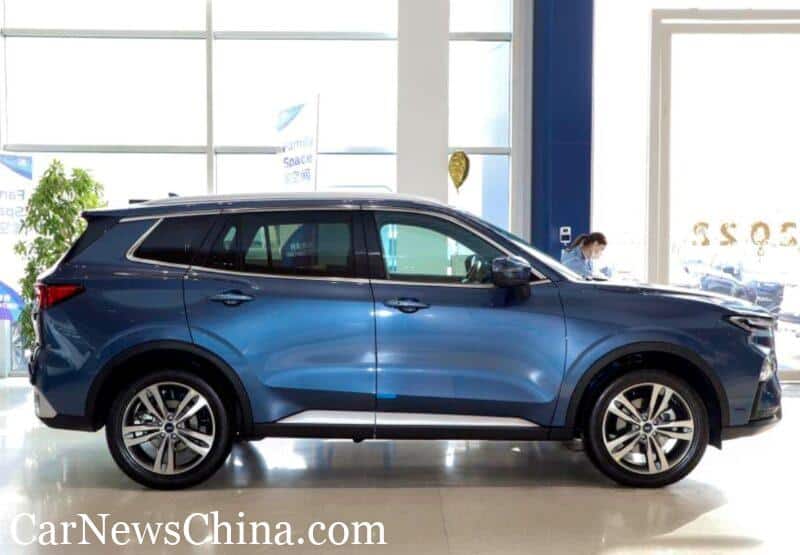 The Ford Equator Sport is manufactured in China by the long-running Jiangling-Ford joint venture, Ford's second Chinese EV next to the better known Changan-Ford joint venture. Each JV has its own marketing, distribution, and dealer network. So as a buyer you need to know which joint venture makes which cars, otherwise you may end up at the wrong Ford dealer for your test drive. The same goes for other brands with two joint ventures in China, like Volkswagen, Toyota and more. They all have two dealer networks. In the pas it was even crazier, with separate dealer networks for imported cars. That is mostly gone today, the distribution of import cars is now largely in the hands of the joint ventures.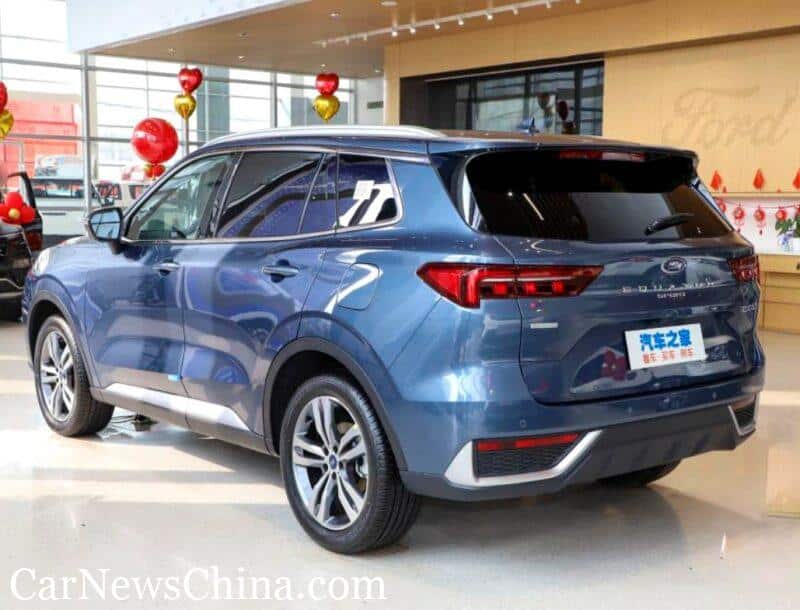 The Equator Sport has a nice and trendy design, but it isn't a super exciting car. It all seems a bit on the safe side. The most daring design feature are probably the rear lights, which have a little cut-out corner on the side. Size of the Ford Equator Sport: 4630/1935/1706, with a 2726 wheelbase.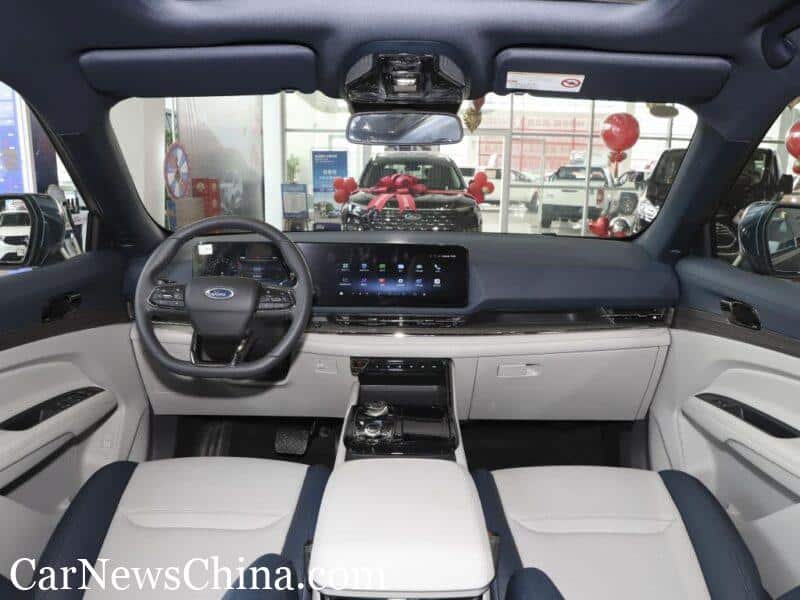 Ford tried harder inside, the interior is very pretty. There is a large twin-12.3 inch screen, with one screen for the instrument panel and the other for the infotainment. The Equator Sport is equipped with Ford's Co-Pilot 360 intelligent driving assistance system and with Tencent's TAI3.0 automotive intelligent system. This is basically a connectivity system that includes apps for navigation, WiFi, and OTA upgrades.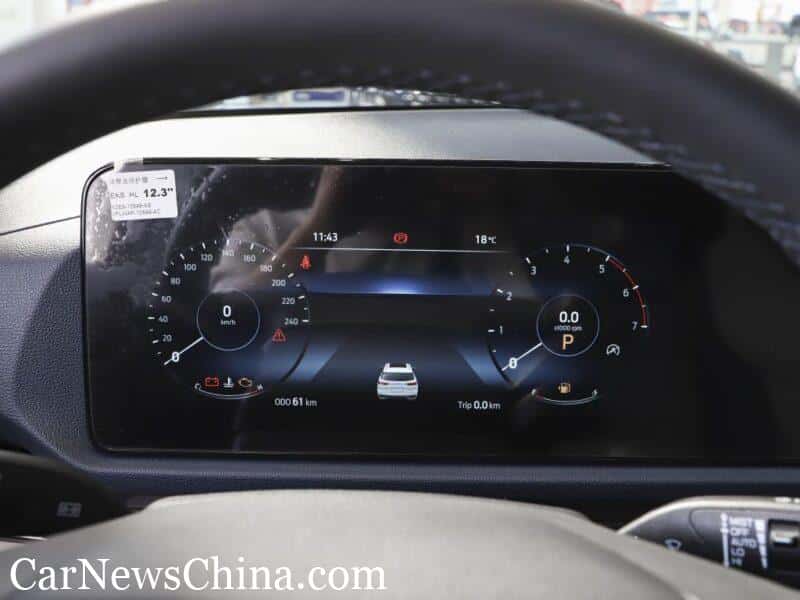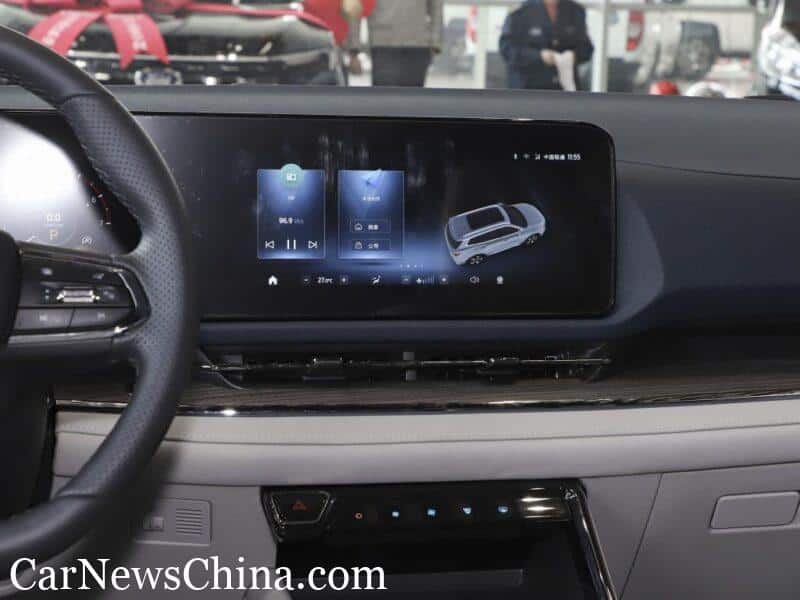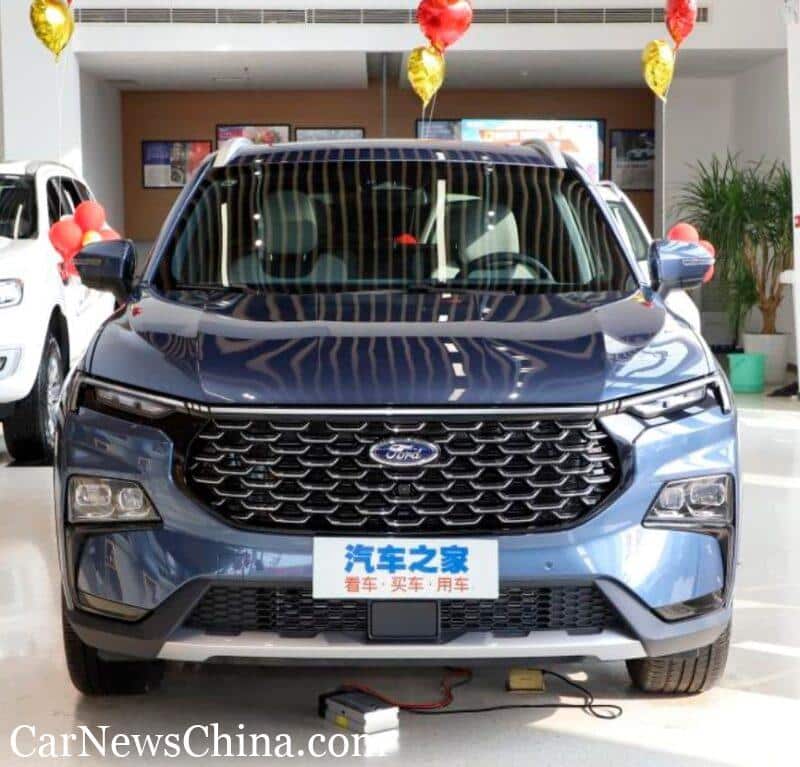 The Equator Sport is available with only one engine: a 1.5 liter turbocharged four-cylinder petrol unit with an output of 170 horsepower and 260 Nm, mated to a 7-speed dual-clutch gearbox. The engine is made by JMC-Ford. It is a new engine for the joint venture, and the Equator Sport is the first car that gets it under the bonnet. Ford claims a top speed of 180 kilometers per hour. A PHEV version will join the lineup later.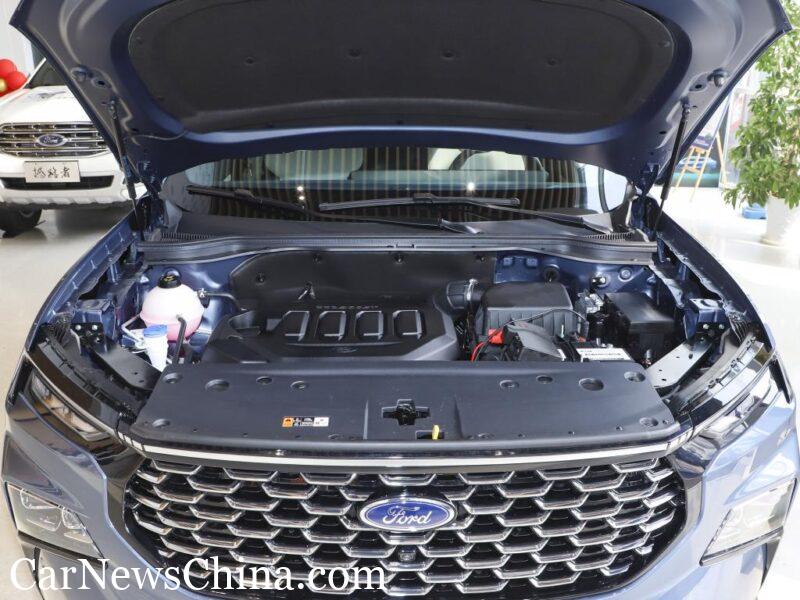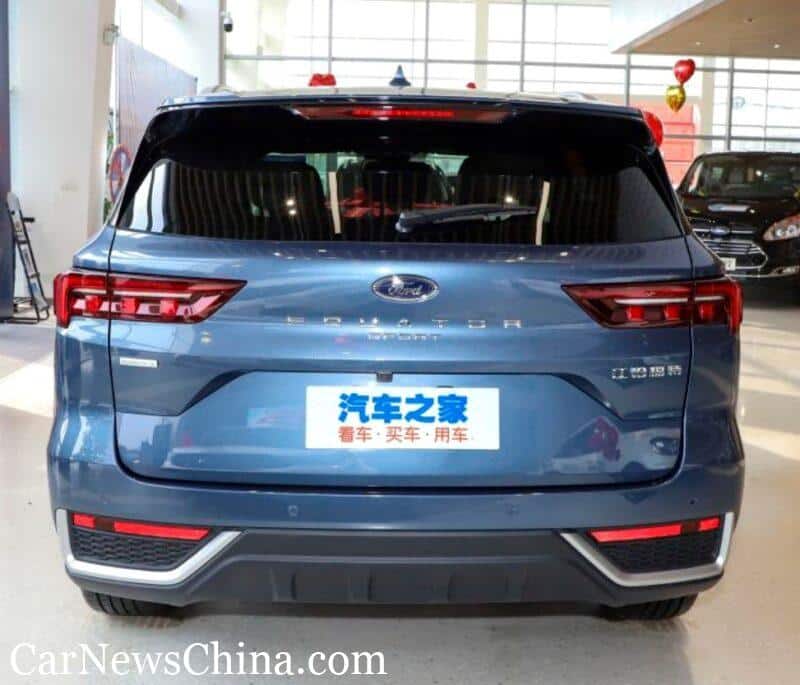 The exhaust pipe is hidden under the bumper. Below the Ford logo is the EQUATOR lettering and below that SPORT is a smaller font. Characters on the right are 江铃福特, or Jiangling Ford.
Via: Autohome.