Following the Chery QQ Ice Cream, another "QQ" micro-car is on the way!
When Chery released the QQ Ice Cream, we were a bit disappointed; Despite having the ability to do unique designs like the Chery Ant, they were lazy and cloned the Mini-EV instead. Perhaps this isn't too surprising, as the QQ was a clone of the Chevy Matiz, but come on, it's 2022! Buyers expect originality.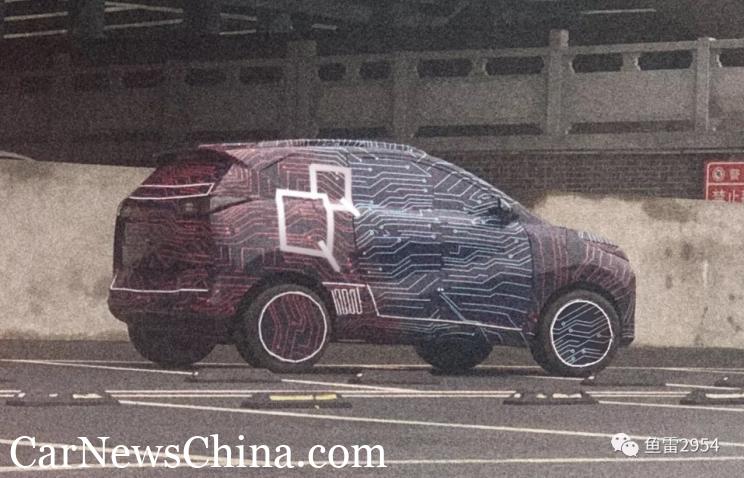 Happily, spy shots emerged of a QQ prototype testing in the wild. From the boxy outline and big "QQ" lettering, this seems to be the Ant Z in production form; the Ant Z concept first debuted a few months ago at the 2021 Shanghai Auto Show.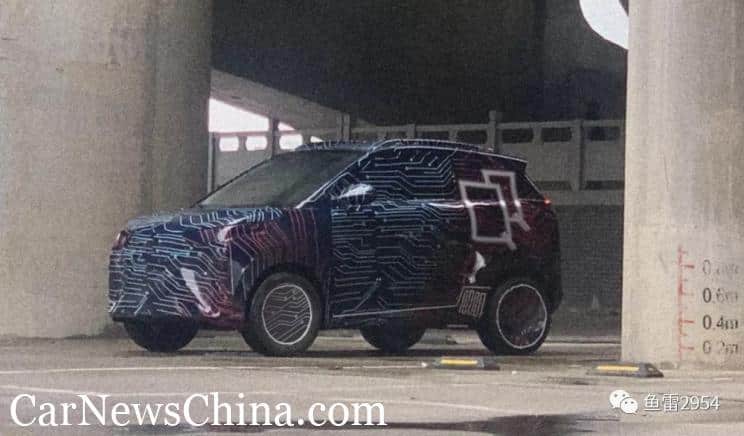 Unlike others in its class selling on cute factor, the Ant Z has stronger lines in its design. Unfortunately, the submitted design looks bland compared to the concept- generic lights and fake grill are boring compared to the futuristic concept; it almost looks less interesting than the outgoing Ant!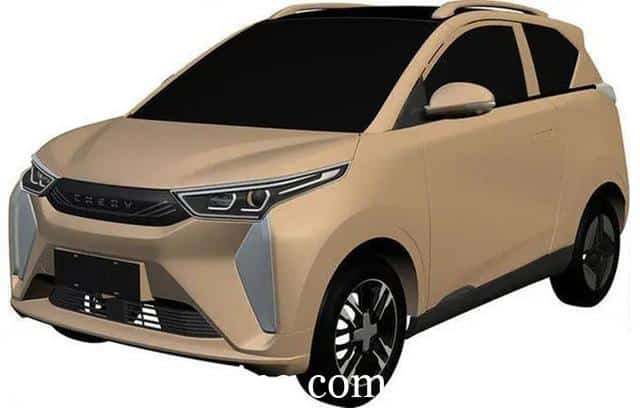 From the side, it's a miniature SUV to our eyes, somewhat bland; Chery did try to spice things up with a weird C pillar!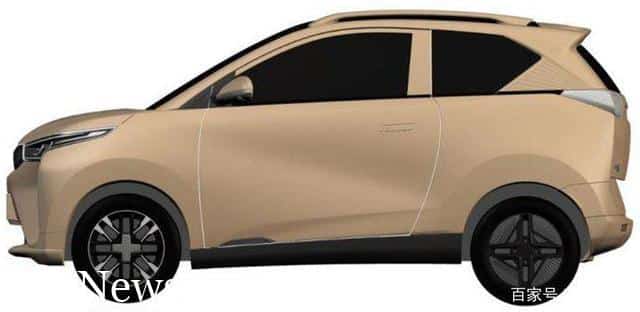 Finally, the rear seems to lose the edginess of the concept too, with generic lights judging from the submitted design.
At the show, Chery said the Ant Z has Level 2.99 drivers assistance features and a 400km range; if true, that's in ORA territory. Inside, a selection of 2, 3 or 4 seats is available- we wonder if the 3 seater would be in a 1-2 configuration like the Mclaren P1? It's unfortunate to see all flavor removed from a car like this, let's hope the submitted design is a decoy!