Can you imagine over 1,000 hydrogen fuel cell vehicles shuttling around a village? Well, that is happening now at the Beijing 2022 Winter Olympics!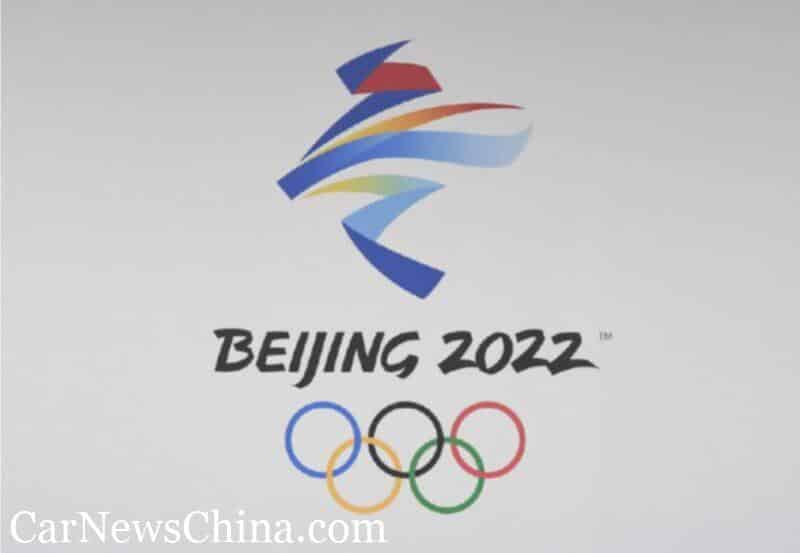 The Beijing 2022 Olympic Winter Games officially opened on February 4. In addition to its grand opening ceremony, it also became the first Olympic event to achieve carbon neutrality.
As the world's largest demonstration of fuel cell vehicles, more than 1,000 hydrogen vehicles are in operation with over 30 hydrogen refueling stations. According to the Beijing Winter Olympics Organizing Committee, 816 are commercial vehicles supplied by brands including Beiqi Foton Motor and Geely's commercial vehicle brand Farizon.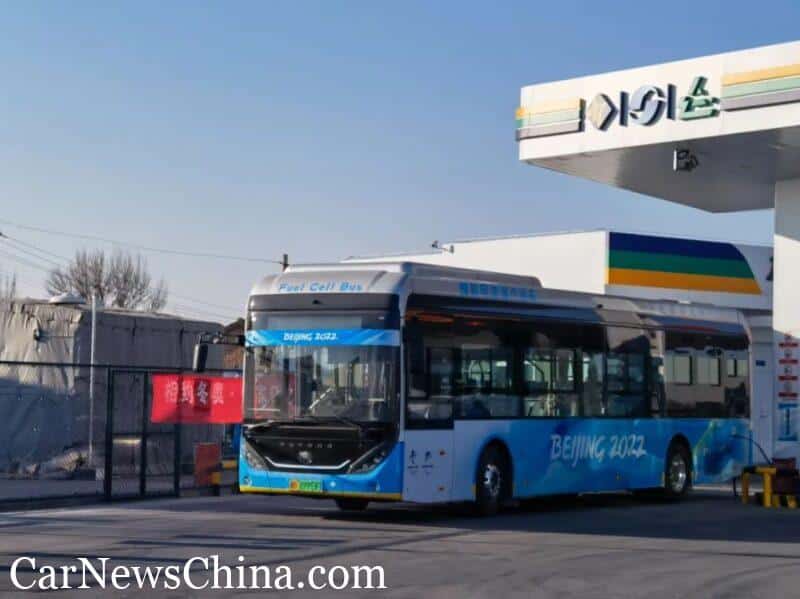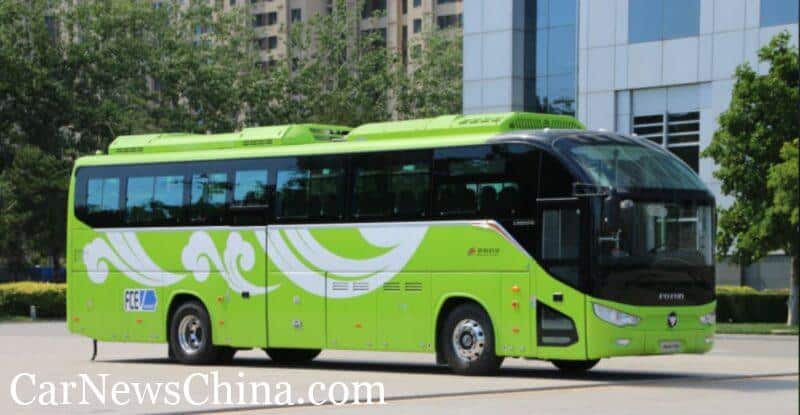 Farizon provided 80 Interstellar Hydrogen Fuel Cell Bus C12F. Farizon even has an onsite full-time support team composed of R&D engineers, service engineers, and supply chain engineers to ensure smooth vehicle operations.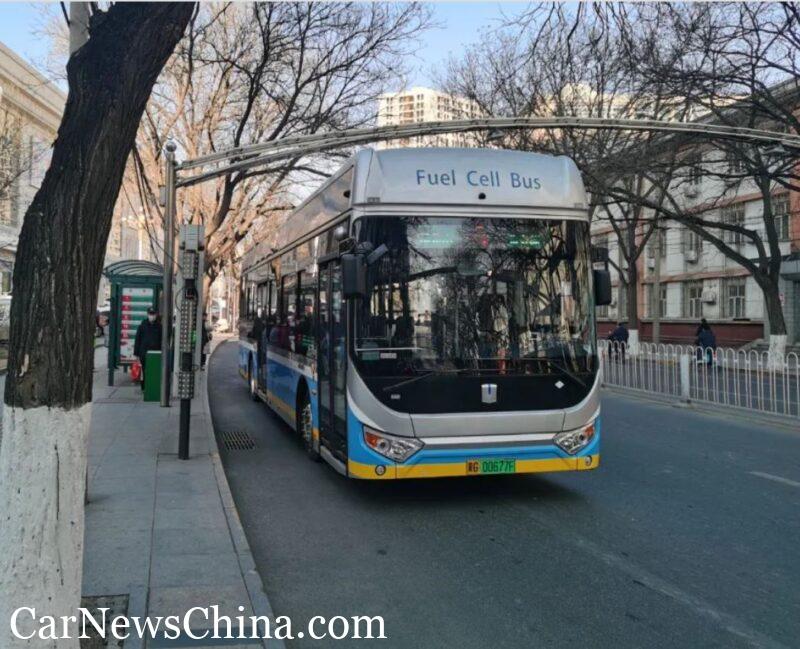 Toyota provided 140 second-generation Mirai hydrogen fuel cell vehicles. This is the first time the second-generation Mirai has been put into large-scale usage in China.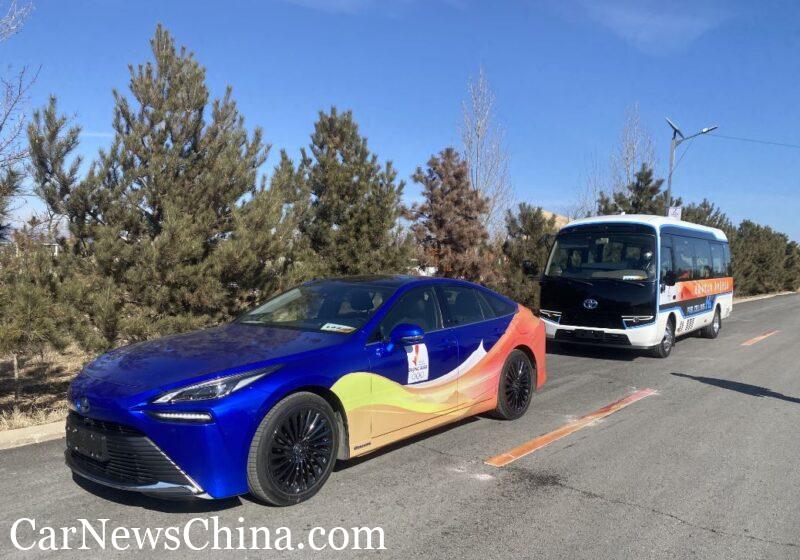 Furthermore, among the 515 hydrogen-fueled buses in operation, 212 are equipped with the Toyota hydrogen fuel cell system developed as a joint venture between Toyota, BAIC Group, and SinoHytec.
SinoHytec is a Chinese company that engages in researching, developing, and industrialization of hydrogen fuel cell engine technology.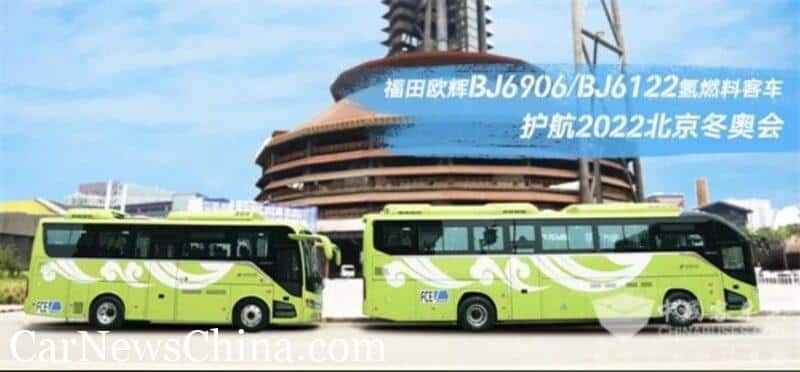 Besides buses, the other hydrogen fuel cell vehicles included trucks. Zhilan Automobile provided the 4.5T hydrogen fuel cell logistic trucks customized explicitly for the Winter Olympics. Sinotruk provided the first hydrogen fuel cell truck with a snowboard wax trailer to wax snowboards for the Chinese Olympic team. Sinotruk owns all intellectual property rights. Seventy-nine patents were filed during the development process, including 21 invention patents and 24 technological breakthroughs.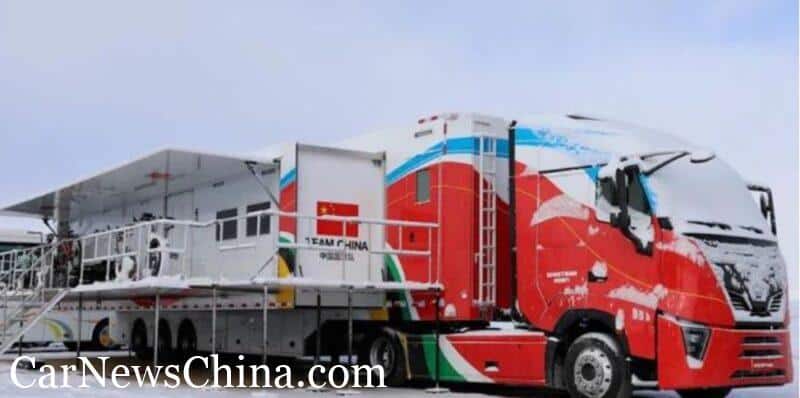 Future of hydrogen fuel cell vehicles in China
As a clean and zero-carbon secondary energy, hydrogen will play a certain role in the transition to clean energy to achieve carbon neutrality. The current developmental stage of hydrogen fuel cell vehicles is similar to that of electric cars in 2010.
Hydrogen fuel cell vehicles have come a long way in China, from 3 hydrogen fuel cell vehicles at the 2008 Beijing Olympics to 196 hydrogen fuel cell vehicles at the 2010 Shanghai World Expo. More than 1,000 hydrogen fuel cell vehicles are now at the 2022 Beijing Winter Olympics.
After the Winter Olympics, these hydrogen fuel cell vehicles will continue to serve the public through various public transportation systems in Beijing and Hebei. This demonstration might accelerate the popularization of hydrogen-fueled buses in China. In fact, by the end of 2021, 16 provinces and cities, including Beijing, Shandong, Hebei, Tianjin, Sichuan, Zhejiang, and Ningxia, already have formulated hydrogen energy development plans.
Furthermore, the number of hydrogen fuel cell vehicles in China is expected to increase from 7,352 in 2020 to 100,000 in 2025. By 2025, the market size of hydrogen fuel cell vehicles is expected to reach 80 billion RMB or 12 billion USD, according to the China Hydrogen Energy Industry Development Report published in 2020.