The Beijing Winter Olympic Games will open in Beijing on February 4, 2022. During the event, 655 hydrogen-powered buses will be used in Zhangjiakou City, the Beijing Winter Olympics co-host city, to provide transportation and logistics services for the games. Most of these hydrogen-powered buses are from BAIC's Foton AUV. We also call these hydrogen-powered buses FCEVs (Fuel Cell Electric Vehicles), which can convert hydrogen and oxygen directly into electricity through a chemical reaction. What are the highlights of these FCEVs?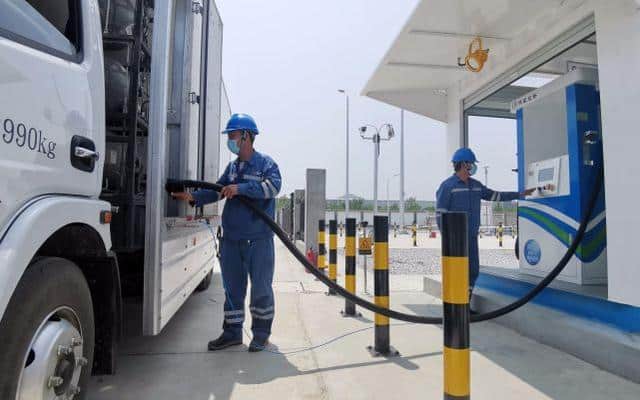 Taking Foton AUV BJ6956 FCEVs as an example, it achieves complete zero-emission since its engine products are only electricity, heat, and water. When added with hydrogen for 15-20 minutes, its range can reach more than 400 kilometers. This suggests that it can be used not only for intra-city traffic but also for inter-city mode. Even in a low-temperature environment of minus 30 ℃, Foton AUV BJ6956 can still start normally. Each Foton AUV BJ6956 FCEV traveling 10,000 kilometers saves 11.8 tons of carbon dioxide emissions.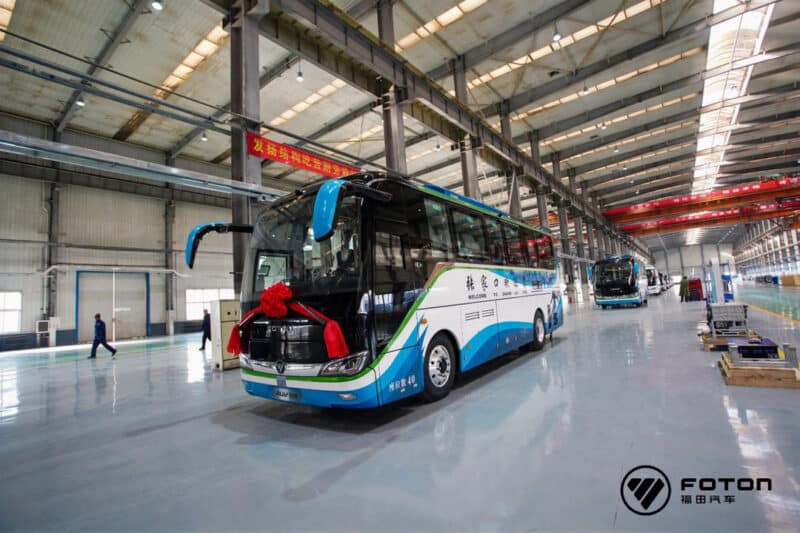 Zhangjiakou City already has successful experience and infrastructure in hydrogen-powered bus operation. In its urban area, 444 hydrogen-powered buses have been running on the road, covering nine bus lines, with a total mileage of 21 million kilometers. In addition, Zhangjiakou City currently has two hydrogen production plants and 8 hydrogenation stations, which can meet the requirements of FCEVs for the Winter Olympics.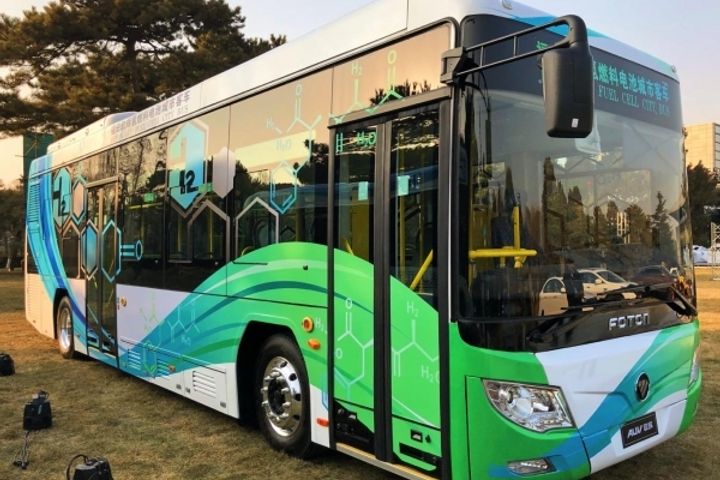 For FCEVs, it will take time to realize large-scale industrialization and comprehensive marketization, and the time may belong. Perhaps we can look at the feedback from users of these zero-emission buses during the Beijing Winter Olympics. Carnewschina will keep an eye on that.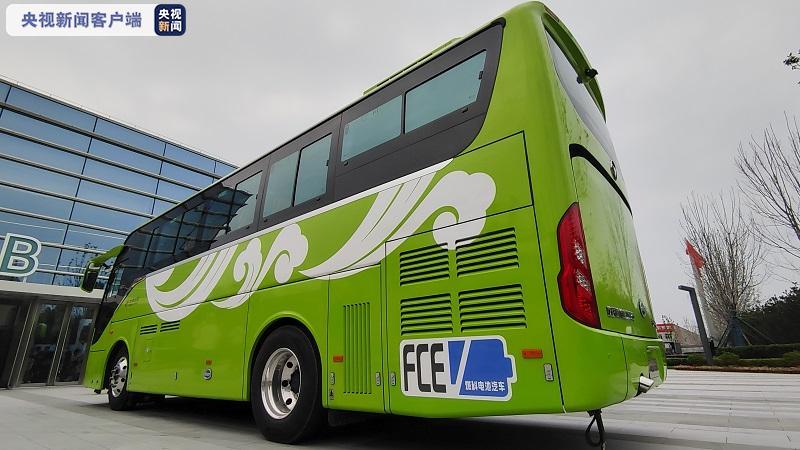 Sources: Autohome