On March 9, Volkswagen Anhui – Volkswagen's first new energy vehicle joint venture in China, officially broke ground on its new research & development (R&D) site and MEB plant in Heifei, capital of East China's Anhui province.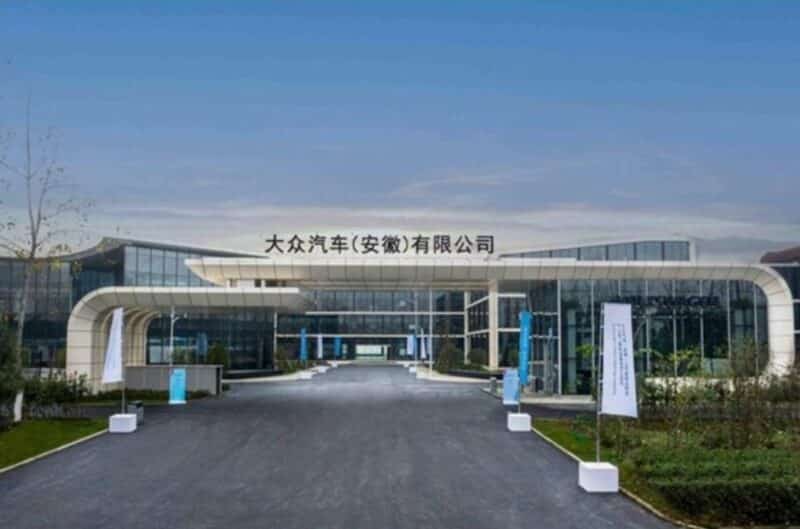 The Chinese government coined the term new energy vehicles (NEVs) to designate vehicles eligible for public subsidies, including battery-electric, plug-in hybrid, and fuel cell vehicles.
Volkswagen Anhui used to be a 50-50 joint venture between Volkswagen and Anhui Jianghuai Automobile Group (JAC), making cars under the SOL brand. Later, Volkswagen took control of the joint venture and now has 75% of the shares. Then, JAC changed the SOL brand into Sehol to make only JAC cars.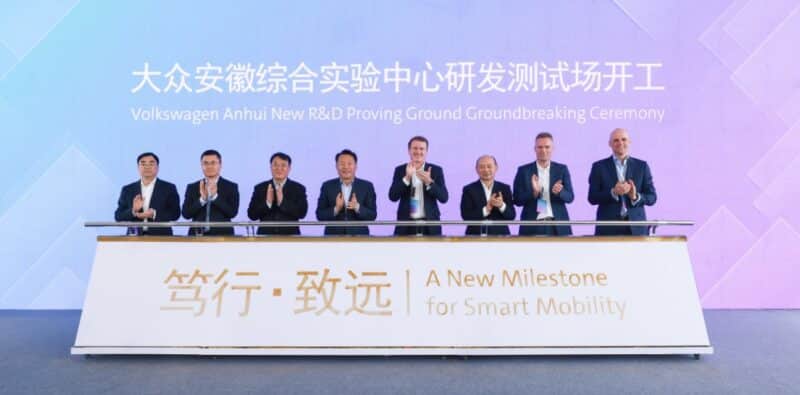 The new site covers almost 200,000 square meters with over 10km of test roads. It will be used for performance testing and functional verification of new energy vehicle hardware in the R&D stage and software application development.
The main building of the Volkswagen Anhui R&D Center was completed and put into use at the end of 2020. A battery, auto parts workshop, and a prototype vehicle center are being built. Completion is expected by the fourth quarter of 2022. Volkswagen Anhui will employ more than 700 R&D personnel by the end of this year.
Which cars will Volkswagen Anhui produce?
You are probably wondering the difference between Volkswagen Anhui, SAIC Volkswagen, and FAW Volkswagen.
Volkswagen Anhui plant will first leverage the Modular Electric Toolkit (MEB) electric vehicle platform that Volkswagen has already mass-produced with the hope to use this mature platform to get an advantage, according to Dr. Wandi Ge, CEO of Volkswagen Anhui. From 2026 Volkswagen Anhui will also make cars on the new electric Volkswagen Scalable Systems Platform (SSP).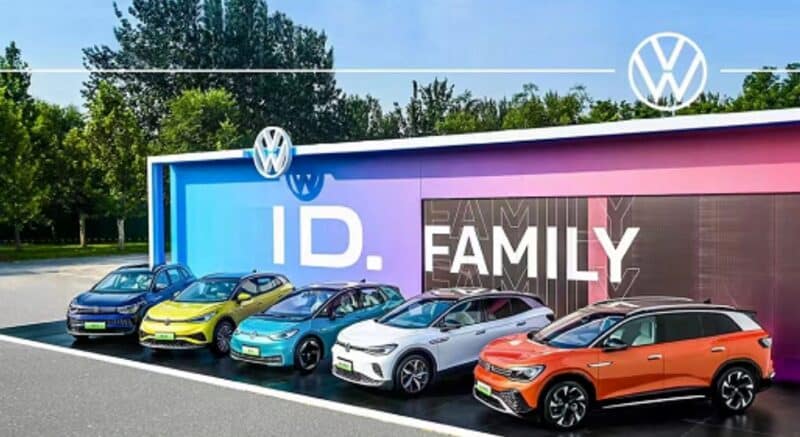 Volkswagen's ID. series based on the MEB platform has been launched in the global market and has the largest market share in the European electric vehicle market.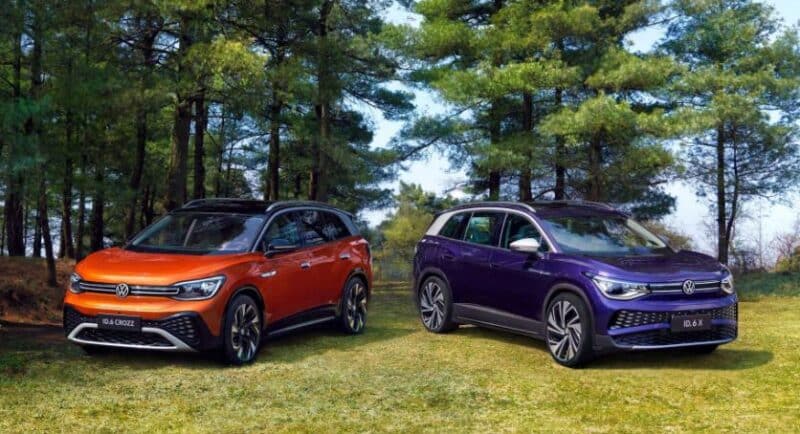 Volkswagen's other two joint ventures, SAIC Volkswagen and FAW Volkswagen, have launched the ID.4 and ID.6 series in China. SAIC Volkswagen makes the ID.3, ID.4 X, and ID.6 X. FAW Volkswagen makes the ID.4 Crozz and ID.6 Crozz.
MEB Plant
According to VW China, "With the MEB production, a new all-electric vehicle portfolio and high-tech solutions, Anhui will become an important e-mobility hub in the Volkswagen Group
There are industry rumors that the Volkswagen Anhui plant will make three MEB cars, followed by four SSP cars. Some Chinese media also reported that the plant would make the Cupra model, but Volkswagen has denied this.
In addition, Volkswagen Anhui is currently screening thousands of suppliers. Its strategy is to have the suppliers all settle in its supplier park near its production and R&D centers.
Furthermore, CARIAD, an independent automotive software company in the Volkswagen Group to consolidate and further expand the Group's software competencies, has already established a team in China and plans to integrate with the local R&D team to provide support for Volkswagen Group's software research and development effort in China.
Volkswagen Anhui plans to achieve the mass production of its first car in 2023 with an annual production capacity of 350,000 vehicles, then gradually increasing its production capacity in 2025-2026.
Will Volkswagen Anhui be able to leverage its R&D capabilities to penetrate the Chinese new energy vehicle market deeply? We'll watch closely.
Source: Volkswagen Group China, eeo, yicai, cheshi