As "tailor-made" products are gradually becoming a major trend in the Chinese consumer market, FAW-Volkswagen recently launched a customized version of the Jetta VS7 Second Anniversary model with an official price of 145,800 RMB or 22,900 USD. The Jetta VS7 is a mid-size crossover SUV. The customized version is based on the standard version with a Black Warrior style, and is limited to 200 units.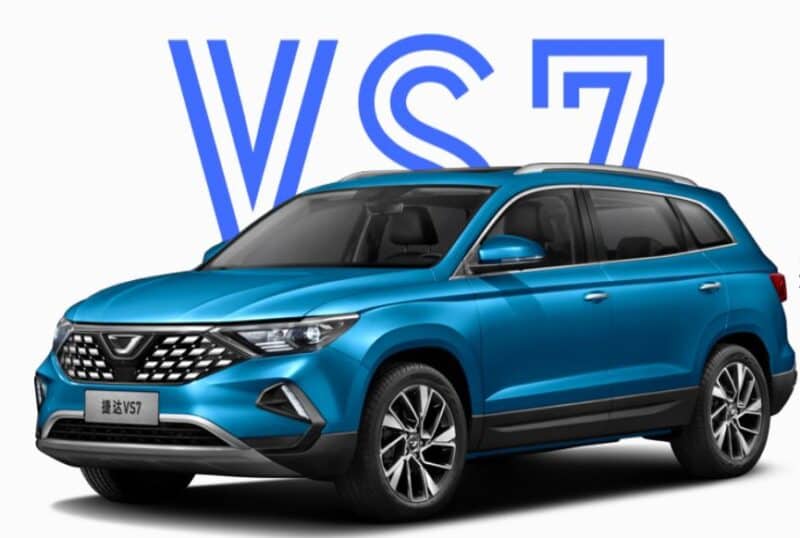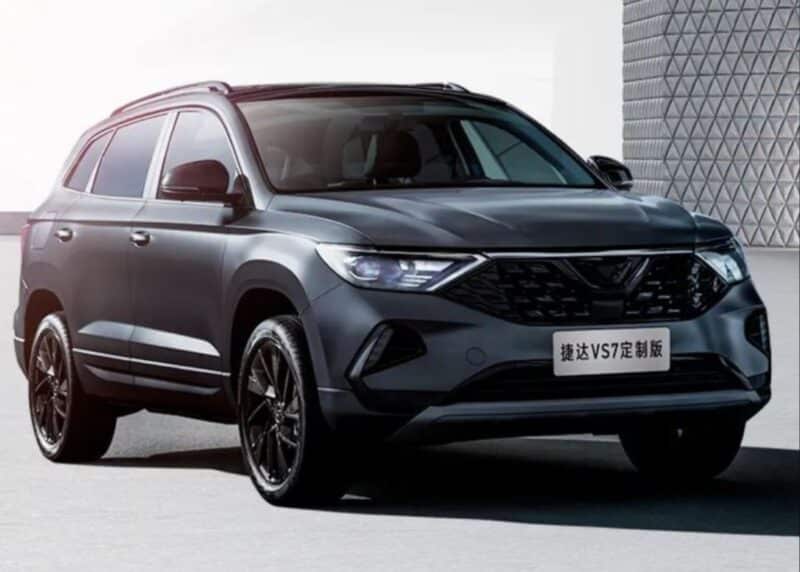 The Jetta VS7 Limited Edition adopts the exclusive "manganese black matte" color, making it sportier. The "J"-shaped logo has been treated with high-gloss black, which is more low-key and dynamic, making the vehicle more recognizable.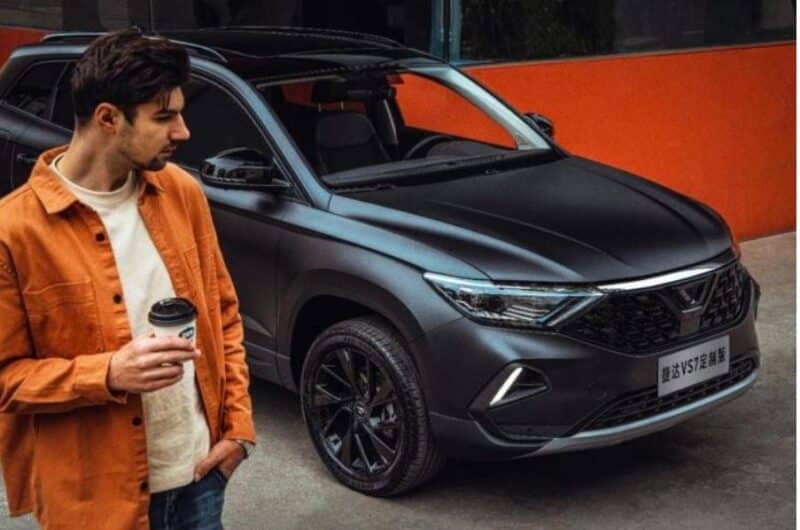 The car comes with a large air intake grille. The interior of the grille is decorated with blackened rectangular elements coupled with dark matte car paint to emphasize the visual impact.

The VS7 Limited Edition is equipped with blackened 18-inch wheels, making it more sporty. The size of the new car is 4624/1841/1644mm with a wheelbase of 2730mm.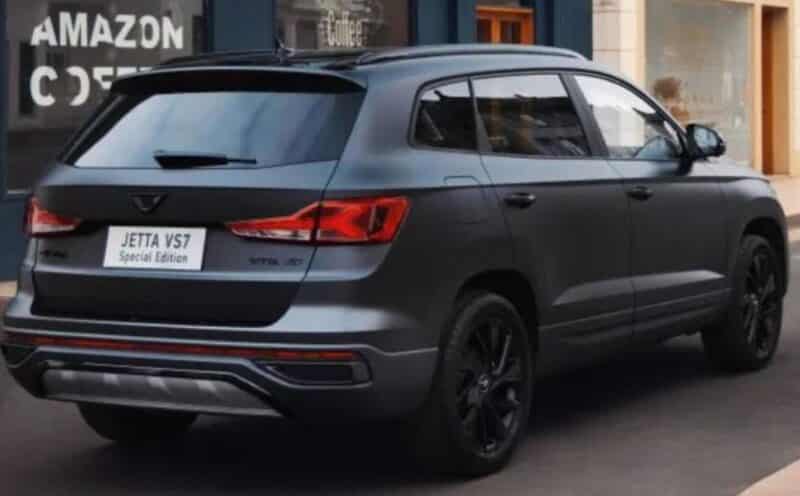 At the rear, the VS7 Limited Edition has Y-shaped lights, a roof spoiler, and rectangular exhaust pipes.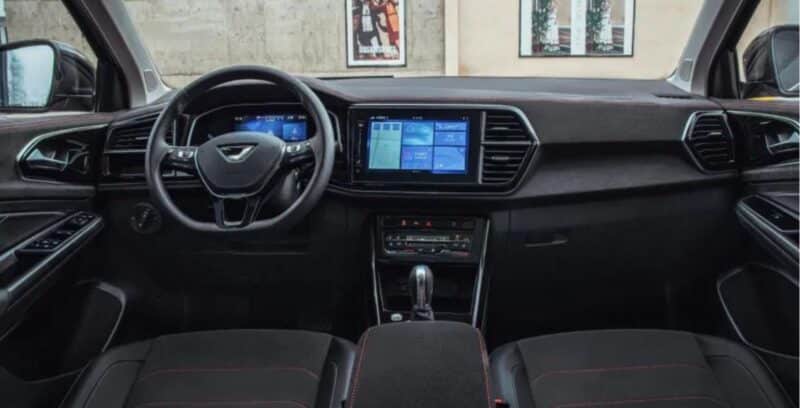 The Jetta VS7 Limited Edition's dashboard, door panel frame, and front middle armrests are largely covered with suede material, complemented by chrome-plated decorative strips and red double stitching embellishments to enhance the sportiness. The seat is designed with perforated leather on the sides and alcantara in the seat area. The dashboard comes with a digital instrument panel and a central infotainment screen.
Power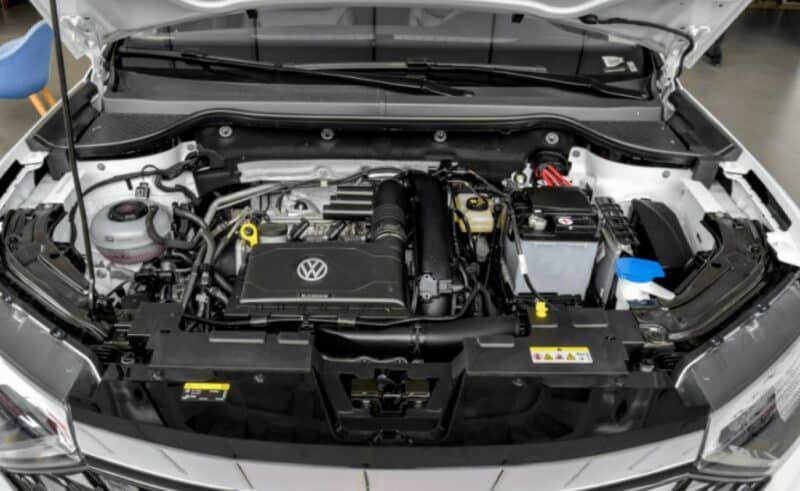 The Jetta VS7 Limited Edition will use the same engine as the standard car, the Volkswagen EA211 1.4T turbocharged engine, with a maximum power of 150 horsepower and a peak torque of 250 Nm, matched with the Aisin third-generation AQ250 six-speed manual gearbox.