GAC Trumpchi has officially released the official pictures of its new GS3 Power model recently. The new car was launched with its price announced on April 7, expected to be priced in the range of 84,000-102,000 yuan ($13,000-16,000).
In 2017, the Trumpchi GS3 was officially launched and was widely welcomed by consumers. The 2022 GS3 Power has been upgraded from the GS3 in styling, configurations, and other details.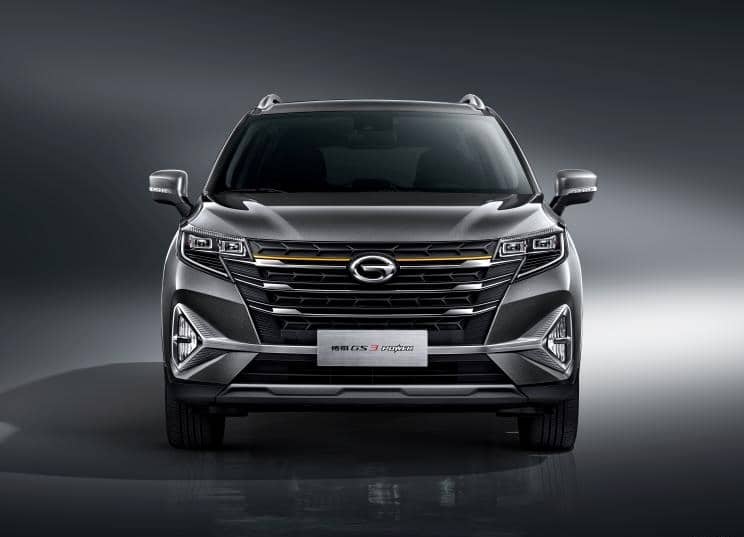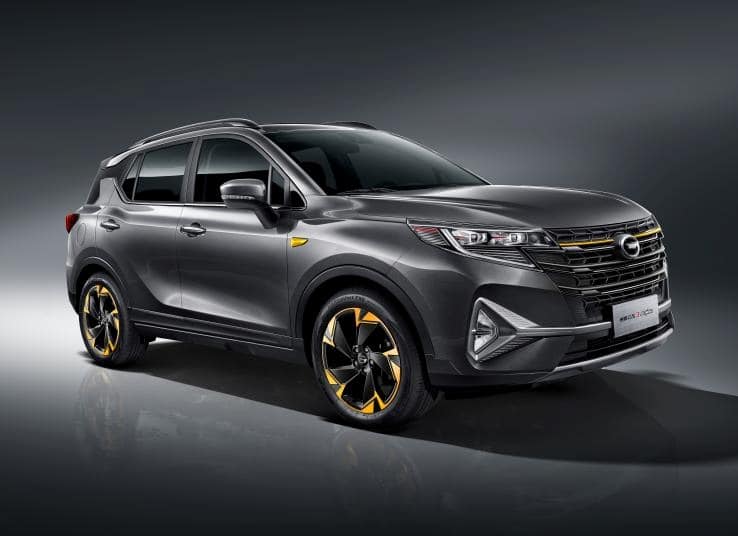 The front has the same inverted trapezoidal grille, with horizontal extended chrome strips. All models will have LED headlights except for the entry-level version, and the high-end version will be equipped with 18-inch wheels.
The addition of yellow exterior trim on the exterior, including the grille, the wing plate, and the wheel rim, forms a color clash design with the white-grey body, which is very eye-catching.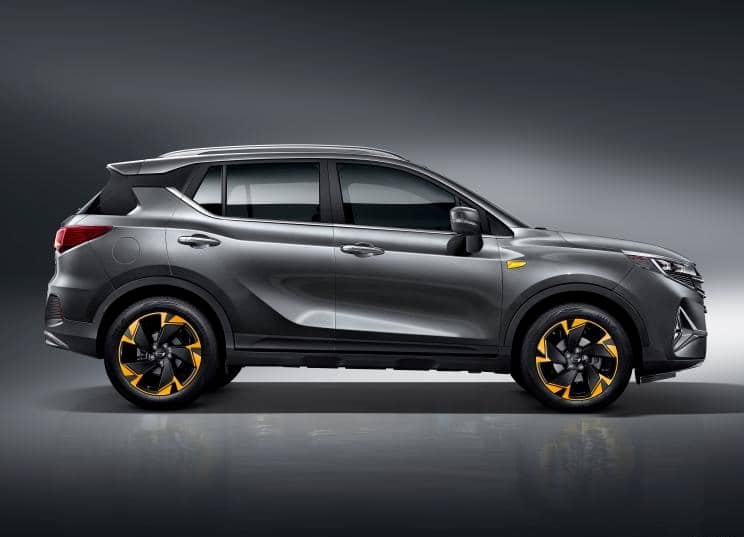 Not much has changed on the sides of the new car. Only some details have been adjusted, like the more sporty-style wheels.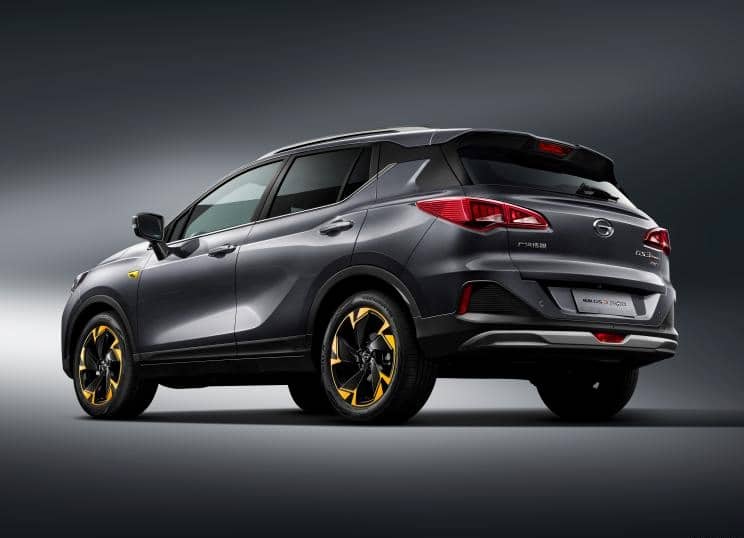 The polygonal taillight shape, and the exhaust with a hidden design, don't change much. In contrast, the ducktail design on the rear compartment and the spoiler above the roof are highlighted. The size is 4350/1825/1685 mm with a wheelbase of 2560 mm. As a small SUV, it has a boot with a space of 370L, which is comfortable and satisfactory.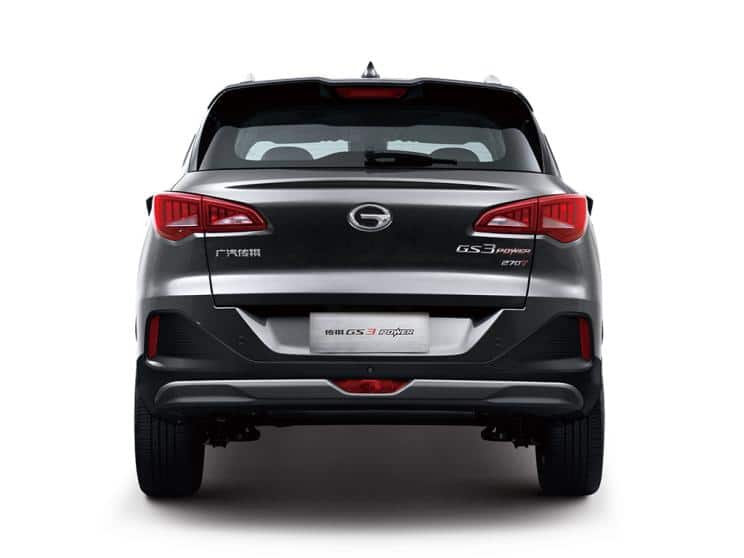 The rear logo of the new GS3 Power has been changed. The English "Trumpchi" logo has been removed, and the "POWER" logo has been added to the lower right to highlight the identity of the new car.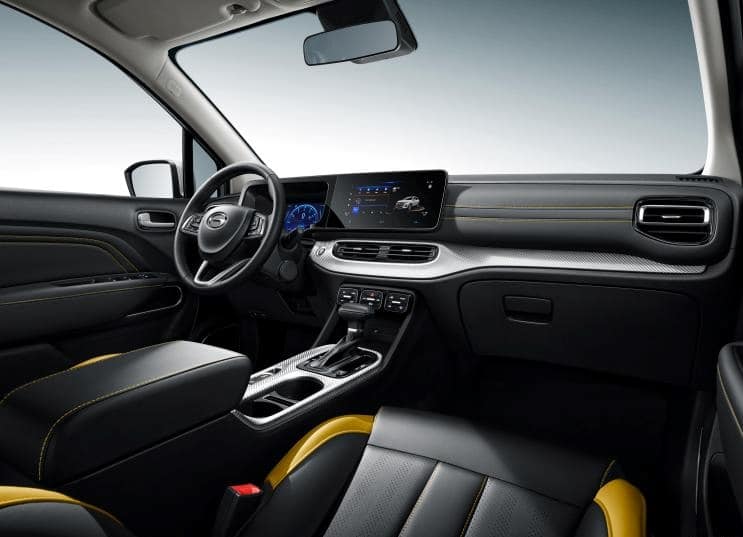 The interior is designed with the modern floating dual-link screen, with 10.25-inch and 7-inch LCD dials. Yellow and black seem to attract more young. And it is embellished with faux carbon-fiber trim in the details, which looks nice.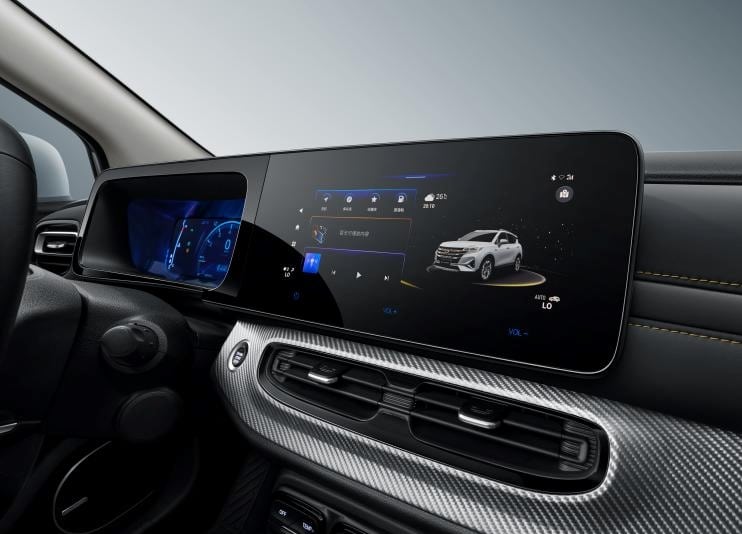 And the new GS3 has been upgraded with the Huawei HiCar smartphone connectivity system, which supports remote control of the vehicle and security and anti-theft services, etc.
Power remains with the 1.5T engine and is available in low/high power versions. The low power version has a maximum power of 163 hp and peak torque of 235 Nm, matched with a 6-speed manual transmission; the high power version has a total power of 169 hp and peak torque of 265 Nm, mated to an Aisin 6AT gearbox. I would say if you are looking for an SUV with good power for family use with a low budget, the Trumpchi GS3 Power is not the wrong choice.
Source: Autohome