At a time when Shanghai, one of China's major manufacturing hubs, is in the midst of a COVID lockdown on auto production, the auto industry in Guangzhou is also experiencing production slowdown.
Since mid-March, the spread of COVID-19 and the tightening of COVID-19 restrictions in Hong Kong and several cities in mainland China have had a tremendous negative impact on the auto industry's supply chain in Guangzhou. According to the GAC spokesperson, the sharp increase in COVID-19 cases in Shanghai, Jiangsu, Zhejiang, and Guangdong caused many parts suppliers to suspend production. Furthermore, the sharp increase in COVID-19 cases in Hong Kong has incurred 7 million RMB (1 million USD) in monthly cross-border transportation costs for auto companies in Guangzhou.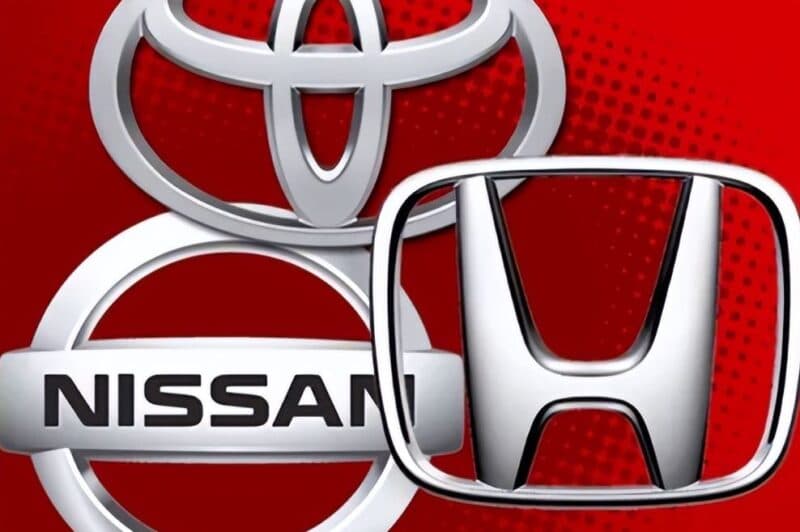 Significant OEMs in Guangzhou, including GAC Honda, GAC Toyota, and Dongfeng Nissan, all have suspended production or semi-suspended production, according to China News Network at an online media briefing held by the Guangzhou Municipal Industry and Information Technology Bureau on April 21. The combined annual production capacity of these companies is about 2 million vehicles.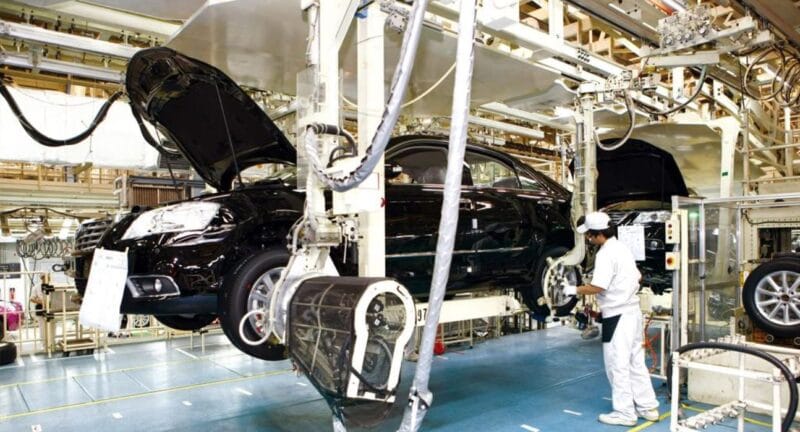 Dongfeng Nissan has confirmed that it has stopped production due to an insufficient supply of parts. Starting on April 13, some of Dongfeng Nissan's Guangzhou Huadu Plant production lines began to stop production. Then the first, second, and third lines all stopped production from April 14 to 19. Production was later resumed on the 20th of this month. Regarding the temporary suspension of production, a Dongfeng Nissan spokesperson explained that "Because of the pandemic in Shanghai, the supply chain logistics cannot be arranged normally, which has a relatively large impact on Dongfeng Nissan's production plan."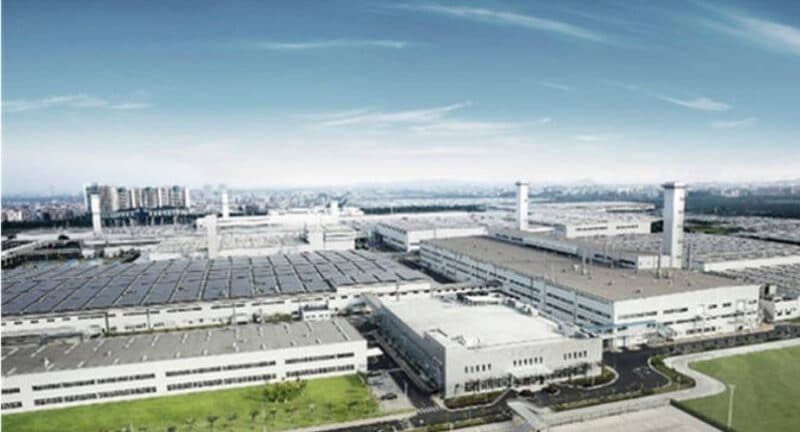 Dongfeng Nissan has numerous factories across China, including Guangzhou Huadu Factory, Xiangyang Factory, Zhengzhou Factory, and Dalian Factory, with an annual production capacity of 1.36 million vehicles. The Guangzhou Huadu Plant is the largest production base of Dongfeng Nissan, with a yearly production capacity of 600,000 cars.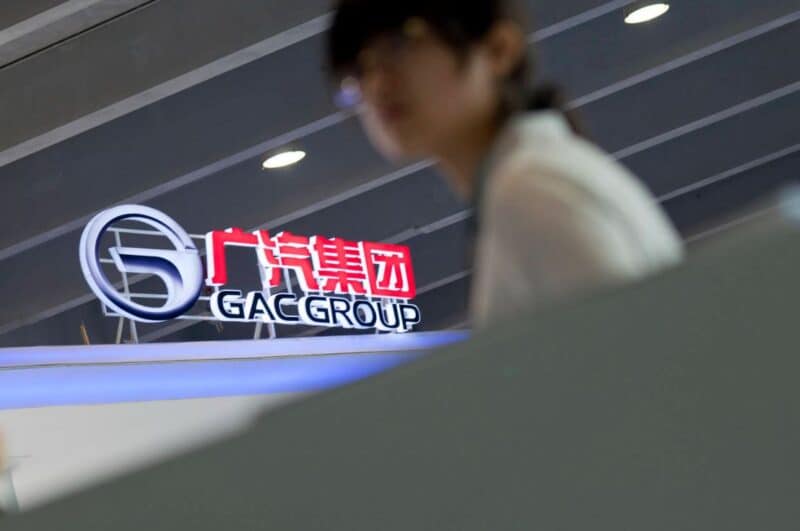 In 2022, GAC plans to increase production and sales by 15% (about 2.46 million vehicles) from 2021. This year, GAC produced and sold 598,000 and 608,000 cars in the first quarter, a year-on-year increase of 25.0% and 22.5%, respectively.
The shockwaves of the auto supply chain crisis during Shanghai's lockdown earlier this year spread to Guangzhou, with major OEMs in Guangzhou experiencing production suspension and semi-suspension due to auto parts shortages and blocked logistics. Shipment declined by 30& for these significant OEMs, including GAC and its GAC Honda and GAC Toyota subsidiaries.
To help stabilize production and operation, the Guangzhou Municipal Industry and Information Technology Bureau requested companies lower in the supply chain to coordinate and work together to restore car production in Guangzhou. For example, 46 GAC Honda suppliers resumed operations on March 20, reducing the loss of output value from 7.7 billion to 3.8 billion RMB (1.17 billion to 579 million USD). Furthermore, GAC stated that it would continue to promote the replacement of parts and components to help stabilize production. It plans to reduce risks through rapid mold opening, material substitution, production transfer, and the introduction of new suppliers to cooperate with production.
Currently, Guangzhou has the largest vehicle production capacity in China. This production suspension will have a significant impact on the Chinese auto industry. In 2021, the annual vehicle production in Guangzhou was nearly 3 million units, ranking first in China for three consecutive years. Moreover, the retail sales of electric vehicles in Guangzhou in 2021 increased by 130% since 2020 and 200% since 2019, according to the economic data released by the Guangzhou Municipal Statistics Bureau.