In 2023, Li Auto plans to launch three new products, including flagship products with an extended range and based on the new pure battery electric vehicle (BEV) high-voltage platform. Customers can expect to see the first medium-sized vehicle priced between 200,000 to 300,000 RMB (29,700-44,600 USD), according to Li Xiang, founder, and CEO of Li Auto, at the company's quarterly financial call.
The BEV high-voltage platform features a high-rate battery and ultra-fast charging technology. Li Auto stated that its ultra-fast charging technology, which can replenish a range of 300-500 km in 10 minutes of charging, will be fully available by 2030. Li Auto is also building a network of its charging piles along highways.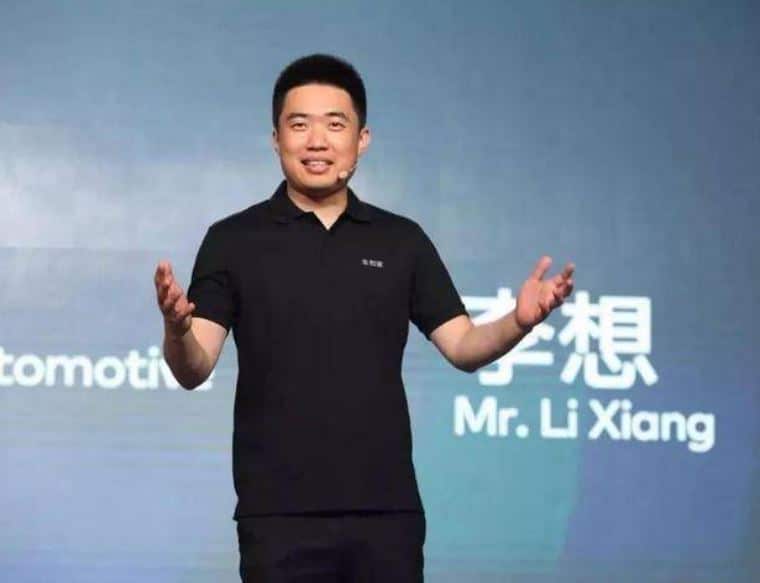 Li Xiang also said that the pure electric vehicles launched in the future will adopt a new form that is different from any product today. Li Xiang even compared Li Auto's product framework with the iPhone that "for different customer segments, [Li Auto] will create different popular vehicle models for every 100,000 RMB (14,800 USD) price difference." Different models will be launched for other price points, targeting different consumer needs.
In the future, Li Auto products will come in two types: battery electric vehicles (EV) and extended-range electric vehicles (EREV). According to Li Xiang, the best form of an extended-range electric vehicle is SUV, not MPV or sedan. In addition, even though it is inefficient to power an SUV with pure battery power, Li Auto will specifically design battery-electric SUVs. There will be no competition between the two types, but instead, building a joint market for cars with a price range between 200,000-500,000 RMB (29,700-74,000 USD).
Li Auto's Production Capacity
Li Xiang once said in an internal letter that in 2025, it is expected that the sales of electric vehicles in China will exceed 8 million units. Li Auto's goal is to obtain more than 20% of the market share by 2025, corresponding to an annual sales of at least 1.6 million vehicles.
For new cars, insufficient production capacity is the biggest constraint restricting their development. For Li Auto, expansion of production capacity will be its top priority for the foreseeable future.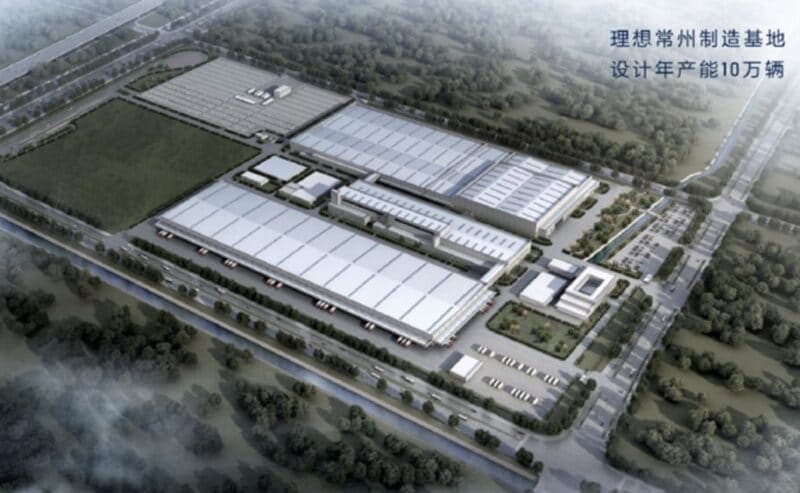 Currently, Li Auto's Changzhou manufacturing plant is undergoing a second-phase production line expansion. After the increase, the plant's annual production capacity will reach 200,000 vehicles. At the same time, its manufacturing plant in Beijing will achieve an annual production capacity of 100,000 vehicles starting in 2023. Another manufacturing plant in Chongqing, officially acquired at the beginning of this year, is not expected to complete construction until 2025.
Sum Up
Li Auto sells only one car at the moment, SUV Li Auto One. Soon it plans to launch its second SUV L9. Both cars are EREV only. The overall product planning looks like Li Auto plans to further break into the electric SUV market.
Source: Autohome, YiKaiZuChe, EET, DianDong