Jetour officially announced that the upcoming Jetour Dasheng will launch in the third quarter of 2022, a new sporty compact SUV for the Chinese car market. Some dealers confirmed that the launch will be at the end of July. The price range is expected to be 100,000-180,000 RMB (14,700-26,500 USD). Pre-sale had already started on May 8th with a reservation price of only 9.9 RMB (1.46 USD)! The number of orders exceeded 5,017 units within the first 48 hours.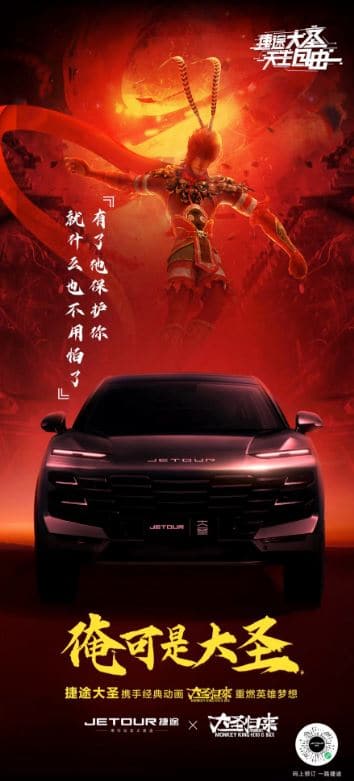 Dasheng can be translated from Chinese as "Great Sage". Jetour recently released a crossover image with the 3D animated film "The Return of the Great Sage", based on the traditional Chinese mythology "Journey to the West". Great Sage is one of the most famous heroes in the hearts of Chinese people around the world. As a young child growing up in China, Great Sage was a major part of my childhood memories.
The Dasheng is the first of a new line of Jetour cars, specifically aimed at a younger generations of car buyers. The release of the crossover image will increase the popularity of the Jetour Dasheng among the younger generations.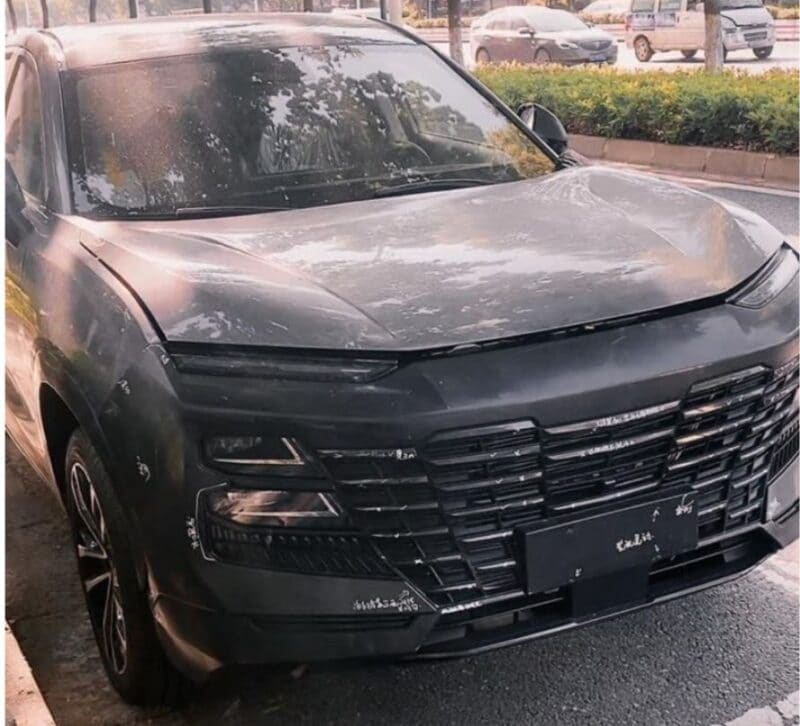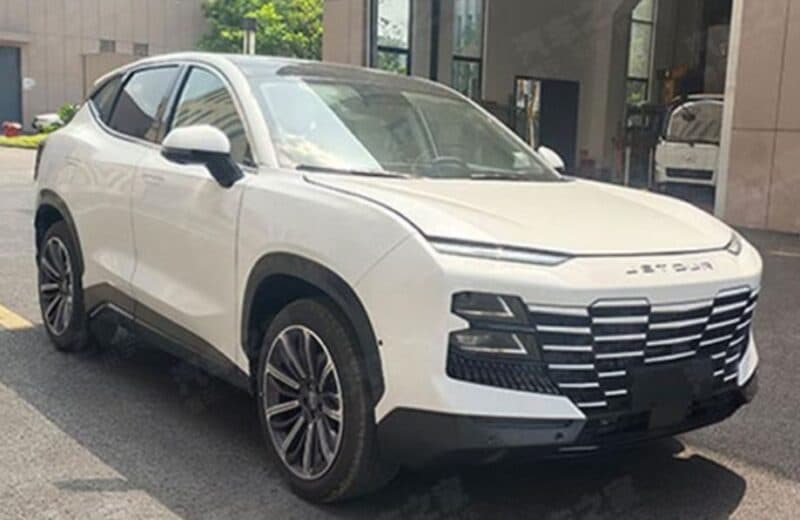 The front features a split-headlight design and a frameless grille with scaly elements that protrudes into the car's body.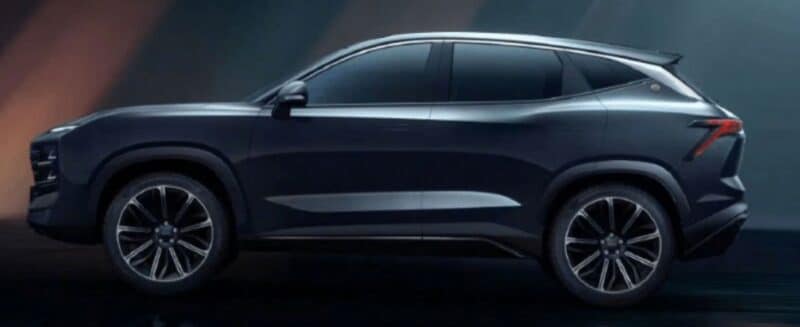 From the side, the sharply cut lines, pop-out door handles, and the large 20 inch alloy wheels enhance the sportiness of the car.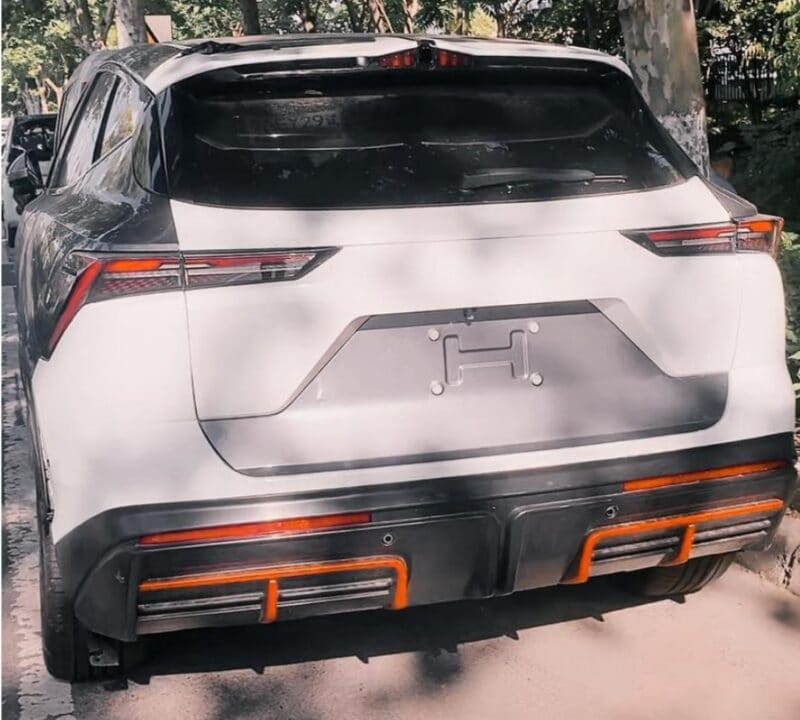 The rear features an irregular taillight shape design and roof spoiler.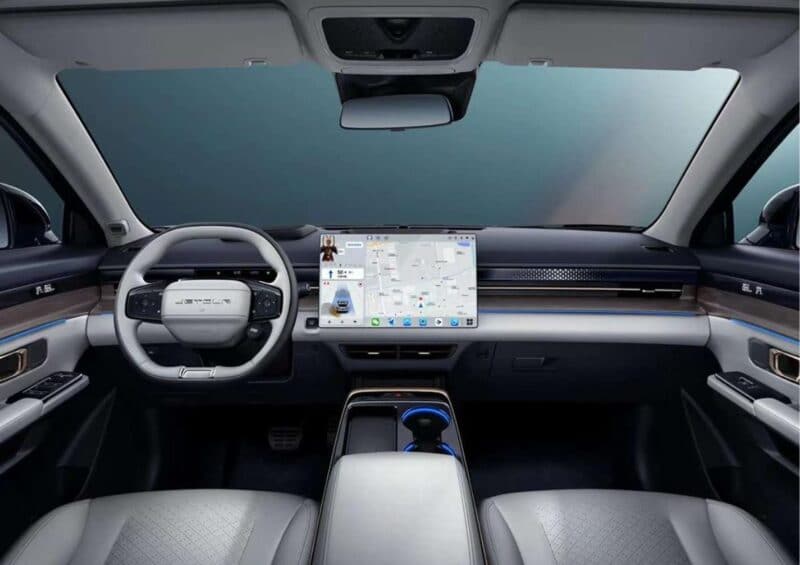 The interior adopts a minimalist design. The central 15.6-inch central control screen is equipped with the third-generation Snapdragon high-performance chip, and supports AutoNavi, Tencent, and Baidu navigation maps. The interior also comes with an 8-inch full LCD screen, HUD head-up display, voice recognition, and Level2+ driving assistance functions that include cruise control and lane change.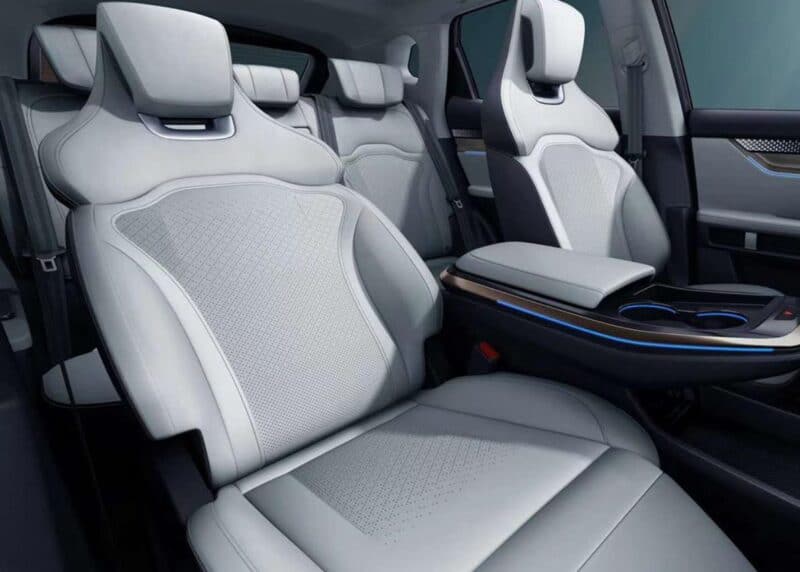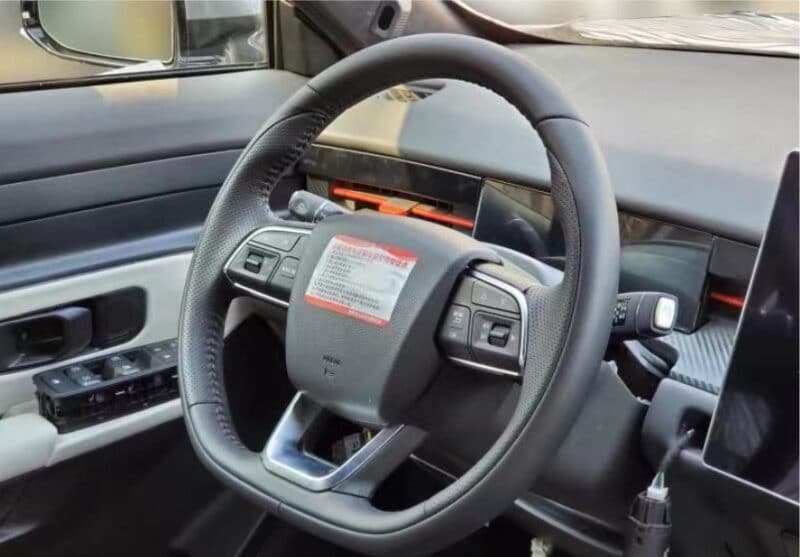 Power
The Jetour Dasheng will come in fuel and PHEV plug-in hybrid versions. The fuel version is powered by a 1.5T+6MT/6DCT and 1.6T+7CDT. The 1.6T engine has a maximum power of 197 horsepower and a peak torque of 290Nm. The PHEV version is equipped with a 1.5T engine and a 3-speed DHT gearbox, with a maximum power of 326 horsepower, peak torque of 565Nm, pure electric cruising range of 100km, and fuel consumption of 1L/100km.