A batch of 80 Aiways U5 EVs is on its way to Israel. Earlier this year in January, Aiways shipped 78 U5 EVs to Israel. The Aiways U5 is an all-electric compact crossover SUV with an NEDC range of 503km, starting at 200,000 RMB (31,000 USD). It was first unveiled at the 2018 Beijing Auto Show and was the first production vehicle model manufactured by Aiways.
In the Israeli market, even though Aiways has been there for less than a year, Aiways was ranked among the top three in electric vehicle sales, with orders for hundreds of units during peak periods.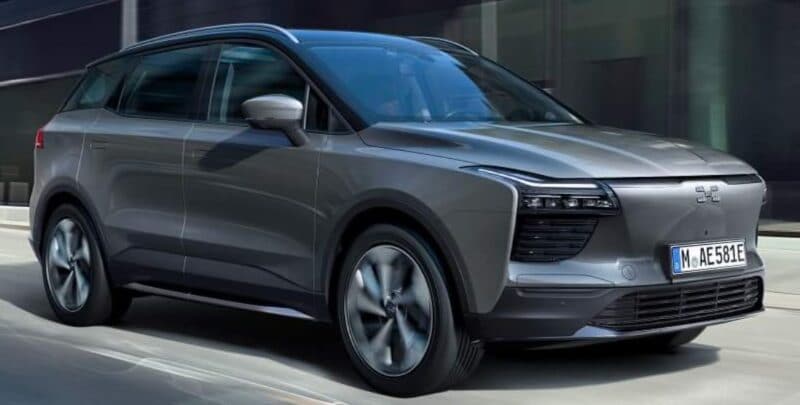 Since May 2020, Aiways has shipped 500 Euro-spec U5 EVs to France. By the end of 2021, Aiways has expanded into 10 more countries including Germany, the Netherlands, Belgium, Denmark, Israel, Italy, Switzerland, Spain, Portugal, and Sweden. In March this year, Aiways expanded into four new countries including Croatia, Faroe Islands, Iceland, and Slovenia to further cover the northern and southern European markets.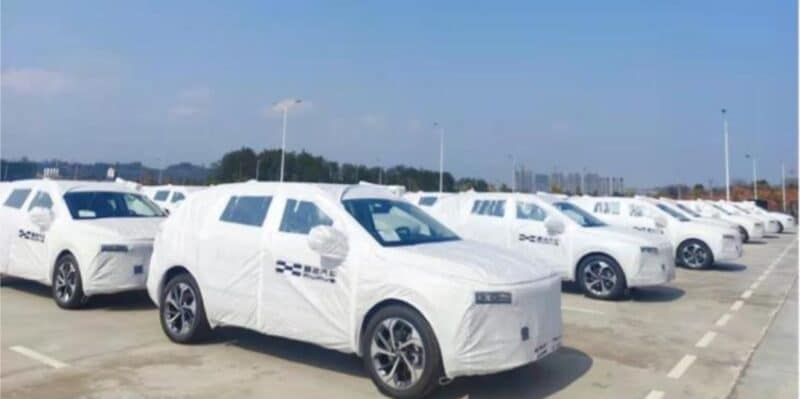 So far in 2022, Aiways has shipped 14 batches of orders to Europe and Israel, totaling nearly 1,000 vehicles. As Aiways' strongest overseas market, the export volume to Europe is expected to exceed 10,000 units this year.
Throughout the 15 countries that Aiways currently exports to, Aiways sells its vehicles through dealer agents. Aiways' sales partners include the Cardoen Group (Belgium), Auto Chen (Israel), Alcomotive (Switzerland), Koelliker Group (Italy), Andersen Motors (Denmark and Sweden), Astara (Spain/Portugal), and Car East France (France).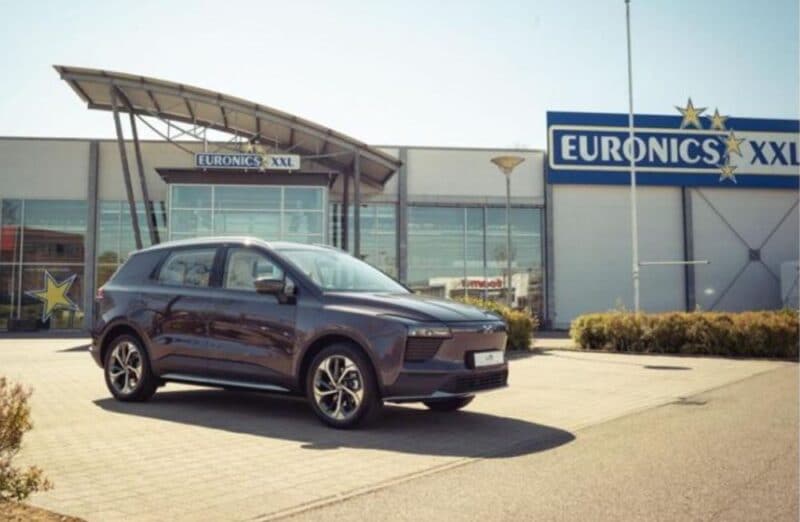 Furthermore, in Germany, Aiways collaborated with Euronics, a European electronic retailer, to sell its vehicles directly to customers via an online platform. Aiways also collaborated with finn.auto, a German car subscription service startup, to launch a monthly rental car program.
To decrease vehicle maintenance costs and increase maintenance turnaround time, Aiways established a 12,000-square-meter parts warehouse on the outskirts of Amsterdam in November 2020 to provide over 600 parts for Aiways partners across Europe. Aiways' logistics partner Lux-Mate Europe BV even delivers repair equipment and parts within one to three days.
Sum Up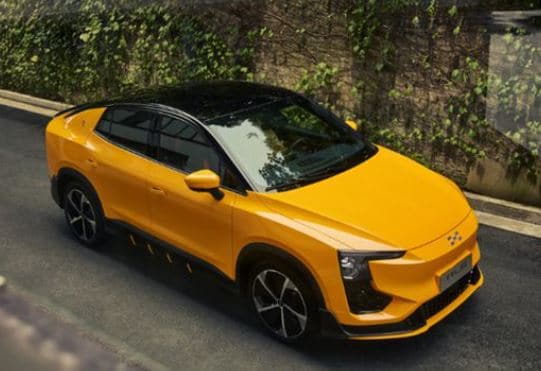 Soon, the facelift of the European version of Aiways U5 with upgraded charging technology will land in Europe. Currently, its second quasi-mass-produced model, the Aiways U6 ion, is on tour in nine European countries as a precursor for the U6 ion to land in the European market later this year. With the launch of the U6, Aiways will launch a new model in Europe every year.