This is the Letin Mengo, a four-door mini EV, with a price range of 39,800-59,800 RMB (5,900-8,900 USD). So far, the Letin Mengo family consisted of the Letin Mengo, Letin Mengo Pro, and Letin Mengo Max. The Letin Mengo family was designed by the famous Italian design company Pininfarina.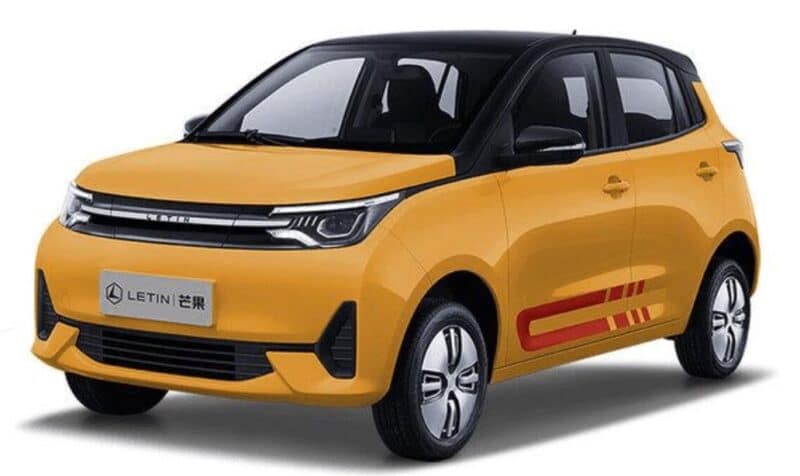 The Letin Mengo is a 4-door, 5-seat mini EV with ranges of 130km, 200km, and 300km powered by lithium iron phosphate batteries. Letin specifically aims at the 600 million Chinese with a monthly income of less than 1,000 RMB (150 USD) to further improve the mobility of this consumer group with predicted market size of 100 million vehicles.
Letin Mengo doesn't only sell in China, it exports to other countries as well, including Cambodia, South Korea, Panama, Peru, and Brazil.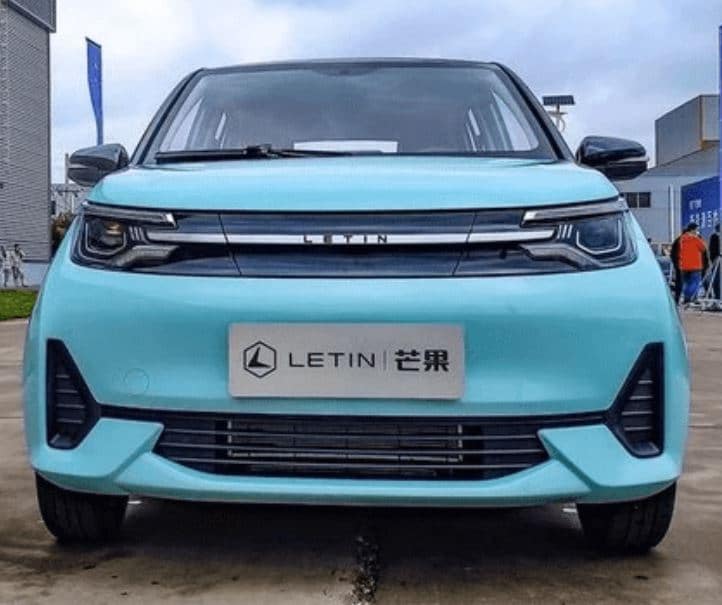 The size of the Letin Mengo is 3622/1607/1525mm, with a wheelbase of 2442mm. The Letin Mengo feels cute and recognizable as a whole. The front face features a closed grille with chrome trim.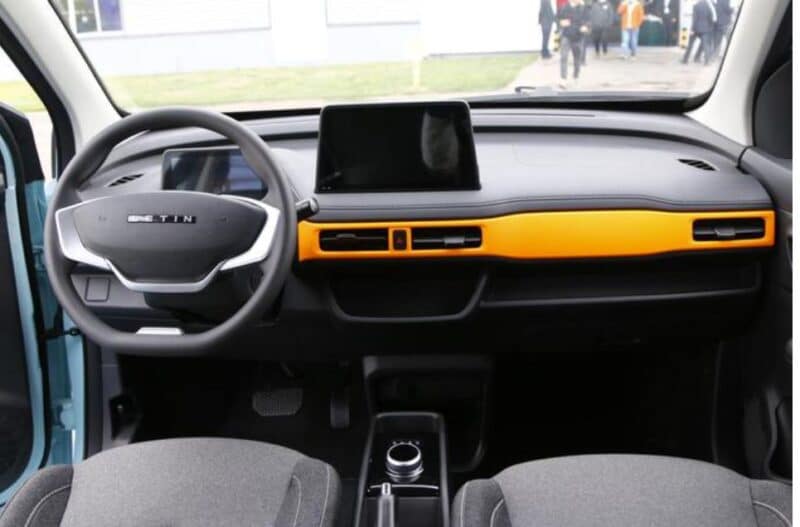 The 9-inch central control screen is on the instrument panel decorated with an orange trim panel, making the interior more lively. The Letin Mengo also comes with GPS navigation, 5G connection, and driver assistance system.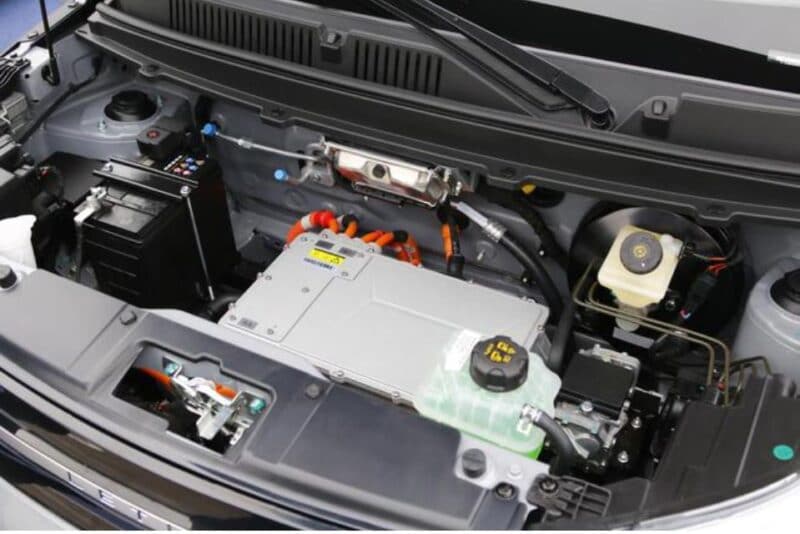 The Letin Mengo is equipped with a permanent magnet synchronous motor, which supports fast and slow charging. The maximum power of the motor is 35kW, the peak torque is 125Nm, and the maximum speed is 100km/h. The Letin Mengo is powered by lithium iron phosphate batteries with battery capacities of 11.52/17.28/29.44kW/h, with three cruising ranges of 130/185/300km.
About Letin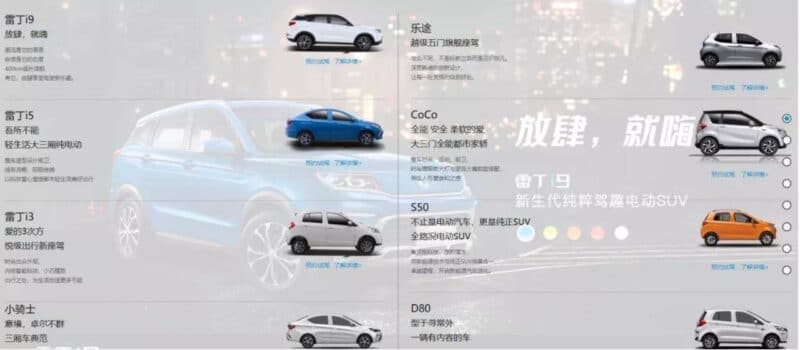 Letin was established in 2008 in Shandong, China by manufacturing electric bicycles, motorcycles, electric tricycles, and electric four-wheelers targeting the elderly population. It previously used the English name Levdeo and made LSEVs back then. Currently, it has four vehicle manufacturing bases in Chengdu, Sichuan, Shandong, and Shaanxi. Letin has 5,000 employees and more than 10,000 dealers in the world.
Letin acquired Shaanxi Qinxing Automobile in 2018 and Sichuan Mustang Automobile in 2019. Since then, Letin started to manufacture passenger vehicles. According to Letin's product planning, it will focus on short and medium-distance travel with products including sedans, SUVs, MPVs, and sports cars.