Earlier today, Letin Auto completed its "A round" financing with an overall financing scale of 3.2 billion yuan (447 million USD). The finance raised by this round of funding will be in place by the end of November 2022. Weifang Weicheng West Investment and Development Group, Shandong Province, and private capital participated in the A round of financing.
Letin Auto is a Chinese car manufacturer headquartered in Shandong, China. The Chinese name is Levdeo. It has been a brand that has specialized in producing low-speed electric vehicles (LSEV) since 2008. With the acquisition of Yema Auto in 2019, it entered into the field of manufacturing full-size electric vehicle market.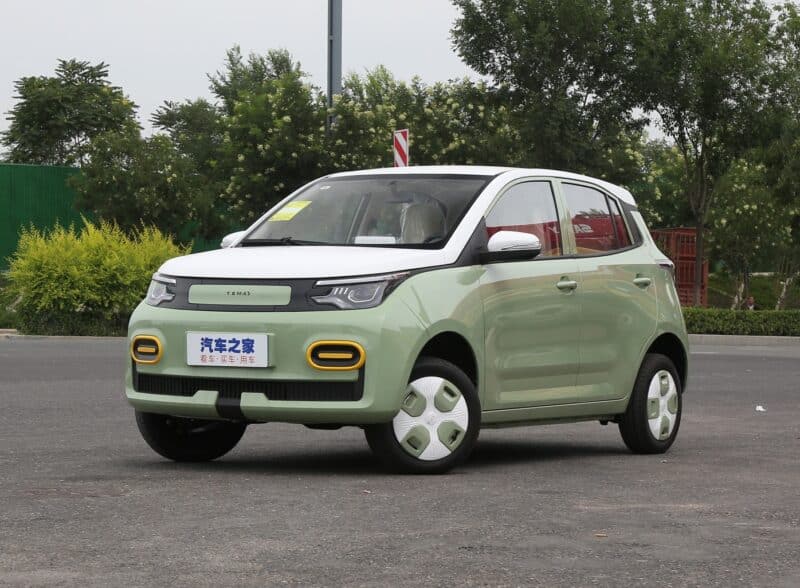 The funds raised by this round of financing will be used for vehicle product research and development, marketing investment, channel support expansion, production capacity construction, and other matters related to Letin Auto's primary business operation and growth. After this financing round, Letin Auto will start a follow-up round of funding depending on the specific situation.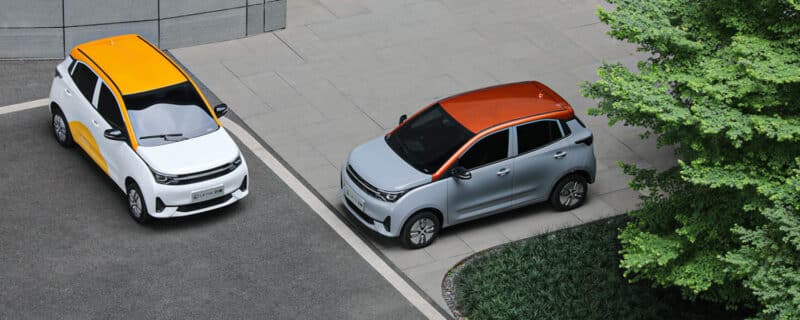 The brand added that the financing would accelerate the rapid development of its new energy vehicle business. It will also promote the continuous iteration and upgrading of products and provide better outcomes for China and overseas markets. At the same time, it will also strengthen the coordination of industrial chain resources and promote the strategic transformation of enterprises to a new stage of development to help the new energy vehicle (EV) market continue to move upwards.
Letin Auto's Partnership with Pininfarina
Letin Auto also partnered with Pininfarina, a well-known Italian design company, to create its products for the new energy vehicle (EV) market. A few months back, the brand unveiled Letin Mengo EV, which Pininfarina designed. Even though it was launched in China, it was produced to sell in international markets. The brand currently exports to many countries, including Ethiopia, Cambodia, South Korea, Panama, Peru, and Brazil.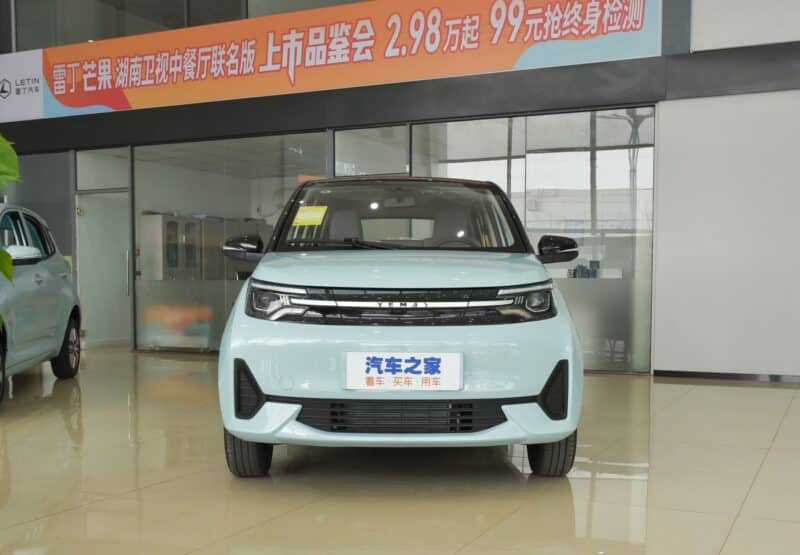 More about Letin Auto
In the next step, the brand will focus on developing its market to Southeast Asian and South Asian markets. It will build stores overseas operated directly and improve sales channels and service outlets. From 2025, it will also enter the markets of developed countries such as Europe and North America. As of now, it focuses on the Mini EV market.
Apart from Letin Mengo, it has two more models named Mango Pro and Mango Max. It has a production capacity system of one million vehicles. By 2025, Letin Auto has set a target of selling 2 million cars. In 2021, it sold over 30000 vehicles, but chip shortage and epidemic affected the sales in 2022. Let's see how can Letin compete with its Chinese counterparts, especially Wuling and their Mini EV series or Chery QQ.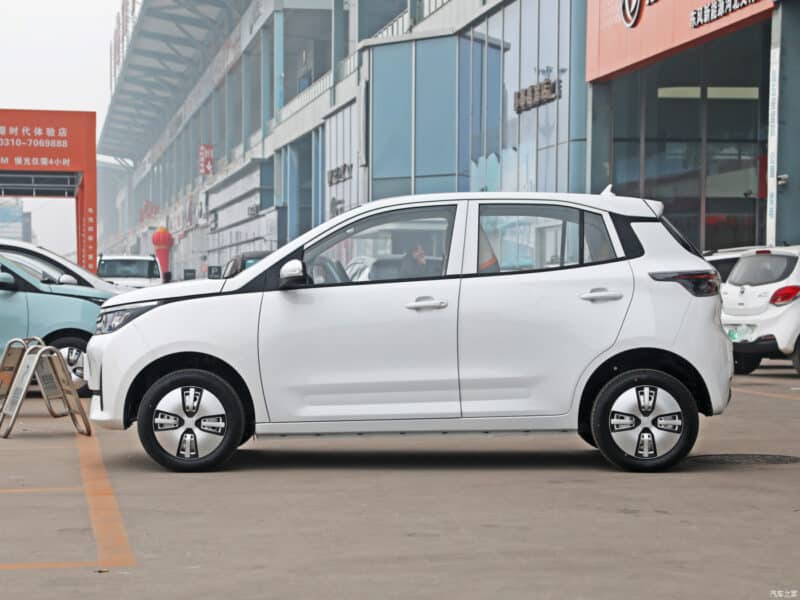 Source: Economic Observer, Economic Watch, Qiru Network