This week, the Chinese company database Tianyancha informed that EV maker Letin filed for bankruptcy. It raised the question of whether former Chinese LSEV (low-speed electric vehicle) manufacturers can compete in the upstream segment with standard electric vehicle makers.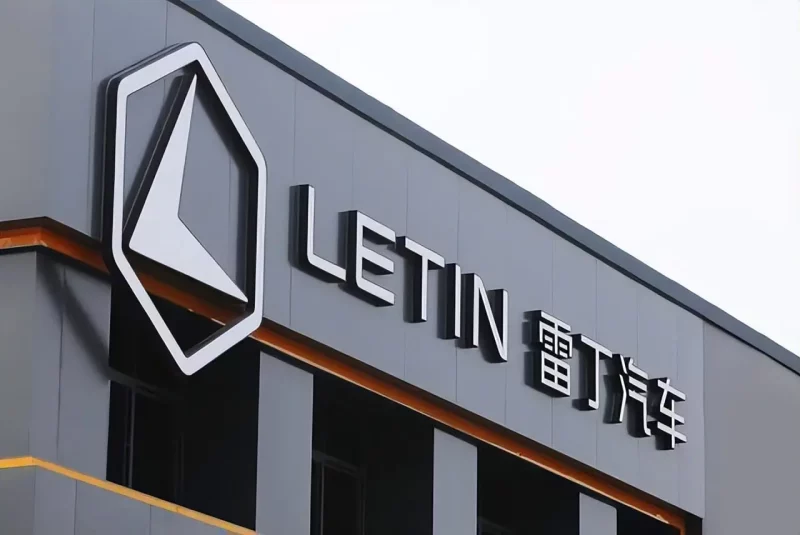 Letin is the brand name, and Reading Automobile Group Co., Ltd. is the name of the company behind it. It was founded in 2008, and in the golden age of LSEV, Letin was a sales champion, conquering 30% of the market. Between 2016 -2018, Letin sold 647,000 LSEVs in China. In 2016 it was 150,000; in 2017, 210,00; and in 2018, it was a record-breaking 287,000. If it doesn't sound impressive enough, remember that it was seven years ago – in 2016, Tesla sold 76,000 vehicles globally. Letin's annual sales in 2018 exceeded 12 billion yuan.
LSEV are crazy little electric moving things relying on lead-acid cells or lithium batteries for power. These vehicles have feeble engines, low safety standards a maximum speed that does not exceed 70 km/h. They were super popular in China, mainly in rural areas for older people without driving licenses. All that together made LSEVs a perfect storm of traffic safety, and you better watch when some LSEV approached you.
Many LSEVs were copycats of famous cars so that you could have a 1000 USD Buggati Chiron, Mercedes-Benz G-Class, BMW Isetta, and even Volkswagen Up! clone. They weren't even classified as proper cars on the road.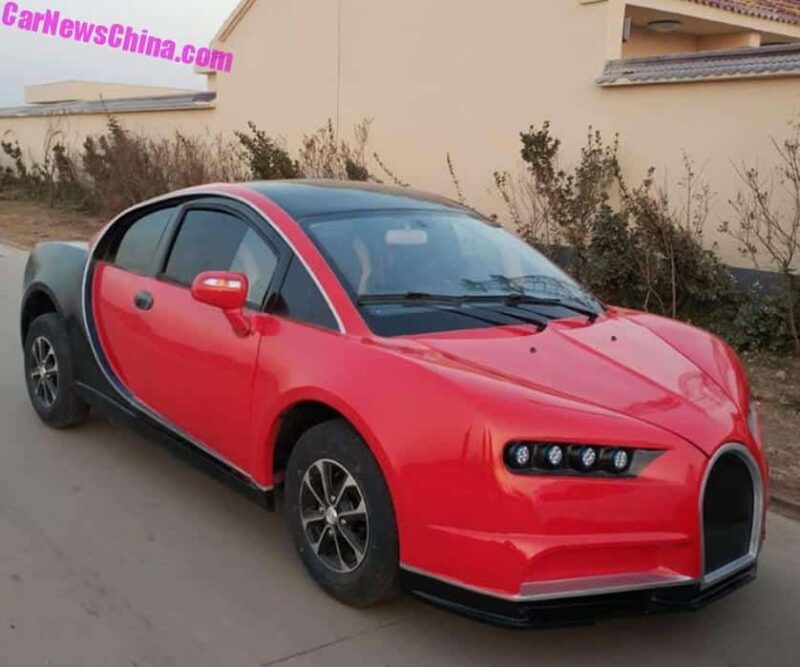 But in 2018, the Chinese government said to stop LSEVs and started strict regulation. The manufacturers had to start a transformation, and so did Letin. They acquired automaker Yema Motors for 1.45 Billion yuan in 2019, which helped them obtain a permit for producing both ICE and electric cars, and transformation from a low-speed electric maker to a standard automaker began.
In the same year, they started production of budget EVs under i-series. It was three budget EVs called I3, i5, and i9. They were priced from 50,000 to 115,000 yuan but didn't sell well. The whole i-series sold just a few thousand units and was discontinued in 2020.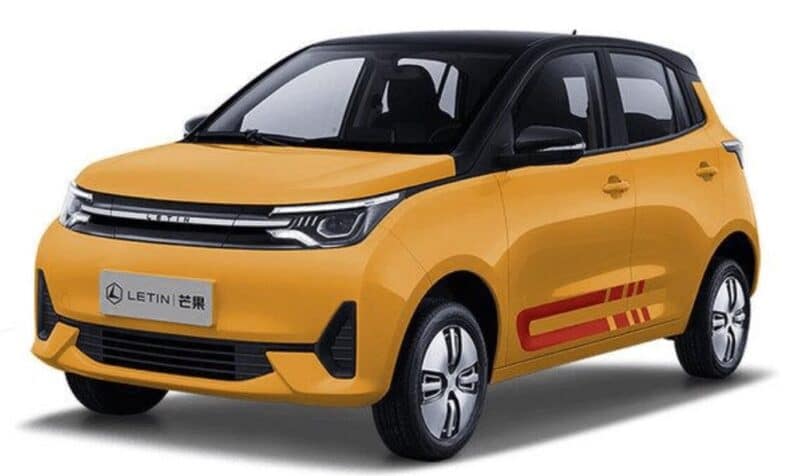 But Letin wasn't ready to give up. In April 2021, they went all in and launched Letin Mengo at 29,800 – 54,900 yuan. The famous Pininfarina designed the car, and it was a success; the lovely hatchback sold 30,000 units in 2021. However, Letin's inexperience with mature EV manufacturing and technology led to some problems with the car. Moreover, the rising lithium prices and other raw materials in 2022 were the final nails in the coffin, and the company got into financial trouble.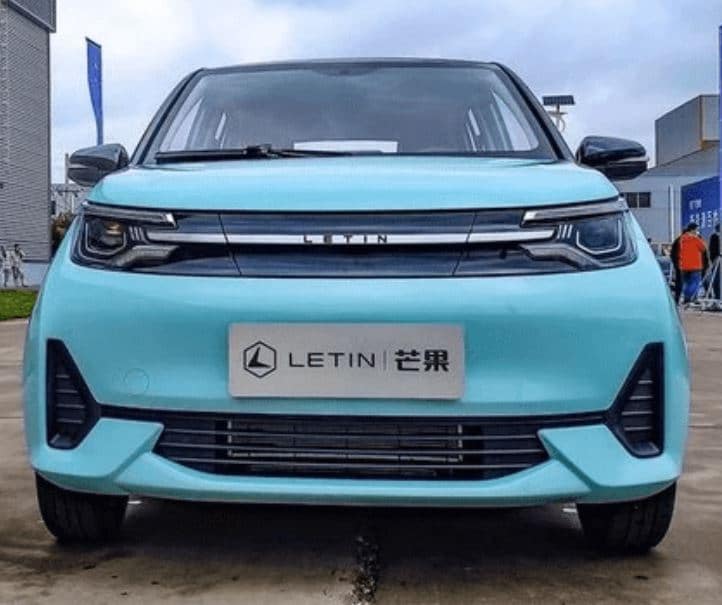 Letin entered 2023 with many trials and suits related to contract disputes, sales, and loans. It further escalated when Letin was ordered to pay 40.93 million yuan in execution and filled the case (2023) Lu0725 No. 1 at Changle Country Court in Shandong province to declare bankruptcy.
In November 2022, Letin raised 3.2 billion yuan in A round financing. Now we see it wasn't enough to even for six months of operations, and it shows how difficult the EV game is.
Letin's official website is inactive now, and their last post on official WeChat was on March 8.
Editor's comment
In December last year, another EV maker Niutron refunded all its customers and ceased operations; its website and social accounts stopped working in March. Evergrande's Hengchi, which was struggling with financing, shut down production after selling only about 900 Hengchi 5 units in 6 months.
On the other hand, this week, private auto giants Geely and state-owned Chnagan signed a strategic cooperation agreement, and Didi, another private company, signed a cooperation with state-owned GAC Aion regarding autonomous driving. Moreover, BYD, Tesla's competitor in China, started supplying its Blade batteries to Tesla's German factory for Model Y production.
It seems the market consolidation is one step closer as the weak are leaving the game, and the strong are teaming up. We will keep an eye on that.