The Haval Big Dog Hunting Edition was officially launched on 6th June, with the manufacturer announcing its official pricing to be in the range of $22,280-$25,123. In the launch, which took place in the seventh-largest Chinese desert, Kubuqi, and was transmitted via an online live broadcast, Haval unveiled three versions of the vehicle.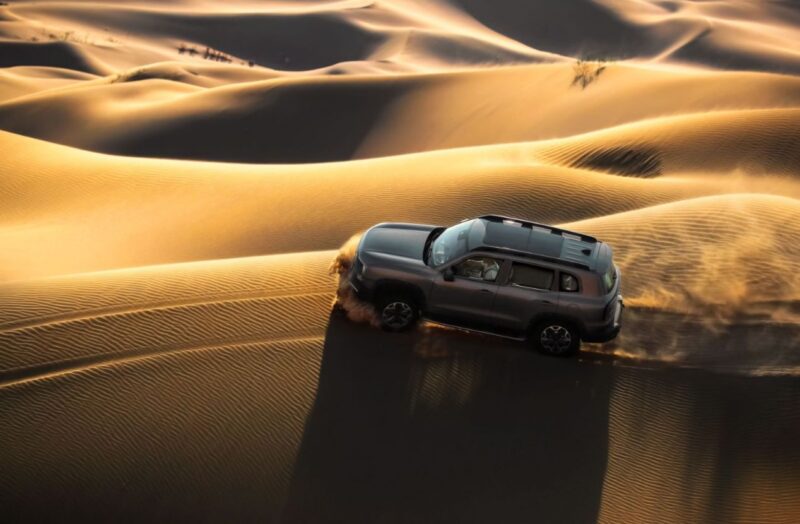 The models include the Horse Dog Hunting* trim, which would cost $22,280, the Chinese Pastoral Dog* model with an official price of $24,226, and the Roaring Dog Hunting* edition with a price tag of $25,123. Apart from the Horse Dog Hunting variant, which comes with a 1.5-liter turbocharged engine, the other two models are equipped with 2.0-liter turbocharged engines.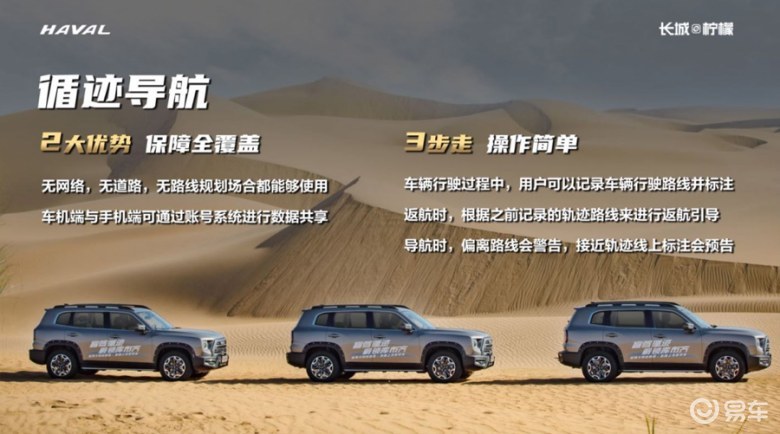 Haval's latest release is an SUV for the mountains. As an incentive, the automaker also announced that buyers could partake in the national purchase tax reduction policy with up to $1,795 (12,000 yuan) tax-free.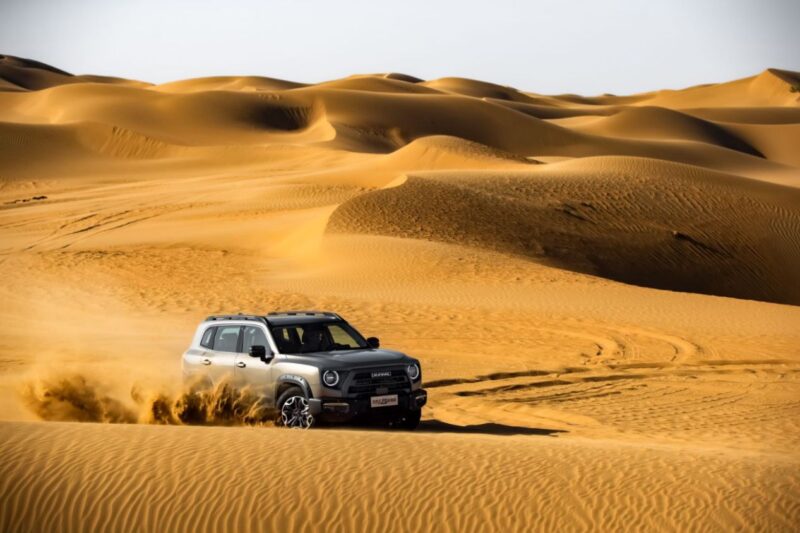 The 1.5-liter turbocharged models have been upgraded from 124kW and will now have a maximum power output of 135kW and a peak torque of 275Nm. On the other hand, the 2.0-liter models still churn out 155kW and 325Nm of torque as the base model.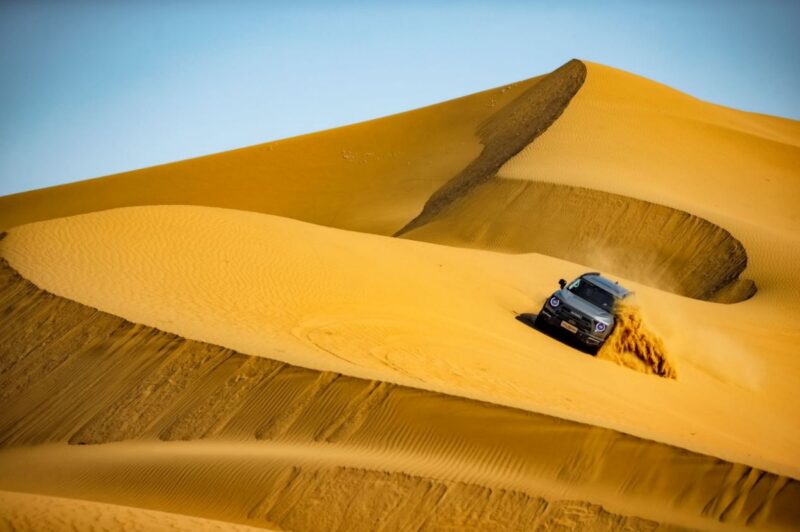 However, this time, there are two new terrain modes (Bump and Grass) in addition to the existing six terrain modes. Paired with a wet 7DCT dual-clutch gearbox, the models will have faster acceleration and better fuel economy.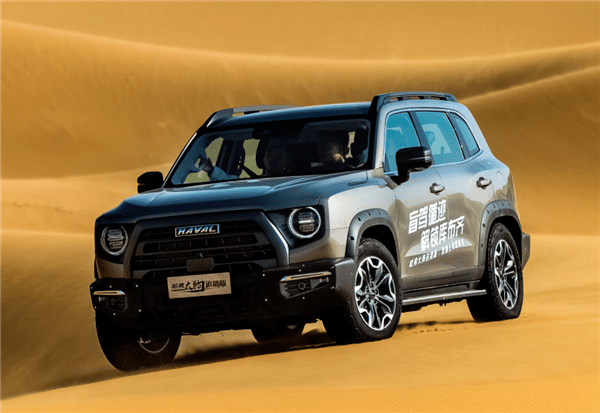 On the exterior, there are a couple of changes, such as the new longbow grille, 19-inch Tomahawk-style wheels, and mirror tusk fog lights. A major highlight of the Haval Big Dog Hunting Edition is the seven tech upgrades from the automaker.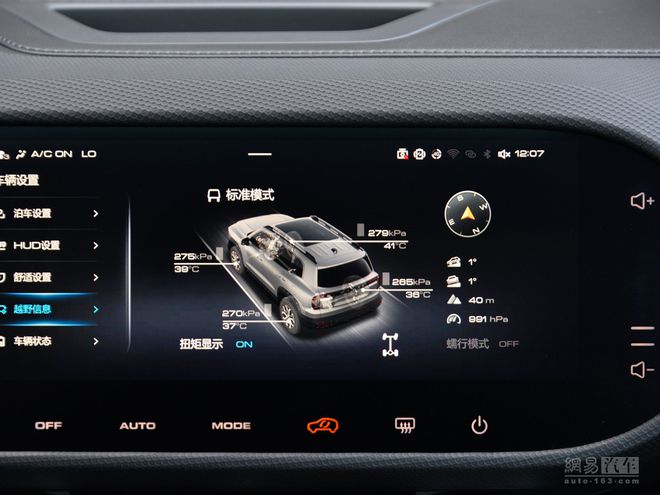 Some of the new upgrades include facial recognition, tracking and navigation, and remote control parking. Other features include the HWA high-speed intelligent assistance system, plasma sterilization, and a digital instrument panel with virtual dials. The plasma sterilization function helps to sterilize, deodorize, and remove static electricity from the cabin.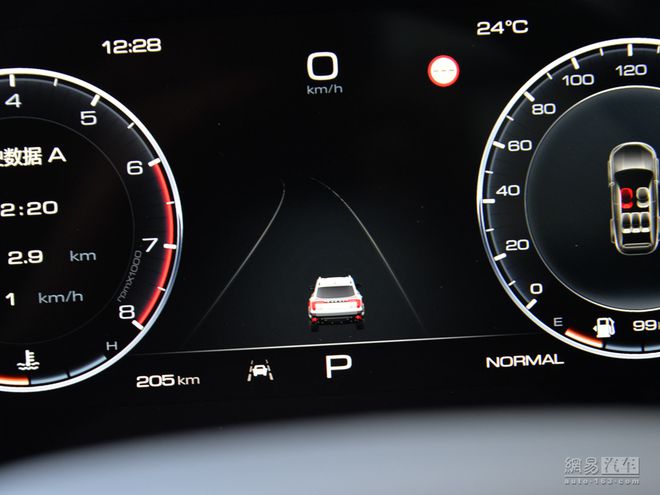 On the other hand, the HWA high-speed intelligent assistance system uses a front camera and five millimeter-wave sensors to scan the road and provide five driving assist functions to the driver. These functions include single-lane cruise assistance (0-150km/h), intelligent dodge (60-140km/h), intelligent cornering, intelligent lane change assistance (40-120km/h), and intelligent speed limit (30-150km/h).
*These names are directly translated from Chinese. There is no official translation yet
Sources: Netease Auto, Sina