Some car manufacturers try to make their cars attractive to female buyers by adding some supposedly feminine touches. However, Chery is going another route by releasing a model designed for the womenfolk. It comes in two trims; the Small Ant Charme Romance and Small Ant Charme Rococo, and it is obvious Chery tried very hard to find names girlish enough. The EV is based on the Small Ant released in 2017.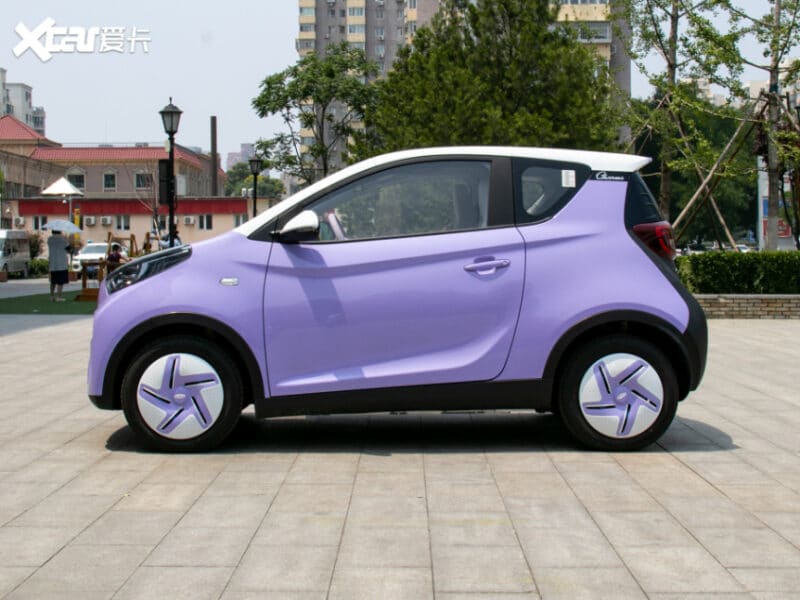 Chery has the same overall shape for the Charme but offers different color schemes. Buyers can choose between charm pink and phantom purple. Both color versions have the roof and A-pillar painted white.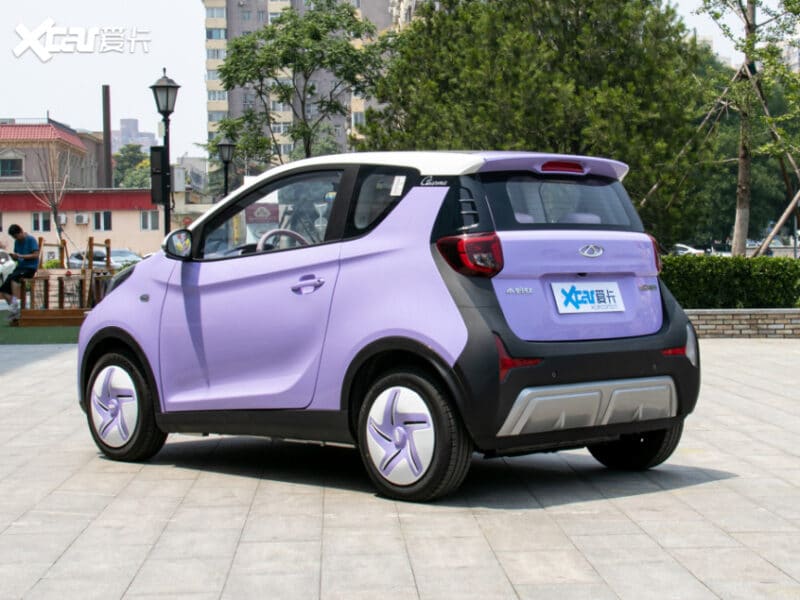 The Small Ant Charme is a compact three-door electric mini car. It has a body size of 3200/1670/1550 mm and sits on a 2150 mm long wheelbase.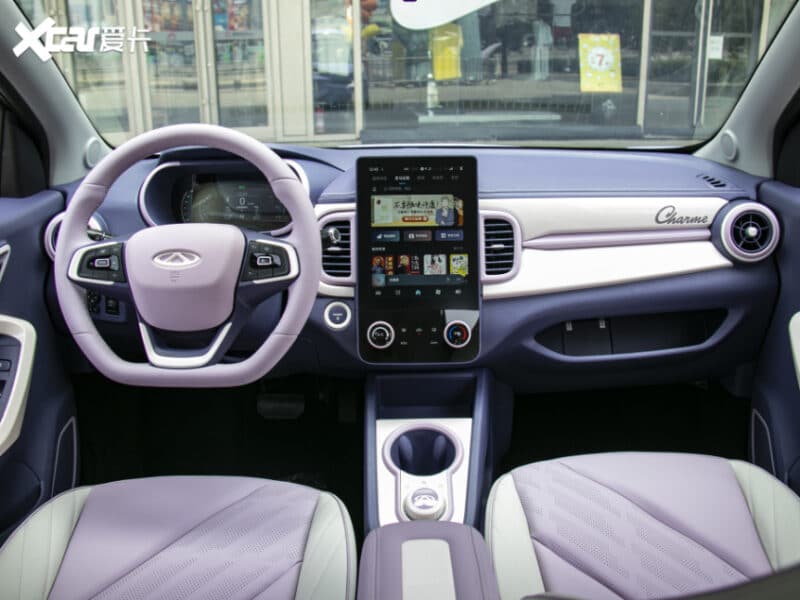 Inside, Chery continues the color block scheme. There is a 10.4 inches touchscreen that serves as the console in the portrait orientation. There are two large knobs at the bottom of the screen for users that are not completely sold on touch controls. Directly under the screen is a large cup holder for your Starbuck coffee.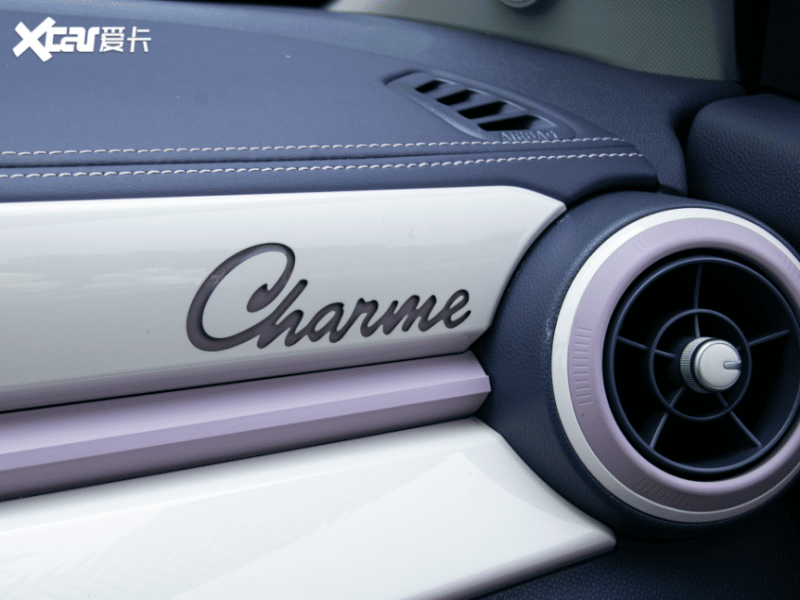 The steering wheel is covered in leather, which should make it easier to hold for longer times. Behind it is an LCD for the instrument cluster. Chery has integrated voice control as a supplement to the controls on the screen.
Chery has included 7-color mood lights in the cabin to increase the coziness inside. Interestingly, there are seven choices of "romantic" car fragrances to choose from.
Other features include blind-spot monitoring, reverse warning through a back camera, 360-degree panoramic view, etc.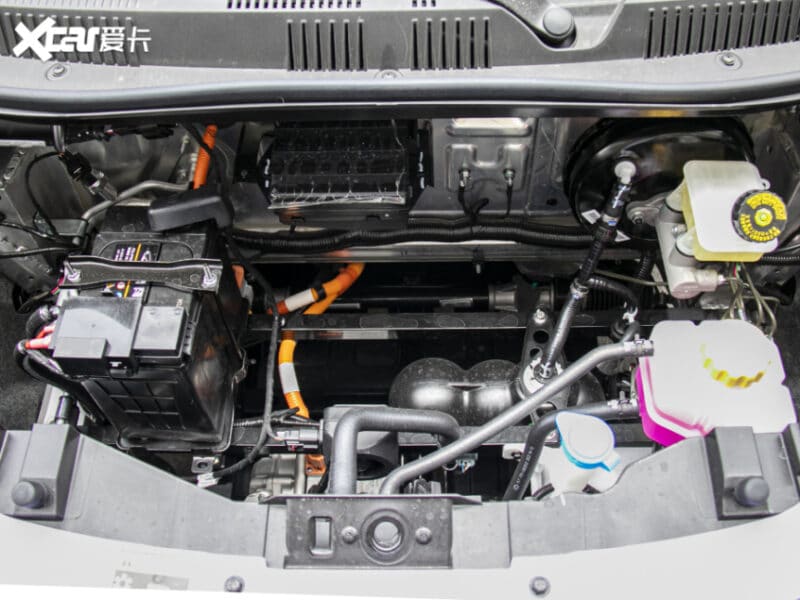 The Small Ant Charme is equipped with a 30 kW single electric motor outputting 120 Nm of torque. A 30.6 kWh ternary lithium-ion battery provides a driving range of 301 km (NEDC).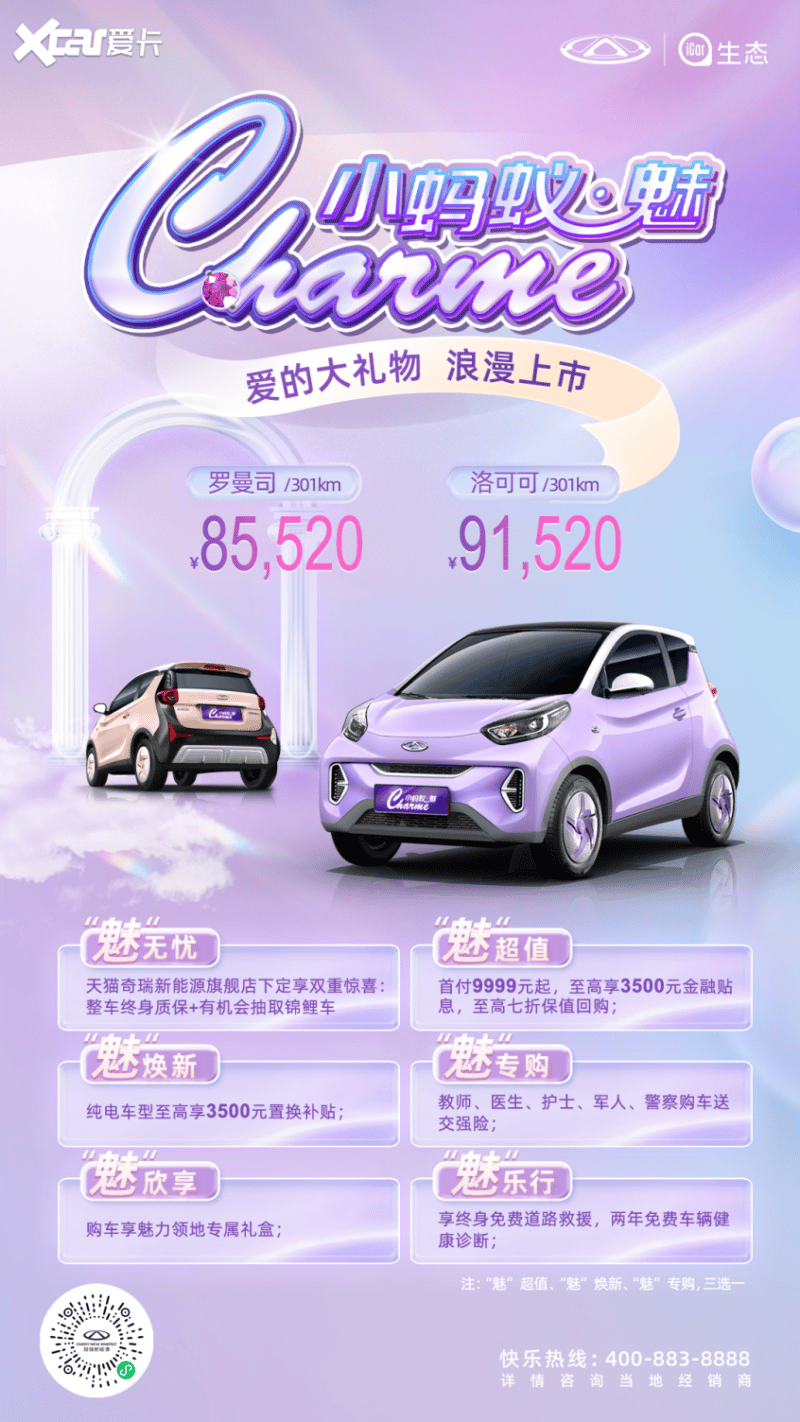 As you can see, Chery is using pastel colors in its ads to target girls.
The Small Ant Charme Romance starts at 85,520 yuan (US$12,750) while the Small Ant Charme Rococo starts at 91,520 yuan (US$13,650). Buyers that make a down payment of 9,999 yuan (US$1,500) will enjoy a 3,500 yuan (US$520) discount.
This is not the first time Chery is targeting its car at the ladies. It launched the QQ Ice Cream Joyous Peach in May, based on the QQ Ice Cream. It is colored pastel pink and fitted with artsy wheels.
The Chery Ant is manufactured by Chery New Energy, an EV-making subsidiary under Chery Auto.