Hongqi has officially unveiled the new Hongqi H5 executive sedan at the 2022 Chongqing Auto Show. Compared to the outgoing model, the latest version is studded with new technology and features in every way.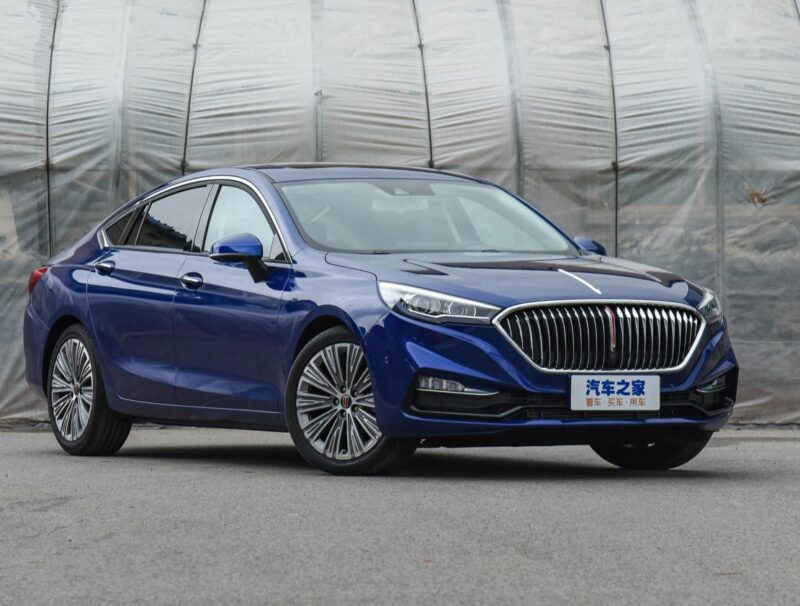 The current Hongqi H5 sedan debuted back in 2017 and has been updated several times over the years. The Hongqi H5 is based on the same platform as the third-generation Mazda 6, which was made in China by the FAW-Mazda joint venture. FAW, or First Auto Works, is also the owner of the Hongqi brand. The current H5 is available with two engines: a 170 hp 1.5 turbo and a 197 hp 1.8 turbo, both developed by FAW. Price starts at 145.800 yuan and ends at 190.800 yuan ($23.100 – 30.230).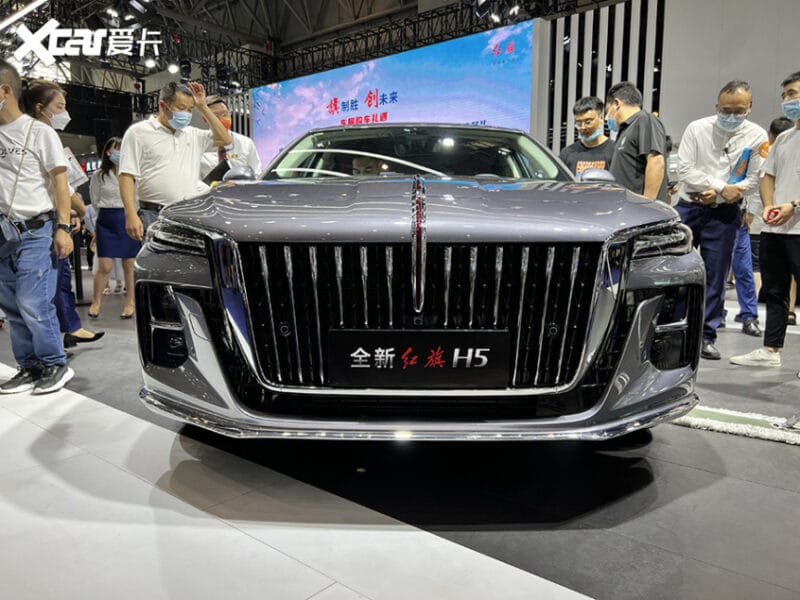 Coming back to the new Hongqi H5, it has design cues from the H9 and the look remains subtle while leaning over to the aggressive side. The headlights are matched with the waterfall grille to create a luxurious impact. A sunken waistline design has been adopted by giving a high front and a low back.
Its length, width, and height are 4987*1874*1465mm, with a wheelbase of 2920mm.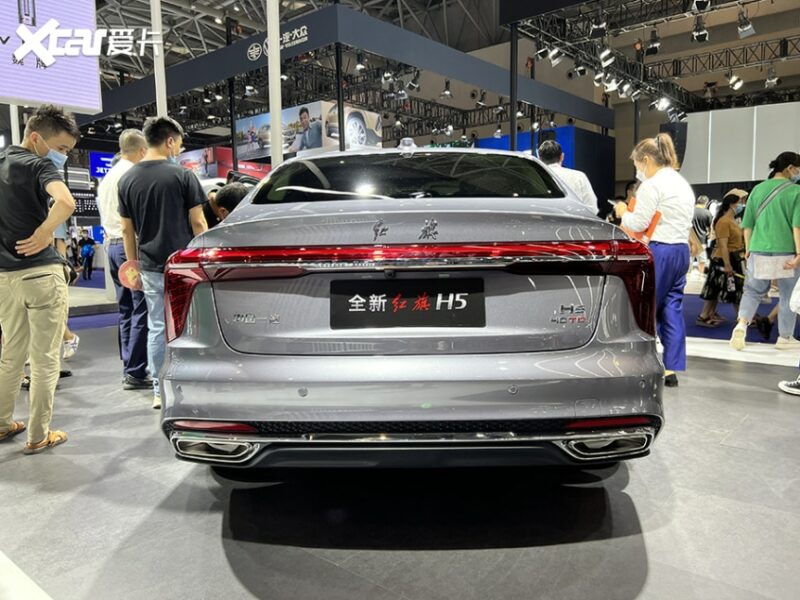 The same aesthetic is found at the back. It has an integrated spoiler in the boot lid, a car-wide light unit, and chromed exhaust pipes.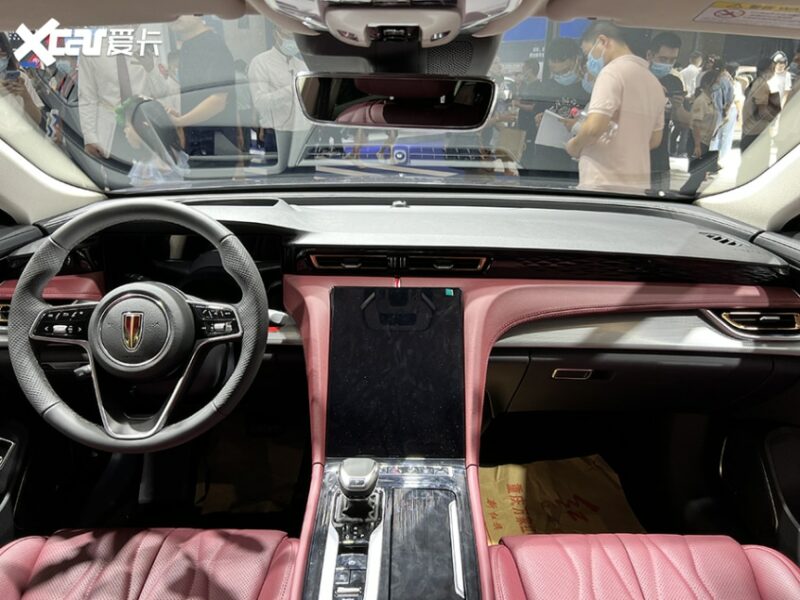 Jumping inside, there is a fusion of sportiness and technology. A three-spoke steering wheel with a full LCD instrument cluster and a 12.4-inch vertical central control screen similar to what is found in Tesla is present. However, there are more buttons on the steering wheel than we would find in a Tesla.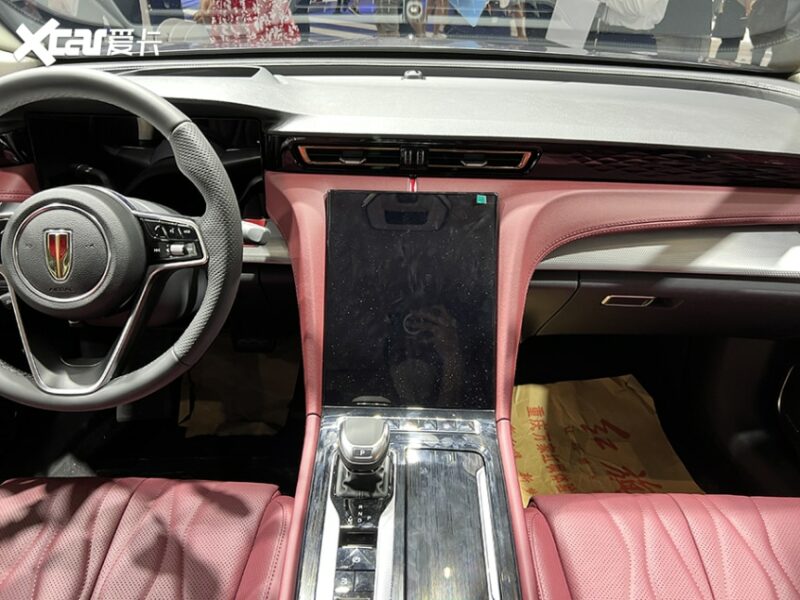 The Hongqi H5 comes equipped with the Hongqi Zhilian 3.0 system that adds safety features to the car. It includes SABB advanced cruise, automatic parking, 360 camera system, automatic parking, and remote car functions control. Users will be able to find the car, operate air conditioning, and access other limited functions via the mobile app.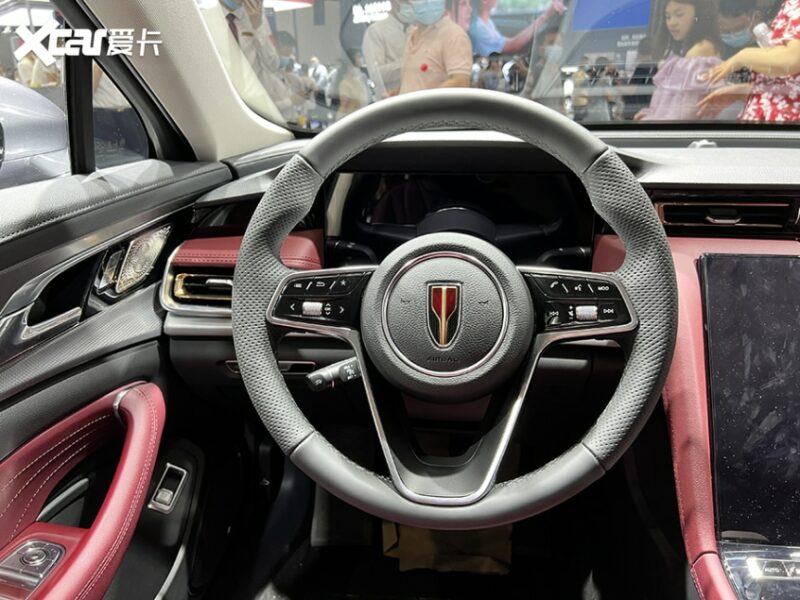 Three power options will be available in the Hongqi H5, 1.5T, 2.0T, and a hybrid. The 1.5 turbo engine has the power of 115kW/156hp and a peak torque of 258Nm. Next, the 2.0 Turbo comes with 165kW/224hp, a maximum torque of 340Nm, and 8-speed automatic transmission.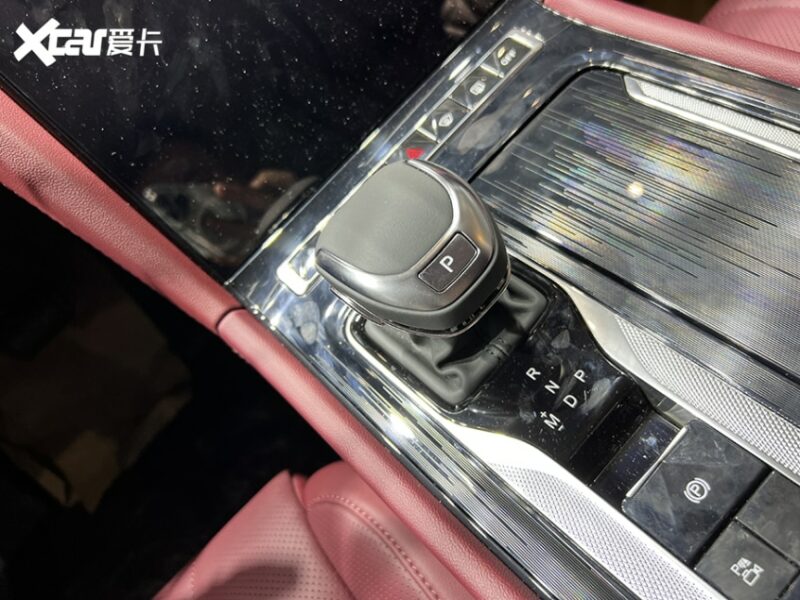 The hybrid variant comes with 140kW (190 horsepower) which offers incredibly low fuel consumption of 4.8L/100km under WLTC conditions.
At a glance, it is evident that Hongqi has upped the game with the new H5. However, a detailed analysis will only be available once the car hits the roads.