The FX11 is an upcoming compact SUV from Geely. It has been exposed in recent images released by the company. Chinese media speculates that the FX11 is the successor of the Boyue SUV.
It will be equipped with the NordThor Hi-F gasoline-electric hybrid platform while being based on the CMA architecture. It is the same system that powers other recently launched Geely models, like the L Thor Hi·X and Xingyue L Thor Hybrid. This is a strategic move to accelerate the shift towards electrification.
A familiar design
Geely has based the design of the FX11 on the Vision Starburst concept.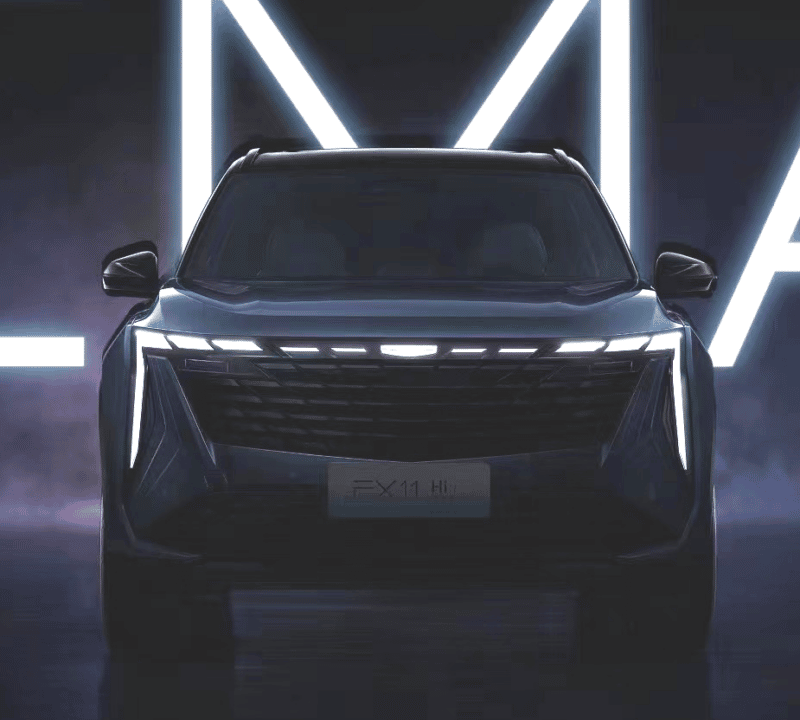 The front end shows headlights that are vertically integrated into the bumper. There are another five lights in the grille which join the headlights. The brand logo is also integrated into a light, and it also seems to be glowing. This gives the car a very prominent front end which will have a lot of presence on the road.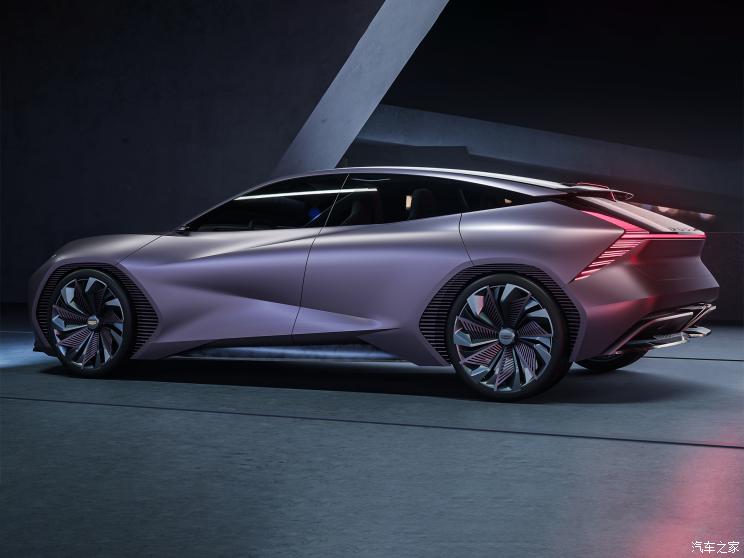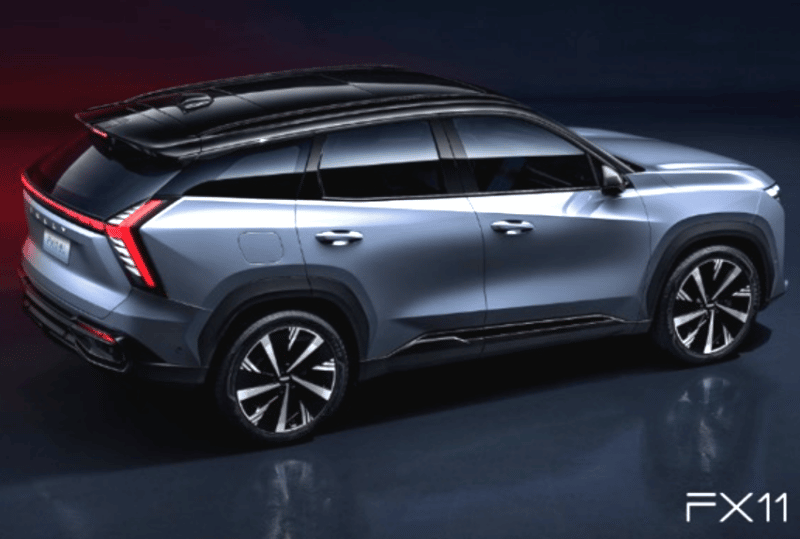 Moving towards the back, it has an end-to-end light setup which is quite futuristic. This is adapted from the Vision Starburst Concept car.
Interior Spy Shots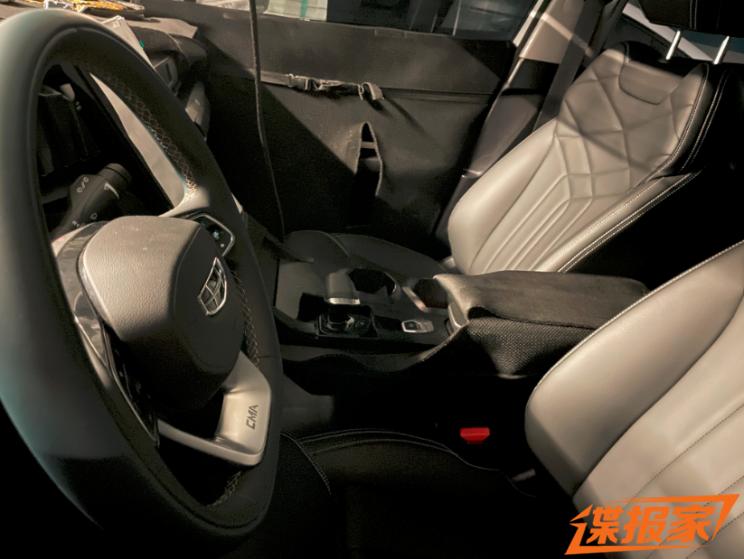 Previously obtained spy shots show a three-spoke flat-bottom steering wheel with several controls. At the bottom of it, there is the CMA logo hence becoming an integral part of the FX11's identity. The seats show stripes and designs that will add to the luxurious factor of the car.
CMA Platform
Short for Compact Modular Architecture, it is the latest platform from Geeely that is being used in its small and compact-sized vehicles. The technology was jointly developed by Volvo and Geely under their China Euro Vehicle Technology AB (CEVT) R&D banner. Numerous vehicles under the Volvo, Geely, and Lynk & Co. brand names are using this.
Geely will be producing the compact SUV at the Chunxiao plant in Ningbo City, Zhejiang Province. The Geely FX11 will likely have its public debut at the Chengdu Auto Show, starting on August 26.