The Changan Star 9 EV has been launched in China with a price tag of 145,800 Yuan (21,700 USD). It looks exactly like the petrol-powered Star 9 van and the only difference is found underneath the skin in the form of a battery pack and a rear-mounted electric motor.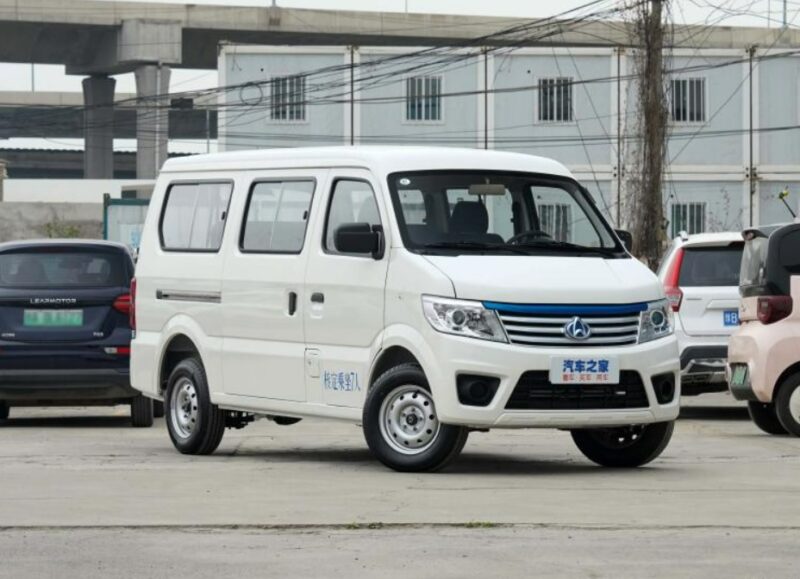 Changan Automobile Co Ltd is one of the 'Big Four' state-owned automobile manufacturers in China, alongside SAIC, FAW, and Dongfeng. It is very well known for its micro vans, commercial vans, and light trucks in the Chinese market. With its headquarters in Jiangbei, Chongqing, Changan Automobile produces vehicles under the Changan, Oshan, and Kaicene brands.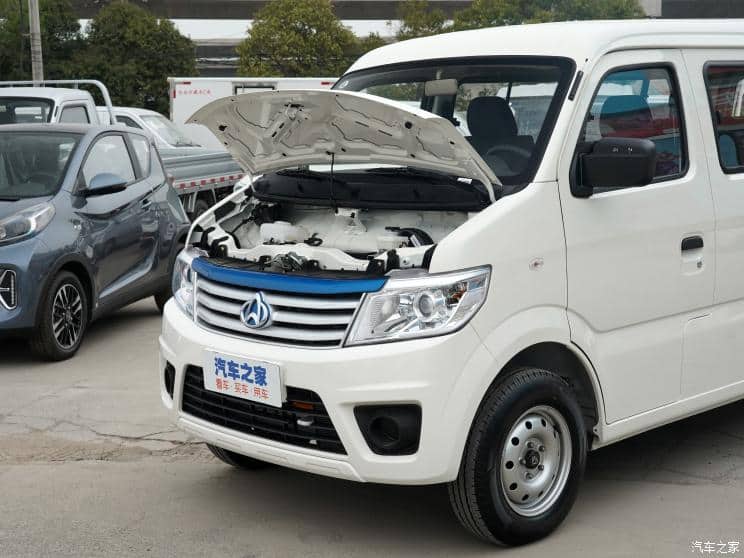 Changan has also manufactured vehicles for Suzuki as part of a joint venture with the Japanese brand. The brand still manufactures cars for Mazda and Ford also through partnerships. However, in the Chinese domestic market, Changan's self-branded vehicles are very popular.
Among the more popular vehicles is the Star 9 micro/minivan. It was initially called the Chana Star 4500 and was launched in 2013, and a 1.3-liter Mitsubishi petrol engine powered it. The van received a facelift in 2014 and was renamed the Changan Star 9.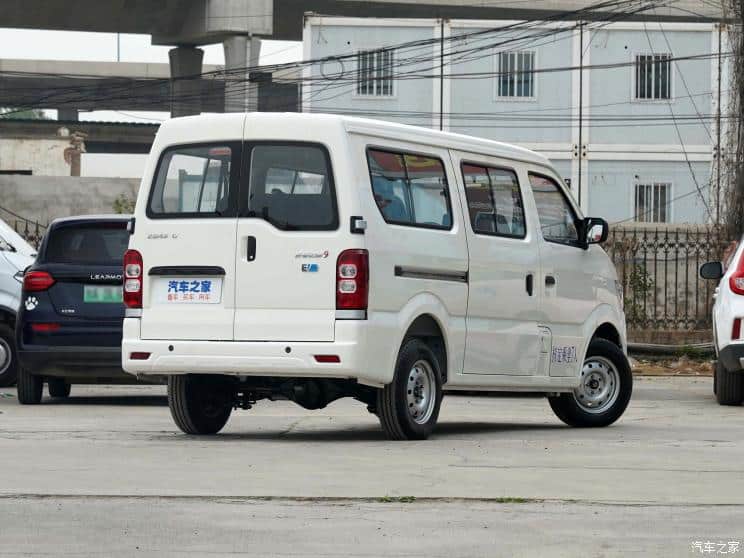 A 1.5-litre Mitsubishi-derived petrol engine currently powers it. Now though, it does seem like petrol power will be a thing of the past. Hence, Changan Automobile has now launched an electric version of the Star 9.
However, the brand hasn't renamed the van. It is still called the Changan Star 9, but it now gets an EV suffix. With a length of 4,430mm, width of 1,655mm, and height of 1,950mm, the Star 9 EV retains the proportions of its ICE-powered sibling. In terms of powertrain though, it is all-new.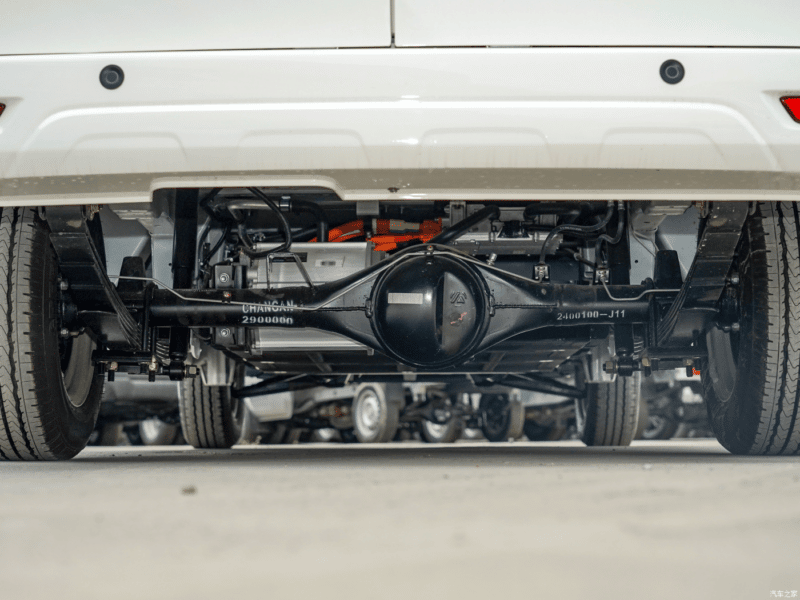 The Changan Star 9 EV is driven by an electric motor that produces 75hp and 220Nm. The motor is located at the rear, thereby making it unique in a sea of vehicles with a front-mounted motor. This motor is coupled with a 36kWh lithium-ion battery pack. In terms of range, Changan claims the Star 9 can cover 245 kilometers on a single charge.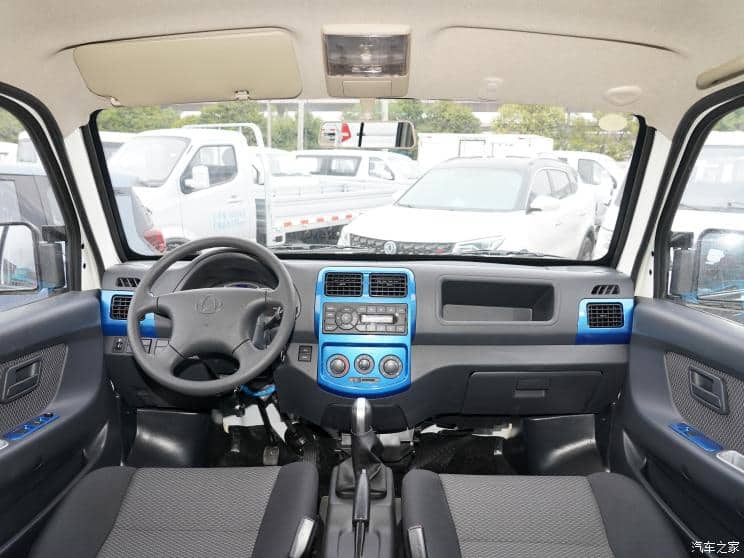 The interior of the Changan Star 9 EV looks a little different compared to the standard model. The dashboard is characterized by blue trim, which is common among electric vehicles in China. The hard plastics, as well as the mechanical hand brake, are indicative of the rugged nature of the van. The music player, as well as the air-conditioning controls, are pretty old-school too.

Source: Autohome