On Tuesday, 12 July, two American law firms started investigation proceedings to determine whether a Chinese automaker, NIO, has violated security laws. The law firms involved are The Schall Law Firm and Bragar Eagel & Squire, P.C.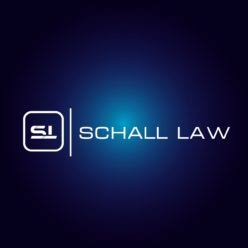 The Schall Law Firm specializes in representing investors affected by securities fraud, and they have put out an invitation to NIO investors who have lost over $100,000. The firm's investigation seeks to establish whether NIO had issued false or misleading statements and failed to disclose vital information to its investors.
This investigation is coming in the wake of the report from Grizzly Research on 28 June. The report alleged that NIO exaggerated its net income by up to 95%. Grizzly Research claims that NIO is working in sync with Wuhan Weineng Battery Asset Co. Ltd., to inflate its revenue by $388.8 million (2.617 billion yuan), and its net profit by $264.3 million (1.777 billion yuan). After this report, NIO's shares suffered an 11.4% plunge to $21 in Hong Kong. In the US, the stock price fell by 2.57% to $22.36 with an overall market value of $37.353 billion.
In response, NIO denied the claims, stating that 'the report is without merit and contains numerous errors, unsupported speculations, and misleading conclusions. Furthermore, NIO announced that it had set up an independent committee to investigate the allegations by Grizzly Research. The committee includes independent directors, Wu Hai, Long Yu, and Denny Lee. Additionally, a forensic accounting firm and an international law firm will aid with the investigations.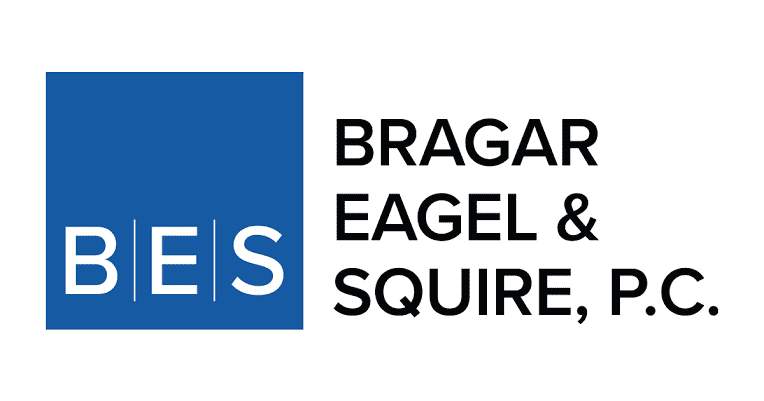 In a related development, Bragar Eagel & Squire, P.C. also invited investors to contact the firm in its bid to investigate whether NIO violated any federal securities law or was involved in illegal business practices.
The Schall Law Firm stated similarly in its press release on June 12, saying, "We also encourage you to contact Brian Schall of the Schall Law Firm, 2049 Century Park East, Suite 2460, Los Angeles, CA 90067, at 310-301-3335, to discuss your rights free of charge. You can also reach us by email at [email protected]."
Earlier, on 5th May, NIO had updated its status under the Holding Foreign Companies Accountable Act ("HFCAA"). The SEC had pointed out that the Chinese automaker used an auditor who violated PCAOB regulations, for its financial statements for the fiscal year ended December 31, 2021.
Sources: Schall Law Firm, BES, P.C., NIO