Cowin is a brand under Chery. They make a series of sedans and crossovers based on older Chery platforms. Cowin is most popular in China's third- and fourth tier cities, which doesn't translate in big earnings. Cowing wants to change that by focusing on a younger audience. To make that happen, they are launching a new English name, a restyled logo, a new car, and a new concept.
The name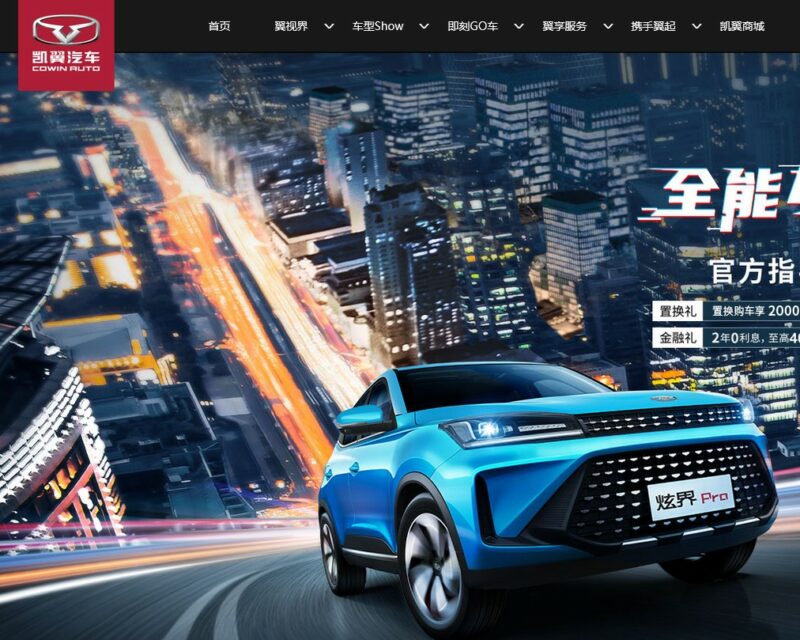 Screenshot of Cowin's current website with the logo in the top-left corner. The Chinese name is 凯翼 (Kaiyi). The new English name is… Kaiyi. So basically, they took the pinyin of the Chinese name and made it into the new English name. The Chinese name will remain the same.
The logo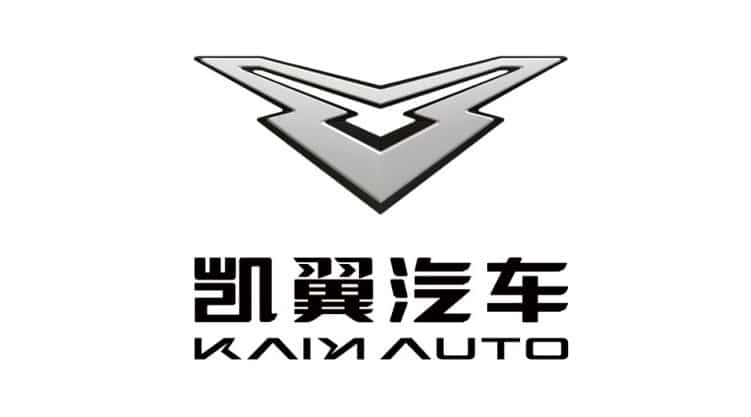 The restyled logo looks more aggressive, with sharp edges and without the oval surround. The Chinese text is 凯翼汽车, Kayi Auto. The Latin text looks very cool, with the YI being a mirrored K.
The car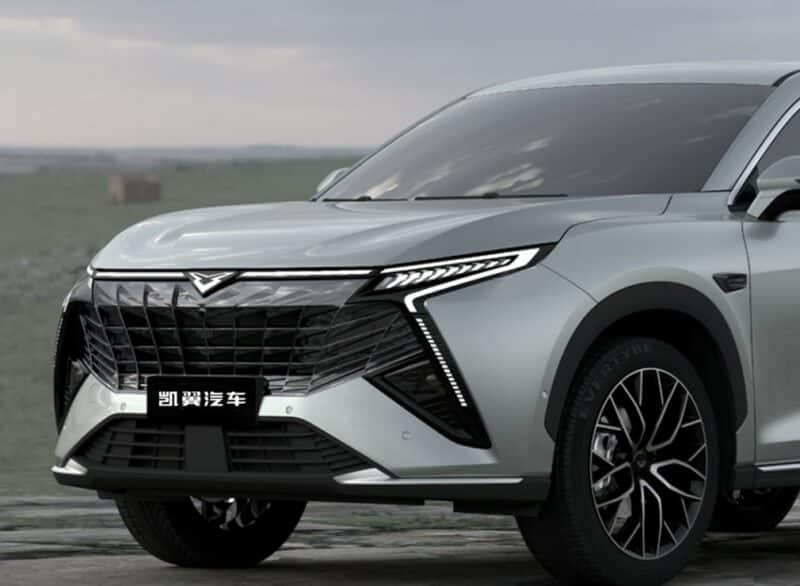 The first new car under the restyled Cowin brand is a new 7-seat SUV called Xuanyue (炫跃). The current code name is i-FA01, an earlier code name was FX11. Power will come from turbocharged 1.6 and 2.0 liter petrol engines, and a PHEV is under development as well.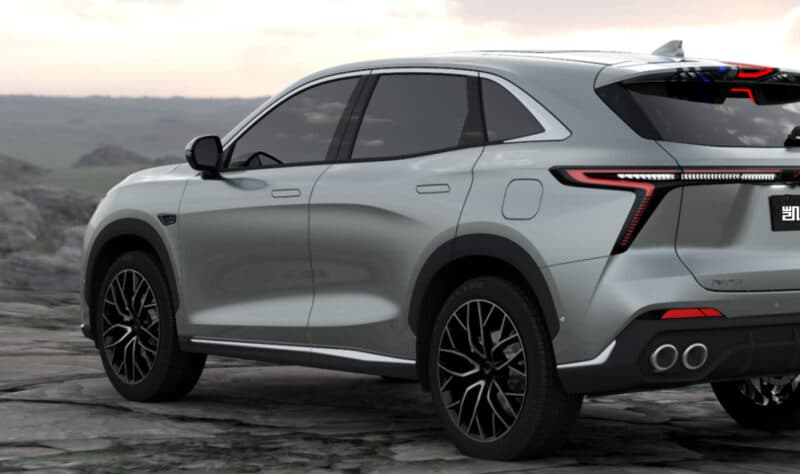 The Xuanyue is a good looking car, with a design nicely in line with many other recently unveiled Chinese SUVs. It has pop-out door handles, sharply cut led-lights, four exhaust pipe tips, and a racy third-brake light above the windshield.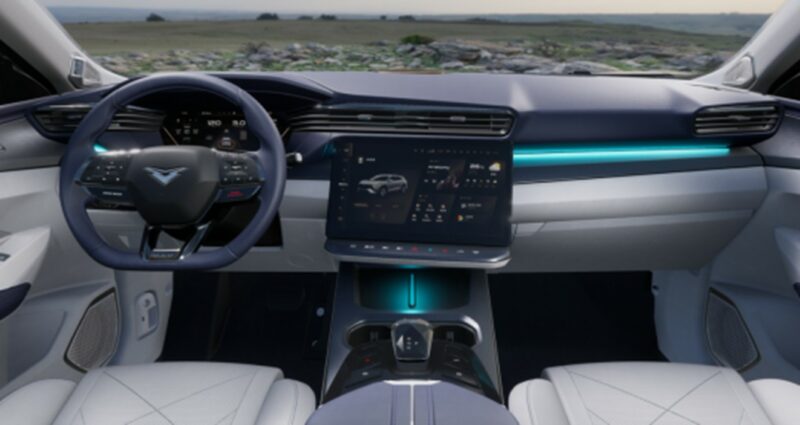 The dash with two separate screens, one for the instrument panel and one for the infotainment. The latter is large and angled towards the driver.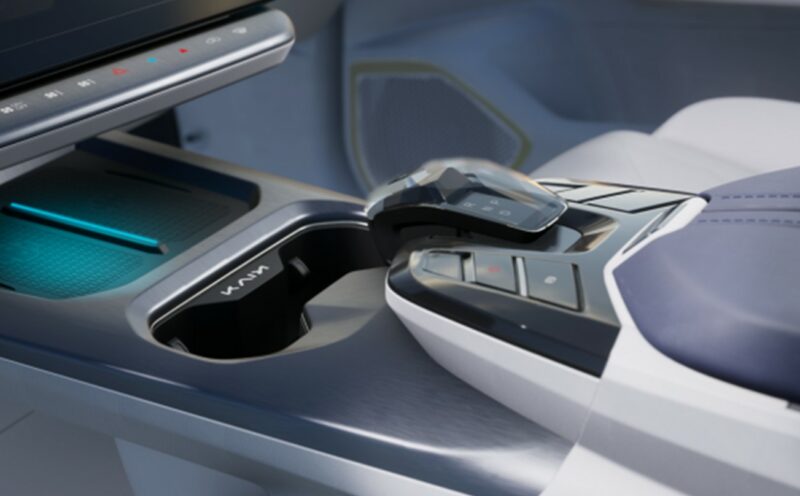 The center tunnel is an eye catcher, look more like an EV than a petrol car. The gear selector is located at the end of the arm rest, with two cup holders and two wireless charging pads on a lower level.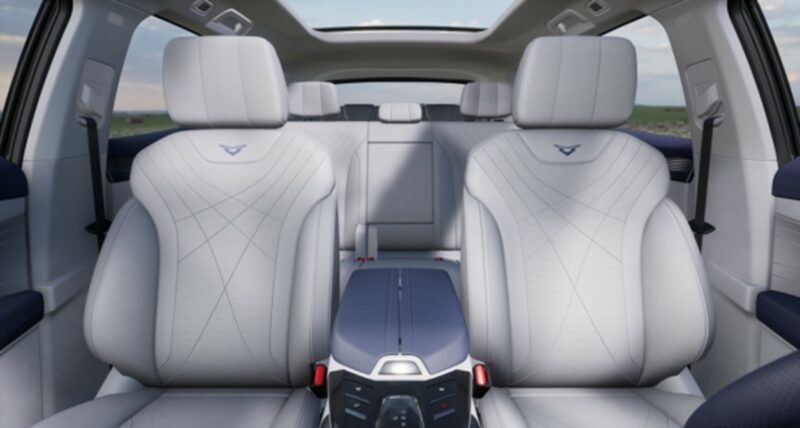 The Xuanyue has A 2+2+3 seat set-up with the new logo on the front seats.
The concept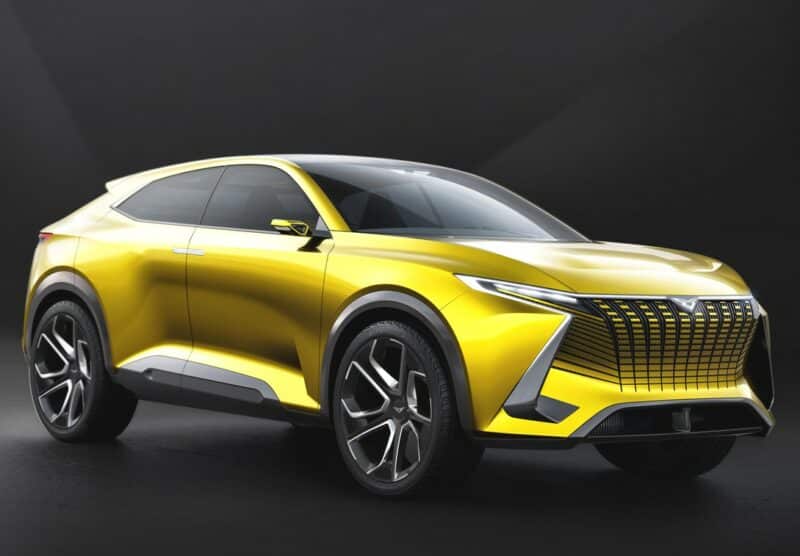 The revamped Cowin brand will officially launch on July 22. At the event, Cowin will unveil the name and logo, the Xuanyue SUV, and a brand new concept car. Design was inspired by aircraft, according to Cowin/Kaiyi, and it does indeed look it can fly.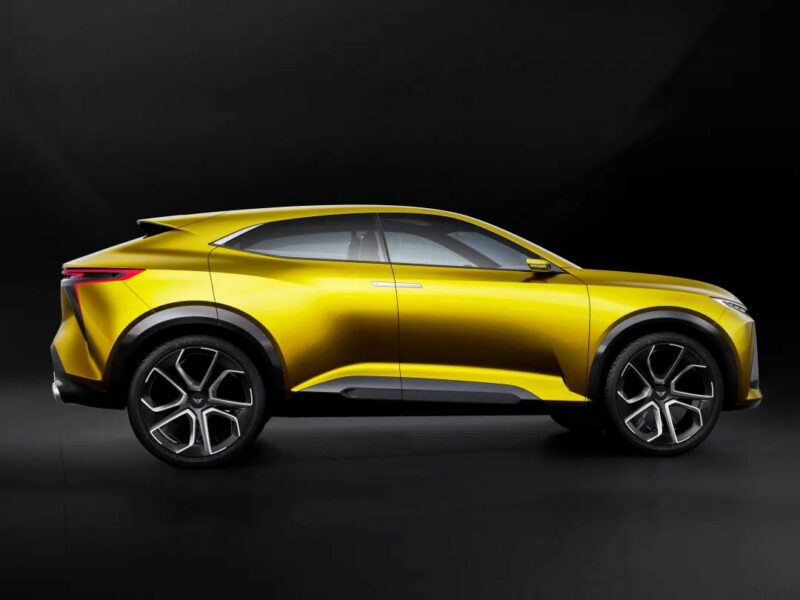 It appears larger than the Xuanyue, so it likely previews an upcoming flagship model. Basic design won't change much, but typical concept-stuff like the suicide doors, the camera mirrors, and the ultra-large wheels will go away.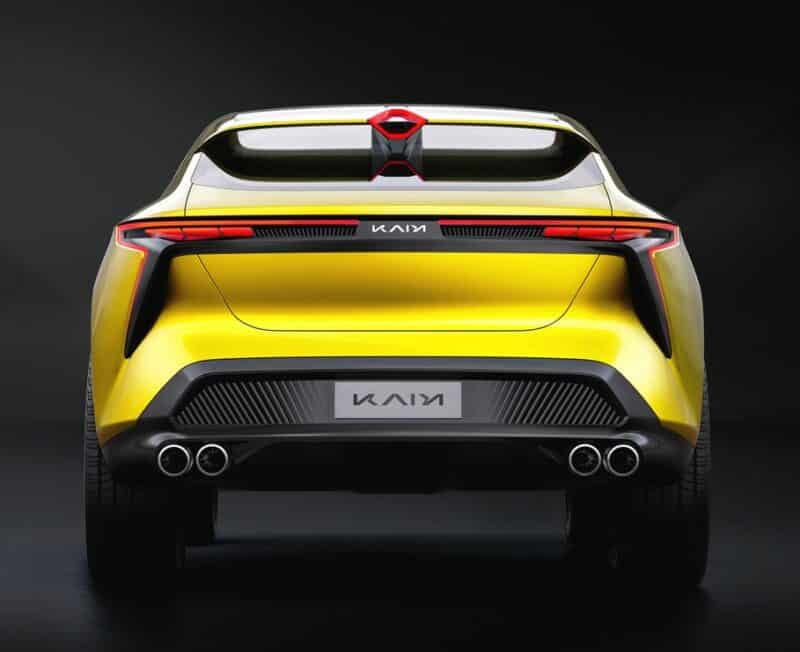 The rear with a red-black light bar, four fat exhaust pipe tips, and….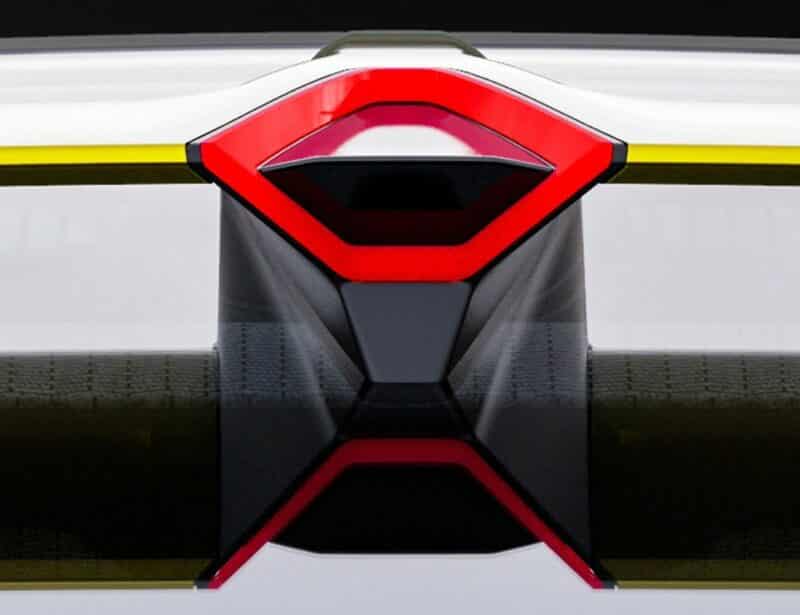 … this. Hmm. Interesting. What hole was the designer inspired by? Perhaps he will explain himself on the 22th.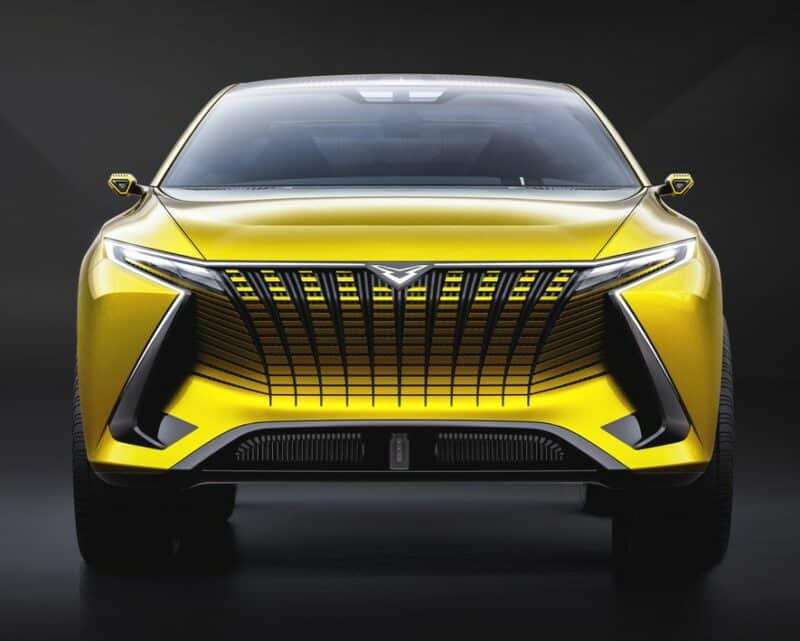 In anyway, it is great to see that Chery is resurrecting the Cowin brand. The logo is hip and the cars look good, but the lack, at least so far, of any EVs will limit the brand's appeal among youngsters.