The Denza D9 MPV amassed 30,000 pre-sales in two months after its launch on May 16, according to the carmaker. Delivery will begin in late August. Zhao Changjiang, general manager of Denza's sales division, said that Denza will complete the layout of 200 dealers this year, covering 68 cities across China.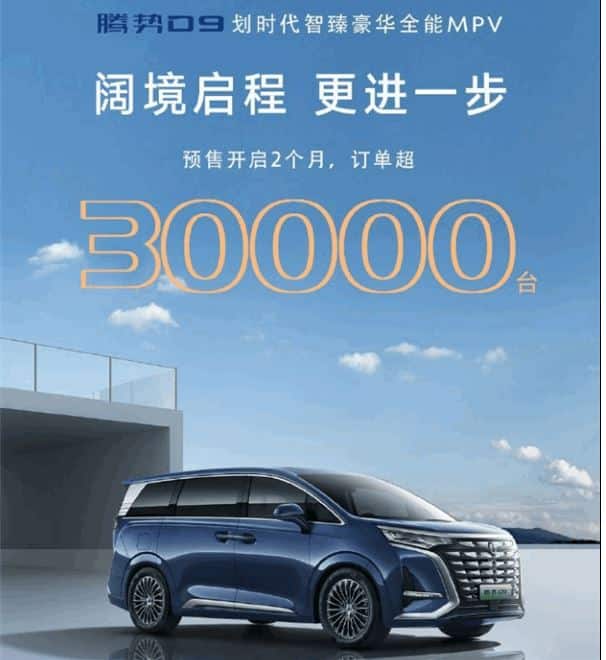 The D9 is based on BYD's e-platform 3.0 in EV form, and the DM-i platform as a hybrid.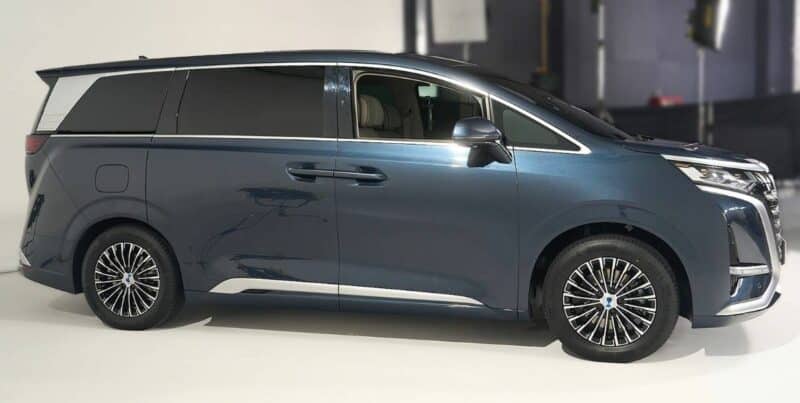 The size of the D9 is 5250/1960/1920mm with a 3110mm wheelbase.
Four hybrid and two full electric options are available, the hybrids ranging from 335,000 RMB to 445,000 RMB (49,300 – 65,600 USD), and the BEVs ranging from 390,000 RMB to 460,000 RMB (57,500 – 67,800 USD). A super-luxury four-seat version will cost 660,000 RMB (88,400 USD) and is limited to just 99 units.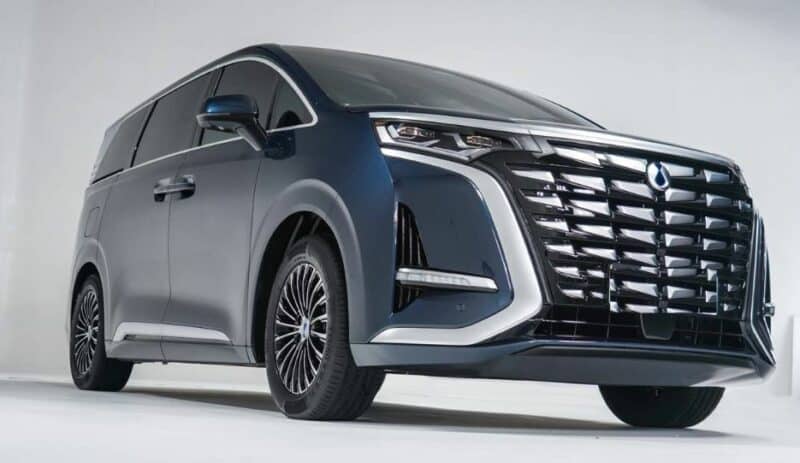 The driving range for the hybrid models is between 945 and 1040km, with 190km of pure electric range, up to 80kW DC fast charging, and fuel consumption as low as 6.2-liters per 100km.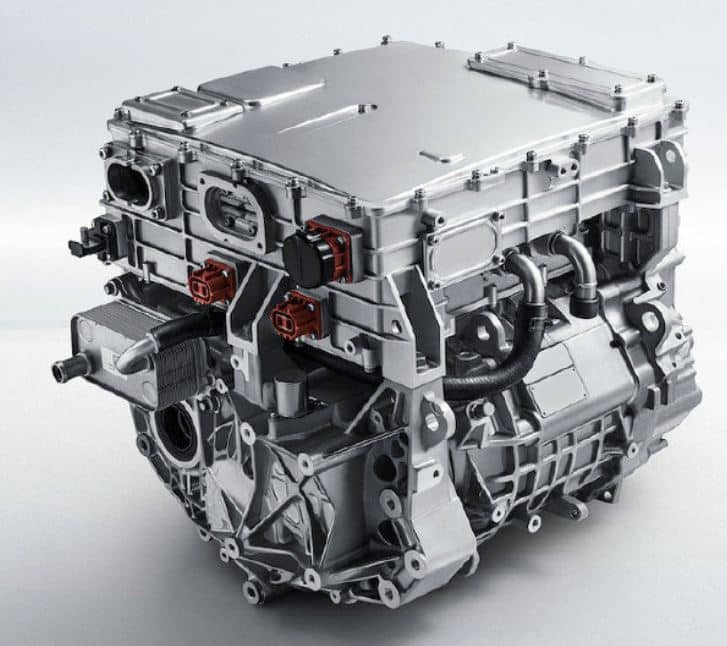 The hybrid versions see a 1.5-liter turbocharged petrol engine mated with an electric motor in the new EHS170 electric hybrid system and a 3-in-1 rear-drive hybrid assembly.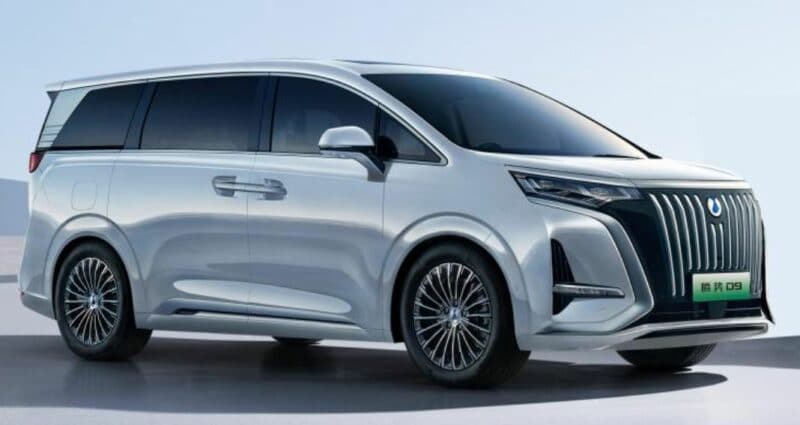 The driving range for the electric-only version is over 600km with a maximum charging power of 166kW.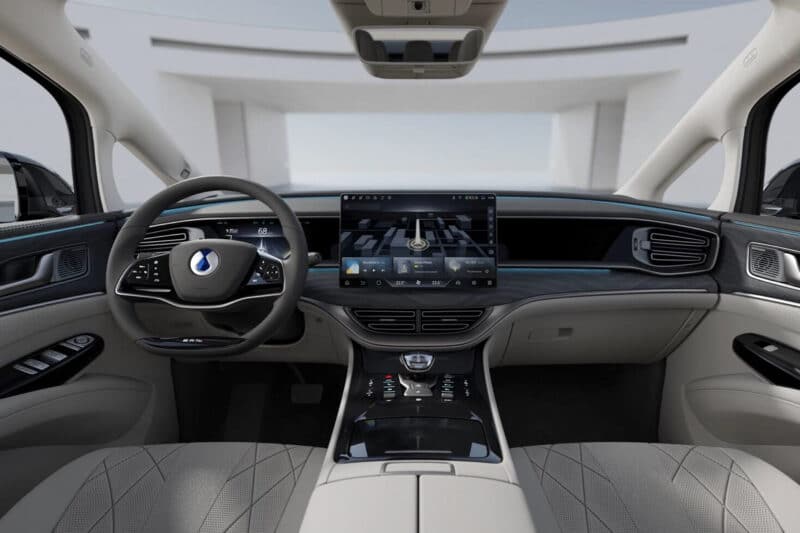 The interior comes with seven screens, three in the front (a 10.25-inch instrument panel, 15.6-inch central control screen, and heads-up display), two on the front seatbacks, and two in the second-row armrests. There is also a refrigerator between the front seats, accessible by those in the second row.
Screen mirroring of Android phones is also available on the TS Link intelligent interactive cockpit.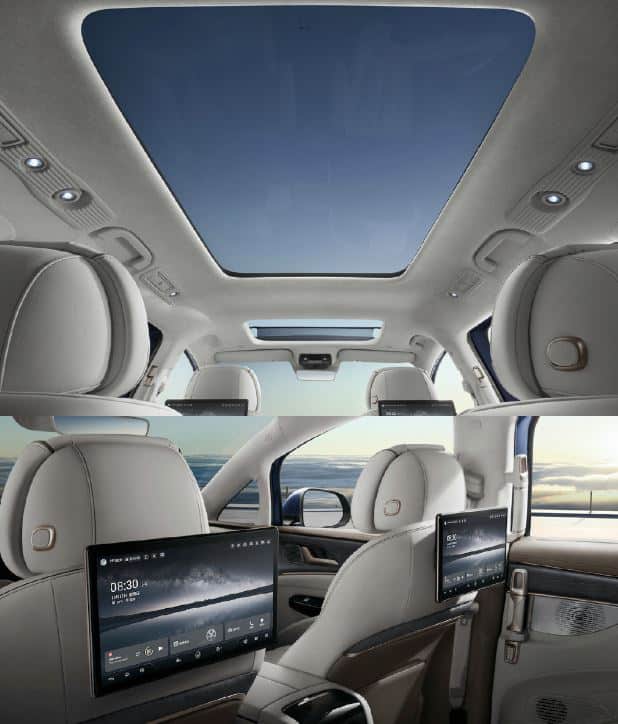 Nappa leather and wood are widely used throughout the interior. A large panoramic sunroof feature brings in lots of natural lights. The two-seat back screens are equipped with 8MP cameras, which can be used for conference calls or for parents to monitor the kids.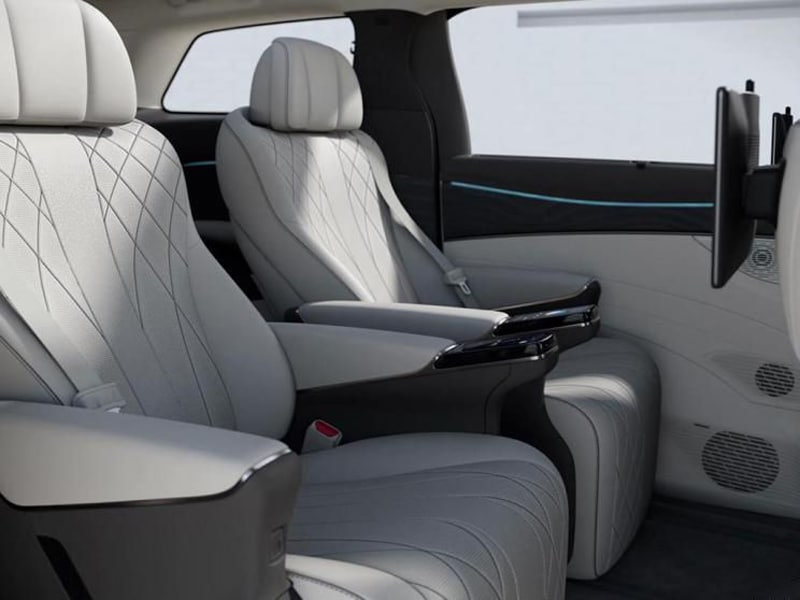 The 10-way adjustable second-row captain chairs come with footrests, heating, ventilating, and 10-point massage functions (also on the front seats – bar the footrest), and three 50kW wireless quick chargers.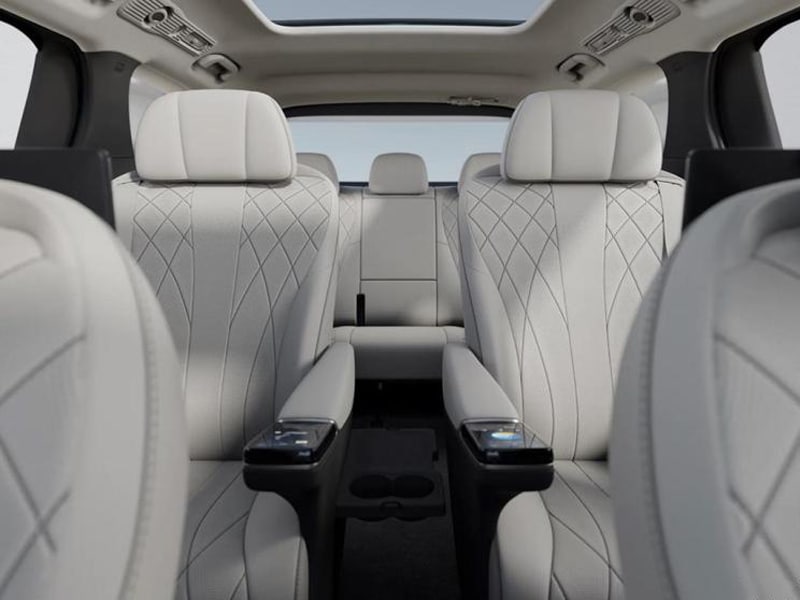 Denza also claims that seven 180cm passengers can travel in comfort with seven 20 inch carry on luggage suitcase.
More to come
The D9 is the first of three new Denzas to launch this year. The Denza series will launch five more products in the future called the D, E, N, Z, and A, based on the name DENZA.