No matter how bizarre it sounds, it is currently one of the hottest discussions in China. A Chinese blogger, "DerekTLM," has complained that the smart driving system of his XPeng car always mistakes him for being distracted or asleep. In a post he made on the Chinese microblogging platform, Weibo, the blogger complained that he received frequent warnings from the car's attention monitoring system due to his small eyes.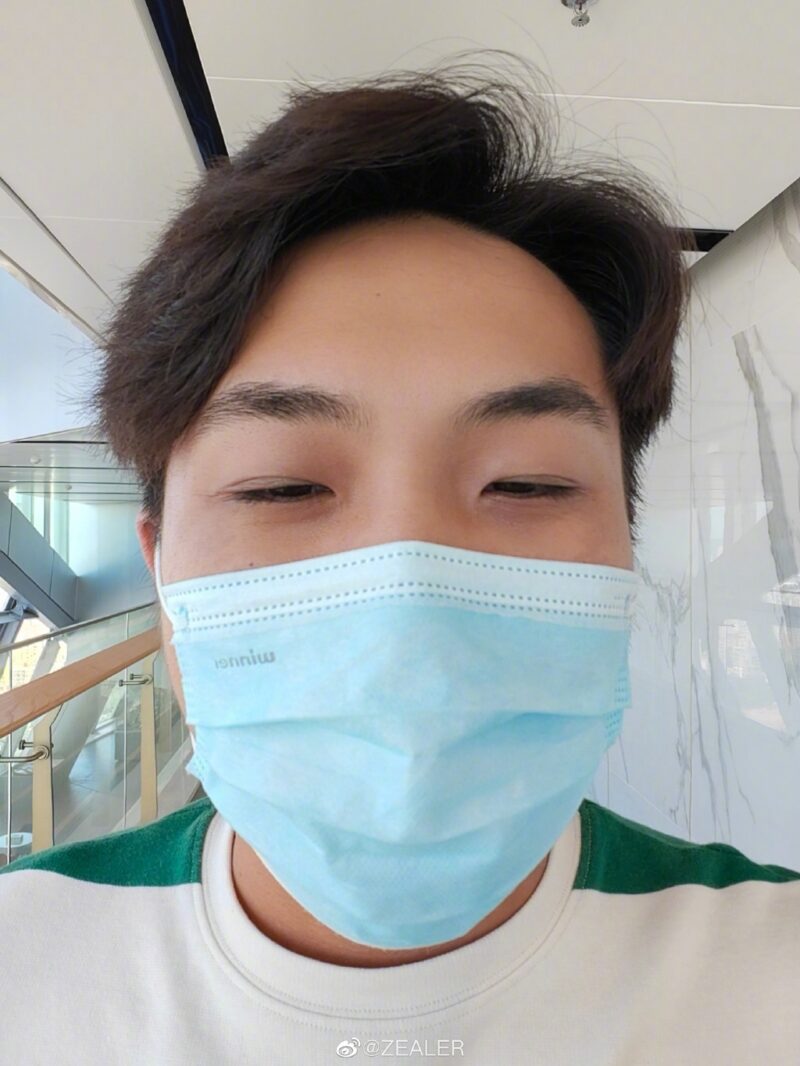 "Let me repeat, my eyes are small, but I'm not falling asleep at the wheel," he posted. "Do we small-eyed people not deserve to use the Navigation Guided Pilot?"
The aggrieved driver tagged the chairman of  XPeng, He Xiaopeng, in his Weibo post while demanding that the system be upgraded. He also claimed that the system kept deducting points from him for being distracted or asleep while driving.
In response, He Xiaopeng posted on Weibo where he tagged the XPeng official in charge of the autopilot function, asking him to follow up on the matter. Shortly after, XPeng Motors replied on their official Weibo account that they had received the complaints. 

In a related development, ChangYanCY, a famous auto blogger with over 1.2 million Weibo followers, also narrated his ordeal with the driver monitor system. He claimed that his eyes were so small that the driver monitor system in most cars often misjudged him as being asleep. He also voiced his concerns that the size of his eyes might prevent him from using the advanced functions of driver assist systems. 
While applauding XPeng's quick response, he described himself as "a corner case with hell difficulty" and hoped his complaints could help the domestic car industry improve its technologies.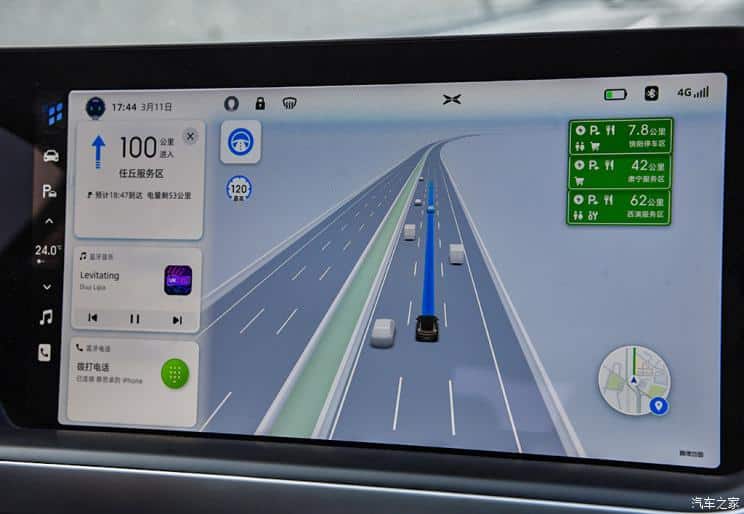 Driver monitoring systems (DMS) measure a driver's alertness. It is a critical feature of autonomous driving cars and helps keep drivers vigilant by detecting the first signs of drowsiness. XPeng Motors has a driver assist package knowns as the Navigation Guided Pilot (NGP).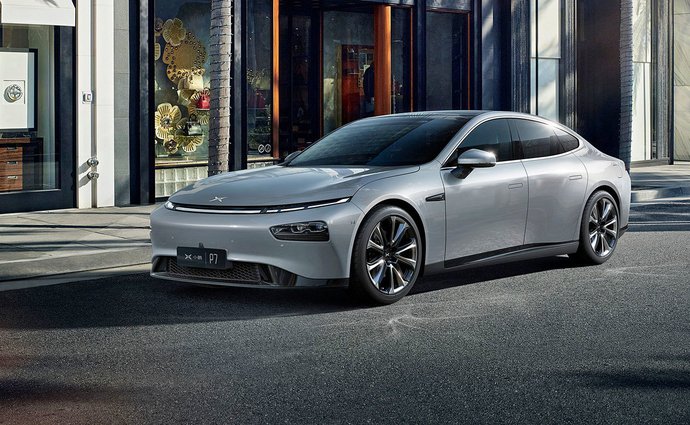 For 2021, 543,300 Chinese passenger cars were fitted with DMS. This is a 228.87% increase compared to what was attainable in 2020. Although it has served to curtail accidents and help drivers stay alert, some car owners have voiced their concerns over their privacy.
Sources: Shine, Weibo