The XPeng G9 is an all-electric D-SUV. Pre-sale is expected to start on August 10 and will officially launch in September, according to the carmaker.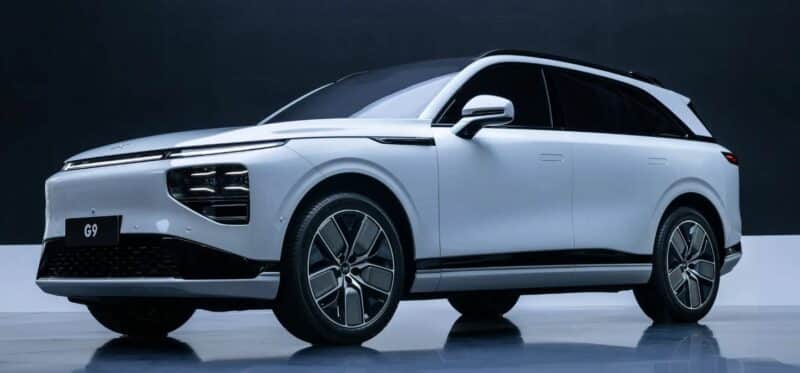 Earlier this year, XPeng announced that the first G9 small-batch deliveries will start at the end of August and large-scale deliveries will begin in September. It seems that the delivery progress is delayed.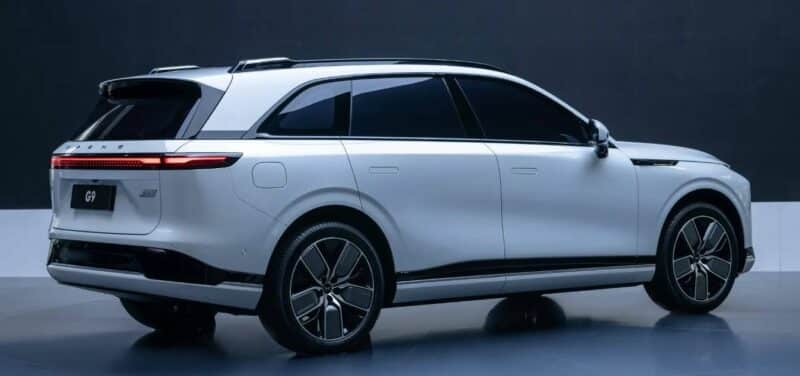 The XPeng G9 is based on the new "X-EEA 3.0" architecture, which integrates the drive train electronics with the software electronics from the ground up. In terms of safety, it is equipped with the XPILOT 4.0 intelligent assisted driving system with multiple LiDAR sensors.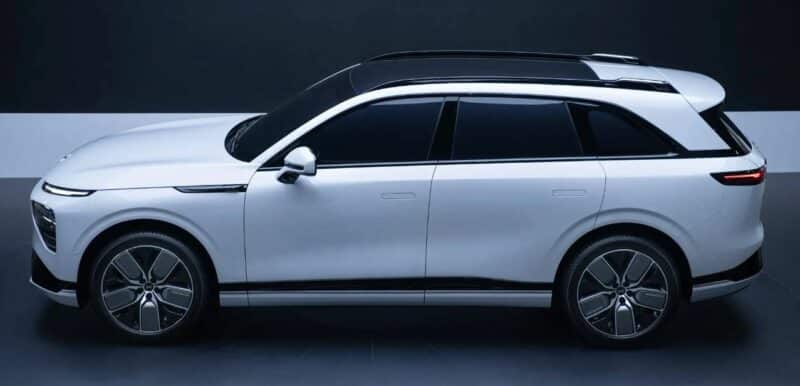 The size of the car is 4891/1937/1680mm (1670mm without the air suspension) with a 2998mm wheelbase. The XPeng G9 will be a close competitor to NIO ES6, NIO ES7, and Li Auto One. The car also comes with pop-out door handles and five-spoke rims.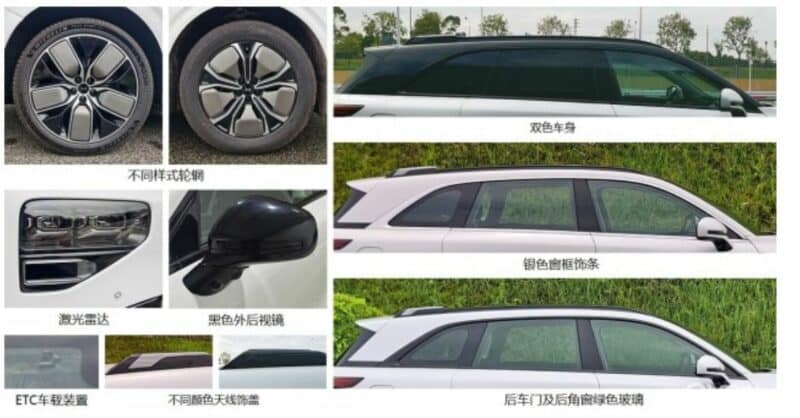 XPeng G9 will come with two tire specifications of 255/55 R19 and 255/45 R21, and can be equipped with lidar and a two-color body.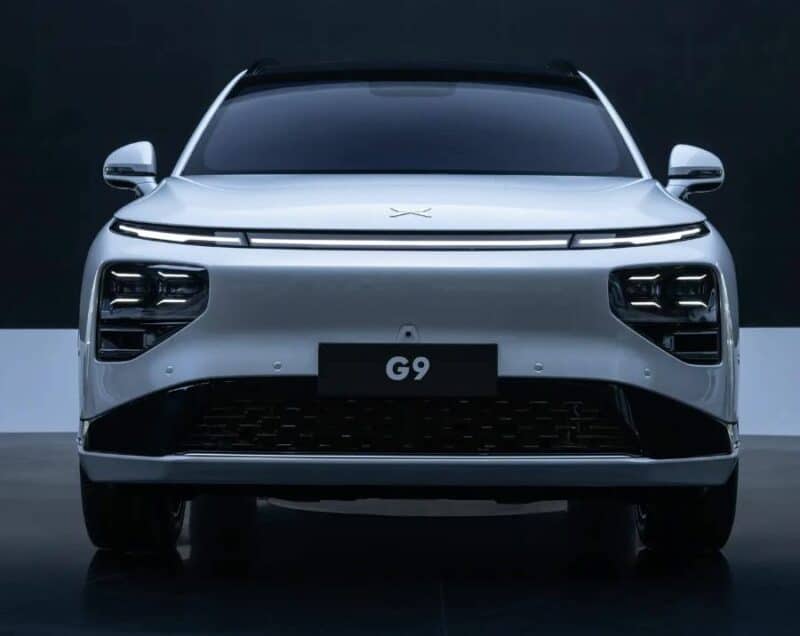 The front face adopts a penetrating trapezoidal grille design. The grille interior is decorated with a honeycomb structure.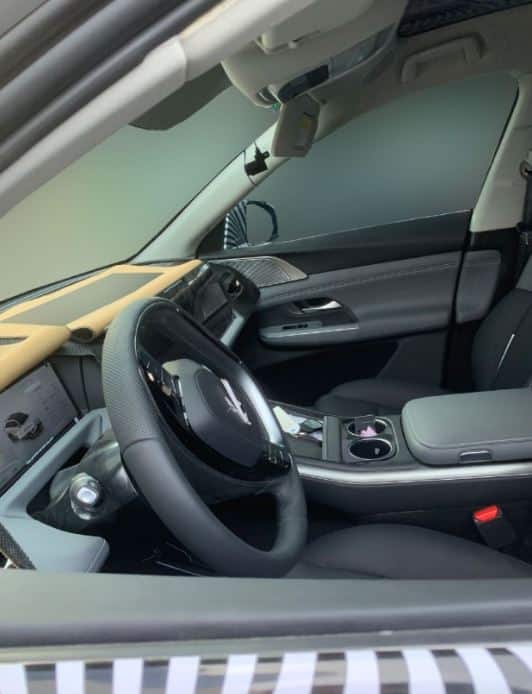 The interior comes with a twin-screen setup. The center tunnel of the XPeng G9 got two cup holders and two wireless charging pads for phones. The steering wheel of this car is sporty, with D-shape, two spokes, and a thick profile. Behind the wheel, there is an instrument panel.
Power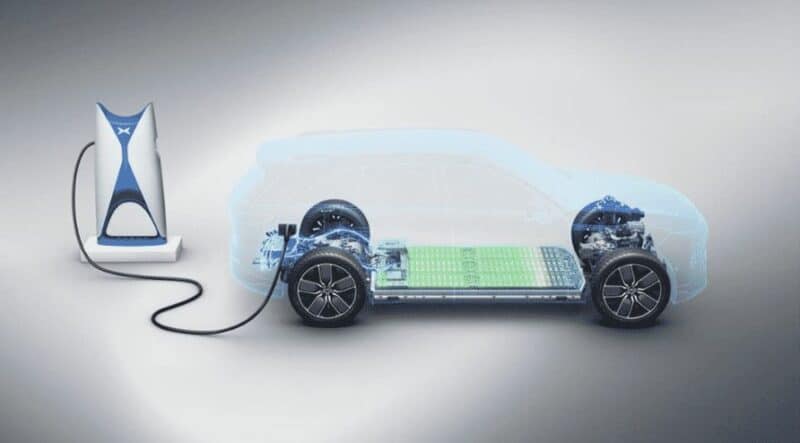 The XPeng G9 is powered by the XPower 3.0 battery technology package. It will feature an 800V high voltage Silicon Carbide (SiC) system and a high-voltage overcharge capability of more than 480kW. This technology will allow the XPeng G9 to charge 200 km in 5 minutes.

There will be two versions of the XPeng G9. The RWD version is equipped with a single electric motor on the rear axle for 230 kW (313 hp) and will be able to run up to 702 km. The Performance version is AWD with two electric motors, a combined power of 405 kW (551 hp), and a lower range of 650 km. The top speed of both versions is limited to 200 km/h.