New images of the upcoming MG7 sedan, and it sure looks like a very pretty car. MG has announced that the MG7 will be unveiled on August 17. It is the largest MG sedan so far and the first car of MG's new 'Black Label' series.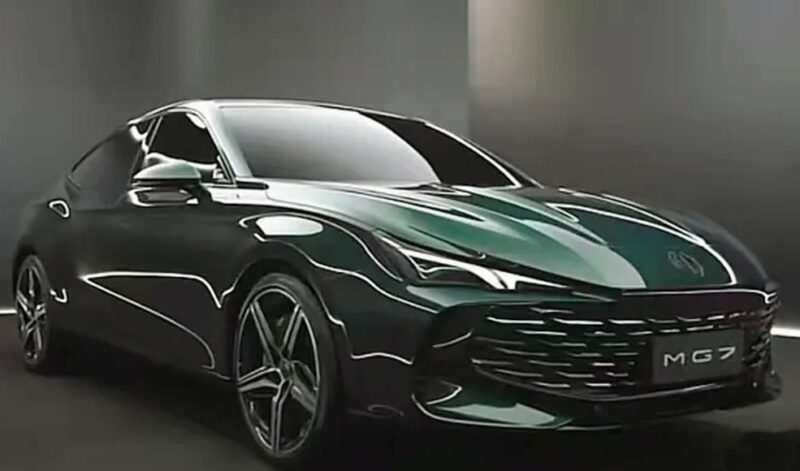 Black Label refers to a line of new high-end vehicles with more luxury and sportiness than the current MG lineup. Black Label cars use black trim and black MG badges. The MG7 looks very sporty indeed, it sits low on the road with large matte gray wheels, a long bonnet and a large wide grille. There is a racy lip under the grille, and at the back it has…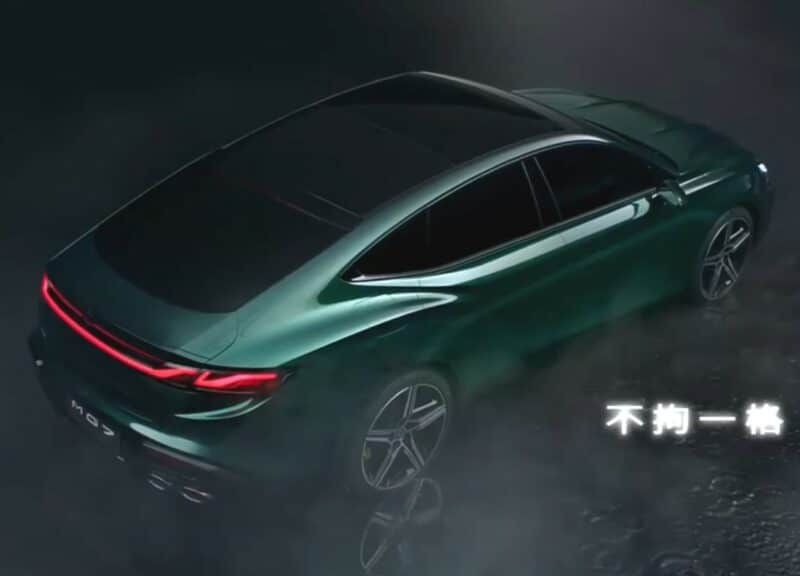 … wide rear fenders, duck-tail spoiler + a pop-out wing, car-wide light units, and four big exhaust pipes. The images are stills SAIC promoting the new Black Label series, hence the somewhat low quality.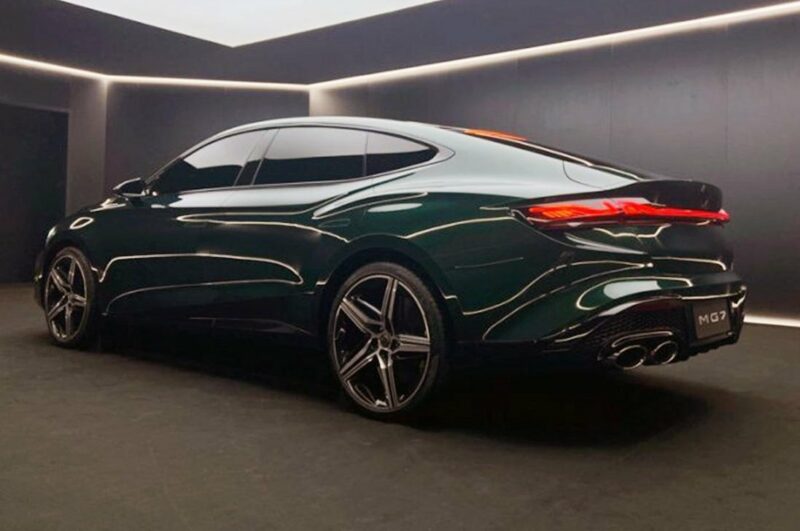 The wheels appear to be at least 19 inch or probably even 20 inch. The duck-tail spoiler really makes the design of the rear. Even though it has a fastback shape it appears to have a traditional sedan booth. We know more details about the car now. First size: 4884/1889/1447. Versions:
405 VTGI Trophy: powered by a 2.0 turbo with 257 hp and 405 Nm. This engine is mated to a 9-speed ZF automatic gearbox.
300 VTGI: powered by a 1.5 turbo with 185 hp and 300 Nm, mated to a 7-speed DCT.
MG is also developing a PHEV versions which will join the lineup in mid 2023.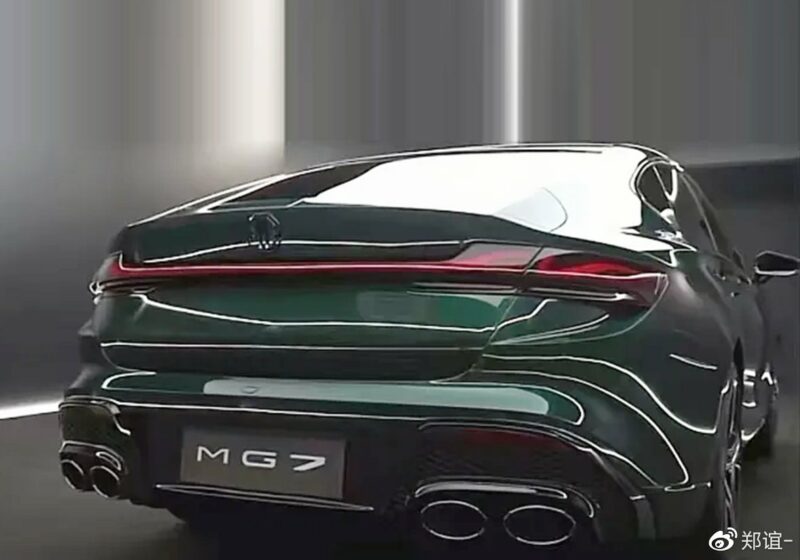 Whether the MG7 will be exported to Europe is so far unclear. MG Europe differs from MG China. In Europe (except in the UK), MG profiles itself increasingly an EV only brand, so a petrol-powered sedan seems an unlikely addition at the moment. That's too bad because a car like the MG7 might score well in Europe.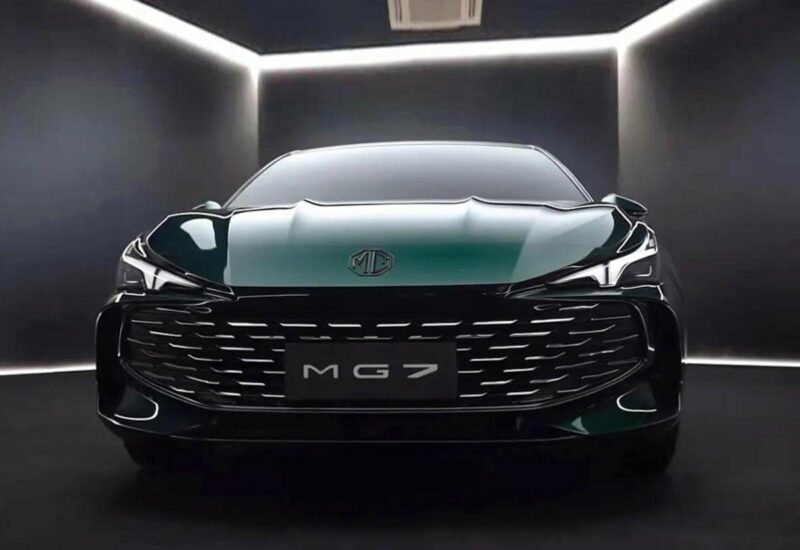 We expect to get more images and specifications soon. Stay tuned.