The NIO ES8 facelift was spied on streets in China during road tests. It got an LiDAR sensor on the roof and a refreshed look. Now it stands in line with the recently launched NIO ES7. Let's take a closer look at the new NIO ES8!
NIO ES8 Facelift Spy Shots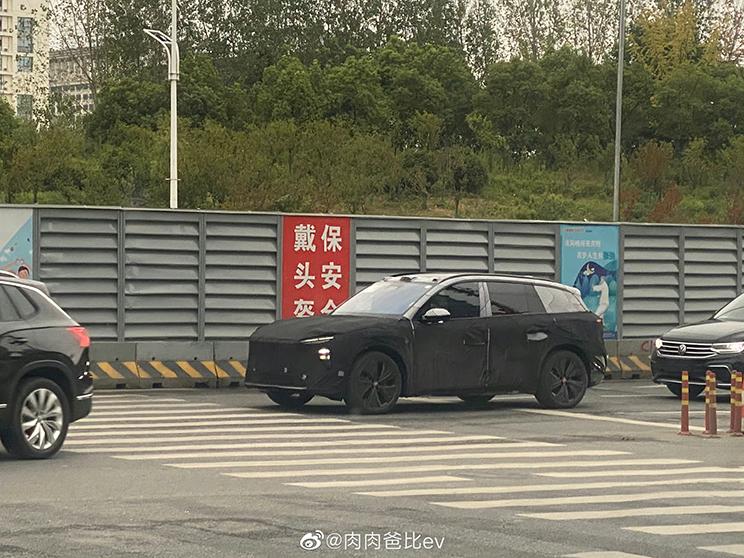 The spied ES8 is heavily covered in camouflage and a lot of its exterior features are well-hidden. Anyway, we can highlight some interesting features of this vehicle. Its body shape mainly stays in line with the ongoing model. It still got a sloped roofline, a streamlined bonnet, and retractable door handles. We can notice that its headlights have changed. Now they look way closer to the newest NIO ES7.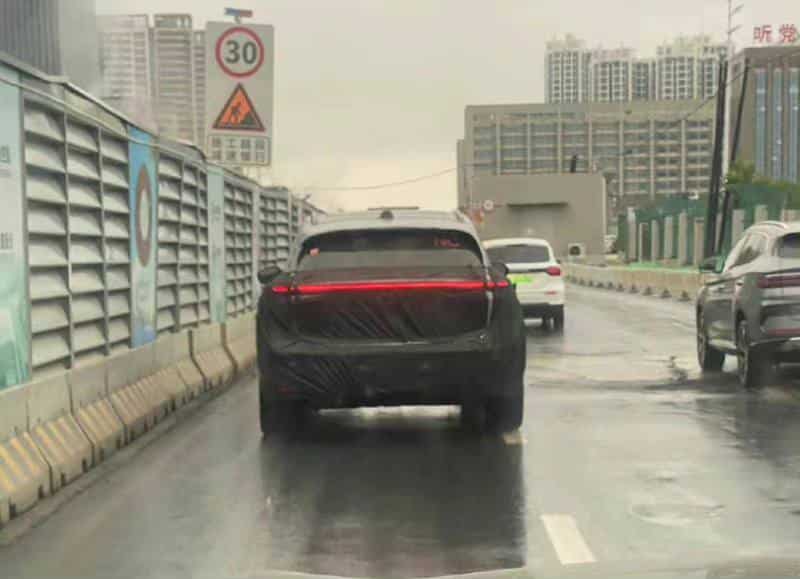 From the back, we can see that the ES8 got a continuous taillight unit instead of two separated ones. And once again, now it looks way closer to the NIO ES7. Worth mentioning that there are no other visible changes in the back of the ES8.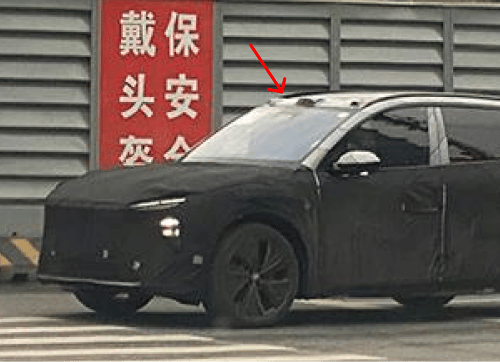 The main feature of the NIO ES8 is a LiDAR sensor and two cameras mounted on top of its roof. They look really close to the NIO ET5, the NIO ET7, and the NIO ES7. It is highly possible that the NIO ES8 will stand on the NT 2.0 platform. It comprises 19 autonomous driving functions, including 'the most advanced autonomous driving system', according to NIO CEO William Li. NT 2.0 has shifted to DRIVE Orin chips from Nvidia with a total computing power of 1,016 TOPS.  
NIO ES8 Info
We will give you some basic information about the current generation NIO ES8. It is a large SUV with dimensions of 5022/1962/1756 mm and a wheelbase of 3010 mm. It goes with 6 and 7 seats. As for power output, the ES8 got two electric motors as standard. Together, they generate 400 kW (544 hp) and 725 Nm. The ES8 can be equipped with 75-kWh, 100-kWh batteries for 450-580 km of range. As for the price, the ES8 costs 478,000 – 656,000 RMB (83,875 – 95,200 USD) in China.  
The NIO ES8 is a really exciting car and we will make sure to keep a look at it, so stay tuned!
Source: Weibo