This is the Feifan L7, a new electric sedan for the Chinese car market. Feifan is an mid-high end EV brand under SAIC. It is basically a continuation of the former R-Line of the Roewe brand. They make 3 cars right now: the R7 SUV-coupe, the Marvel R SUV, and the ER6 sedan.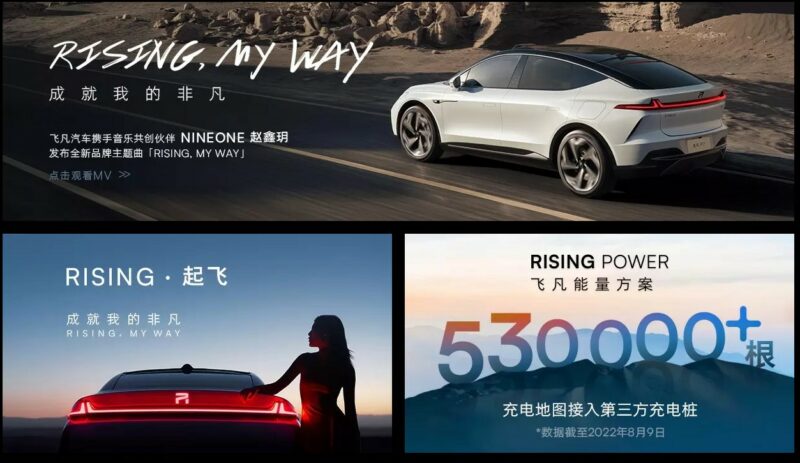 Their English name is Rising Auto, a name so far rarely used. But this may change. Recently, Rising Auto launched a new brand-theme song called 'Rising My Way', performed by the somewhat controversial singer NINEONE#. She's a rapper by trade, but in Rising My Way she actually sings.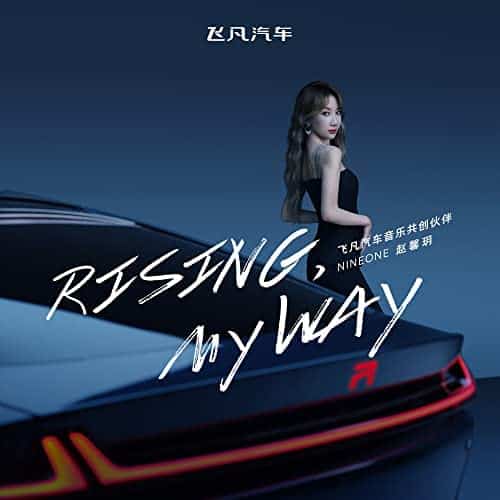 Two hotties: Nineone with an R7.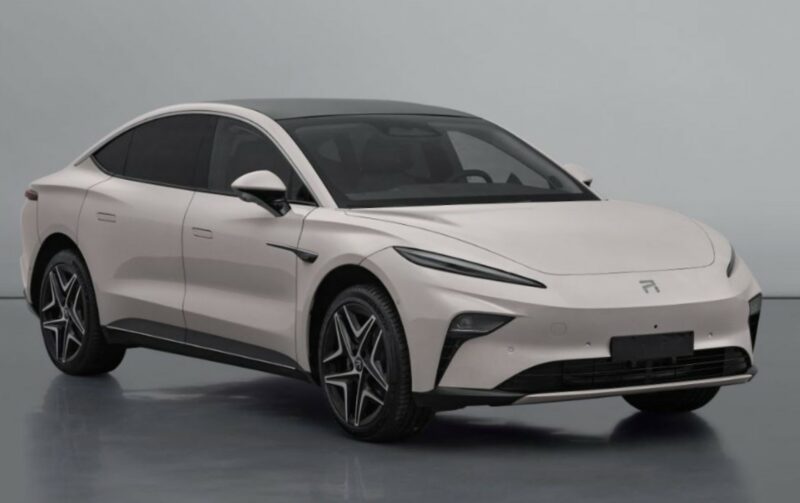 Back now the new Feifan F7. So easy, those names. F and R. I am sure nobody will mix 'm up. The Feifan F7 is a traditional 3-box sedan with five seats. It has an aerodynamic design with some sharp-edged lines and pronounced fenders. It has split headlights, pop-out door handles, and sporty alloy wheels. There are cameras and sensors on the mirror, on the front fender, behind the windshield, and in the bumpers.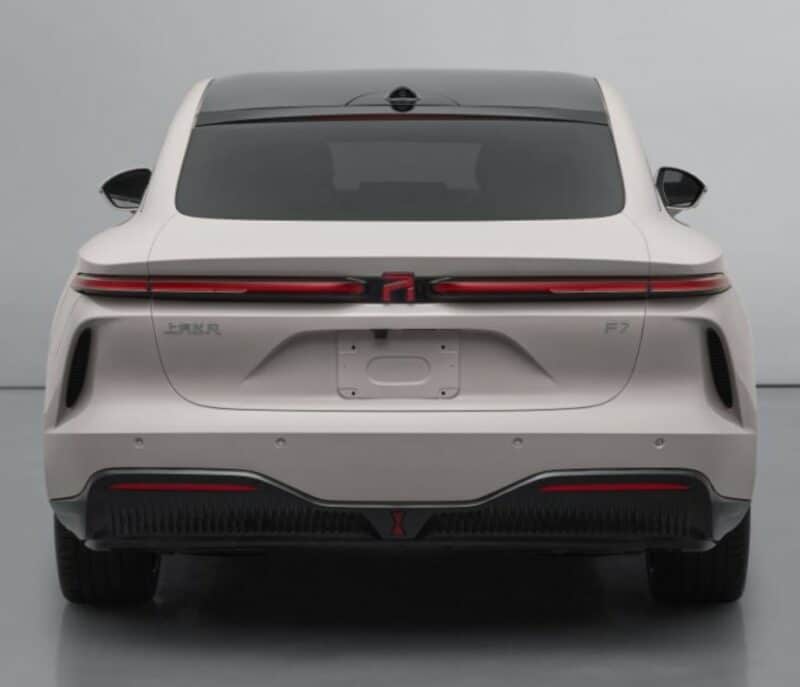 Eye catcher at the back is the light unit with an illuminated R logo in the middle. There is a camera on the roof and four sensors in the bumper. The F7 is a sizeable car: 5000/1953/1494, with a 3000 millimeter wheelbase and a 2180 curb weight.
Power comes from a single electric motor located at the rear. Output is 250 kW (340 hp), good for a 200 km/h top speed. Later on, Feifan will launch a twin-motor performance version with a combined output of 400 kW (544 hp). Battery is a 90 kWh ternary lithium battery pack. Feifan will offer two charging options: standard and standard/battery swap. The latter can charge like any EV or swap the entire pack in a battery swapping station. This technology is on the rise in China, with many car makers developing swappable-battery solutions.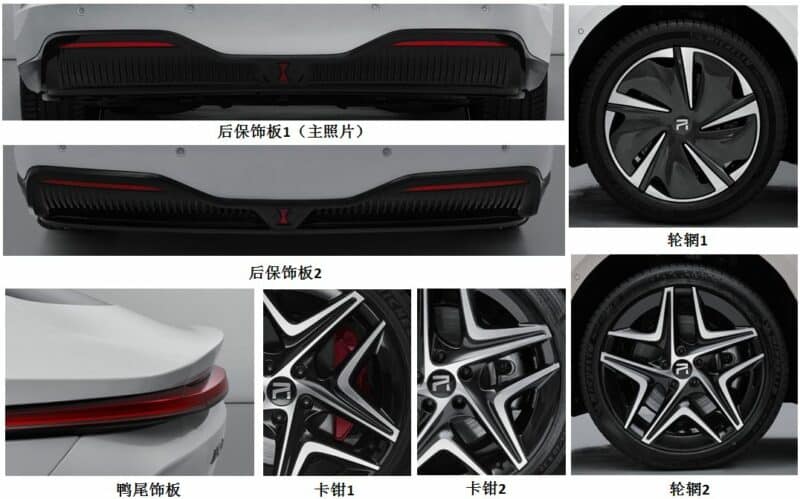 The Feifan F7 will debut on the Guangzhou Auto Show in November and launch on the Chinese car market soon thereafter.