Spy shots showing the upcoming Leapmotor A11. The A11 is a new electric SUV that will be positioned below the Leapmotor C11 SUV. It'll feature an aerodynamic design with a short hood. The mirrors seem small, but perhaps that is just the test car. Camera-mirrors are illegal in China.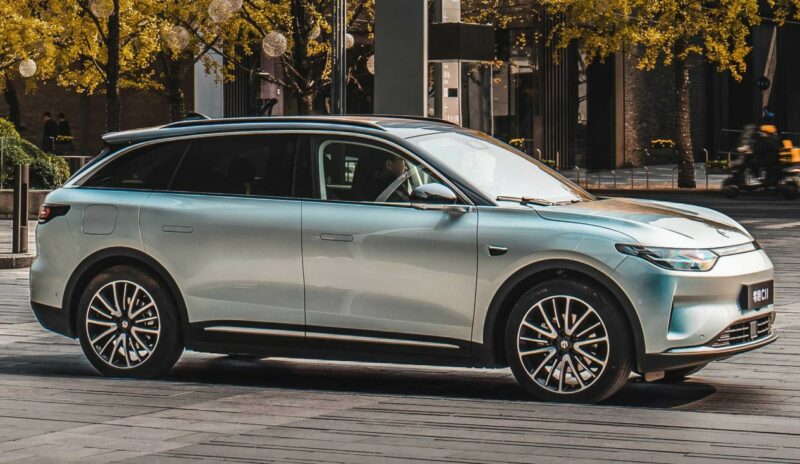 This is the Leapmotor C11 five-seat SUV, launched in 2021. It comes in two kinds: rear-wheel drive with 272 hp or four-wheel drive with 544 hp. Range ranges from 510 to 610 kilometers NEDC, depending on battery pack. Price starts at 178.900 yuan and ends at 239.800 yuan (24.960 – 33.451 USD). Size: 4750/1905/1675, with a 2930 wheelbase.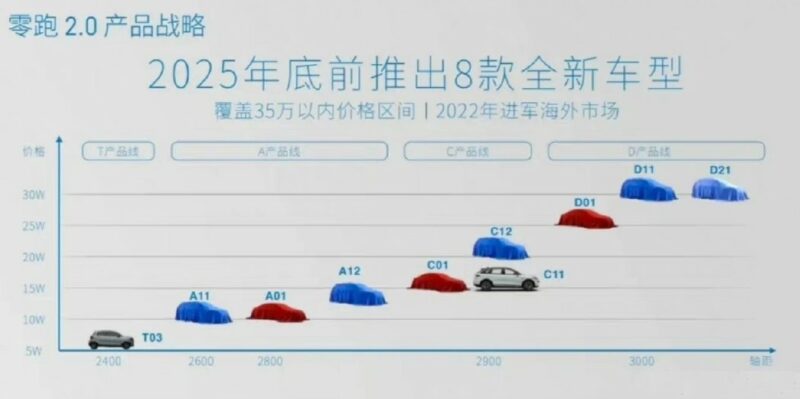 This is the Leapmotor '2.0 Strategic Product Plan', showing 8 new cars they want to launch before the end of 2025. The C01 sedan, in the middle next to the C11, has since been launched. The A11 stands on the left. The table also indicates it has a 2600 millimeter wheelbase.
About that name: the company spells its English name as one word: Leapmotor, instead of Leap Motor, which is the common way to say. Well, if that is what they want I'll use it.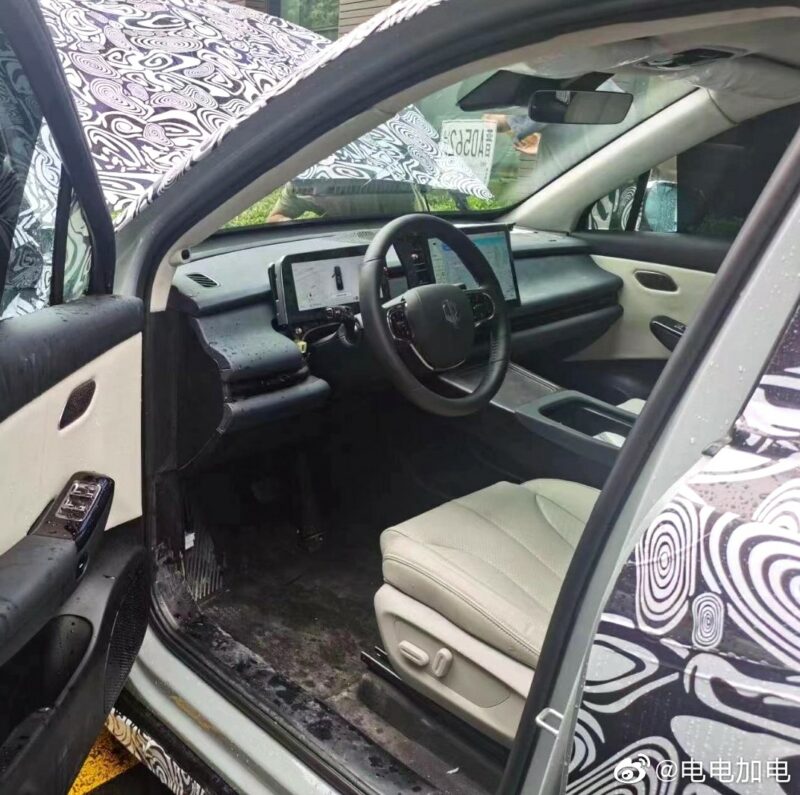 The interior is similar to the C11, with two separate screens for the instrument panel and the infotainment.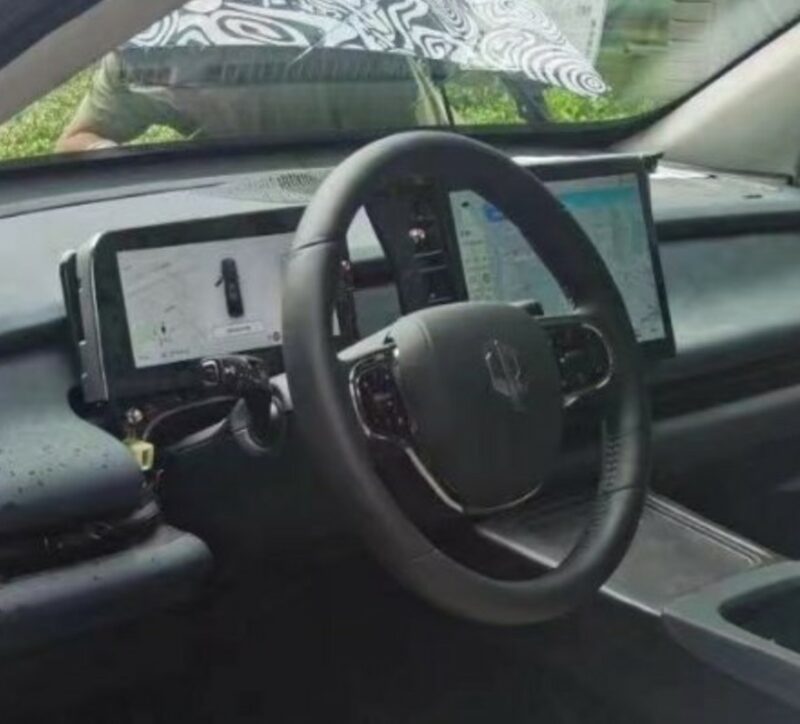 The main screen seems a bit smaller than in the C11, and there is no screen for the passenger. The center tunnel is super clean, with only a wireless charging pad and a storage bin. No buttons or switches in sight.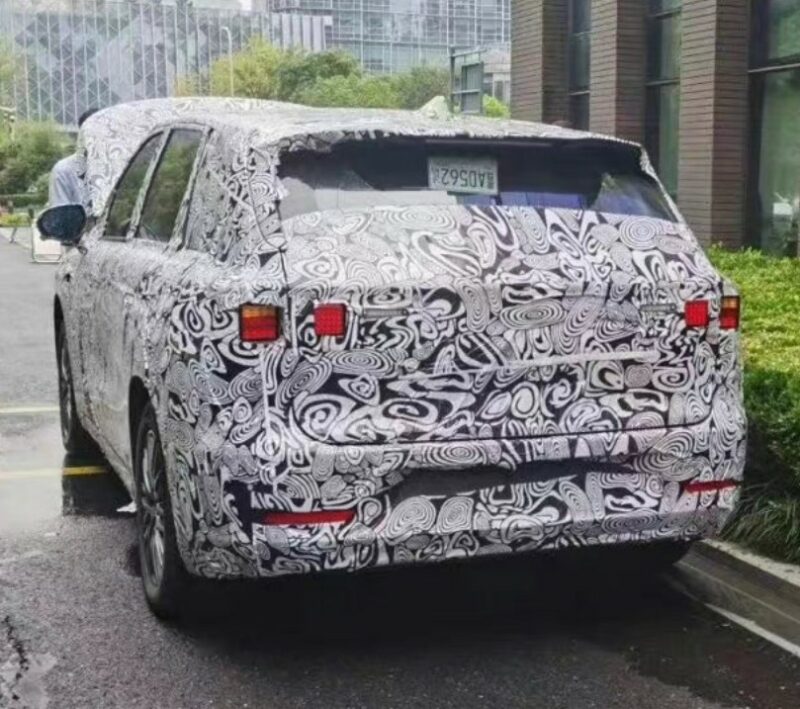 The rear with a spoiler above the window. The window appears to have an interesting design, a bit Citroen, high in the middle and lower down to the sides.
We expect the Leapmotor A11 to debut as a semi-concept later this year, with the production version set to launch on the Chinese car market in Q2 2023.
Via: Weibo, Leapmotor.