On October 18, the Venucia D60EV PLUS was officially launched in China. It is based on the Venucia D60 Plus gasoline version. The price range is 129,800 – 132,800 RMB (17,900 – 18,400 USD) after subsidies. The car offers two battery options, lithium iron phosphate and ternary lithium, with a cruising range of 420km and 450km, respectively.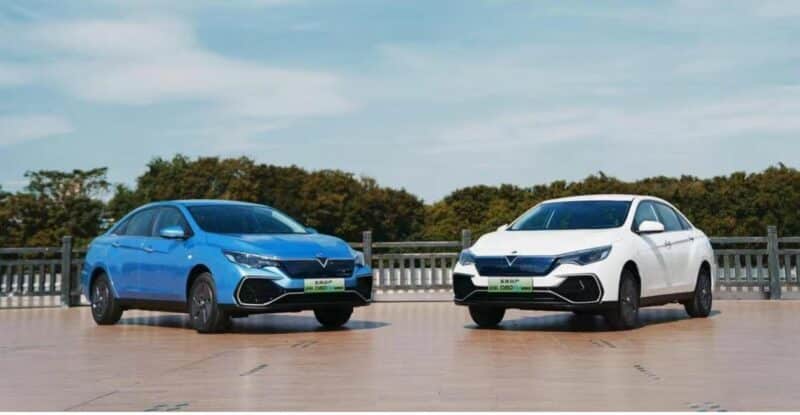 Venucia is a sub-brand under Dongfeng-Nissan, a joint venture that makes various Nissan-branded cars for the Chinese market. The D60 is based on the Dongfeng-Nissan Sylphy sedan: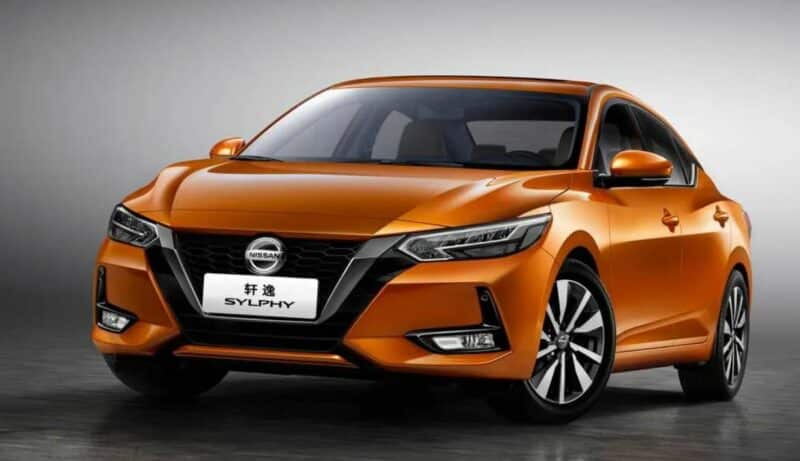 The Venucia D60EV series sold 22,287 vehicles from January to September this year, according to the carmaker.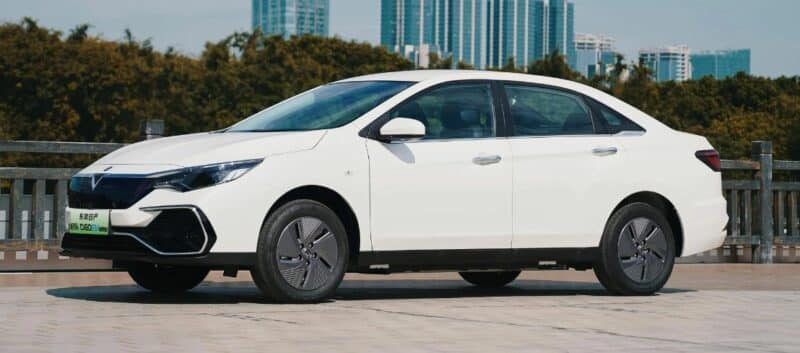 Venucia D60EV PLUS is a sedan with a dimension of 4774/1803/1505mm with a wheelbase of 2701mm. Its trunk volume is 52L. The car's sloping C-pillar makes it look quite sporty.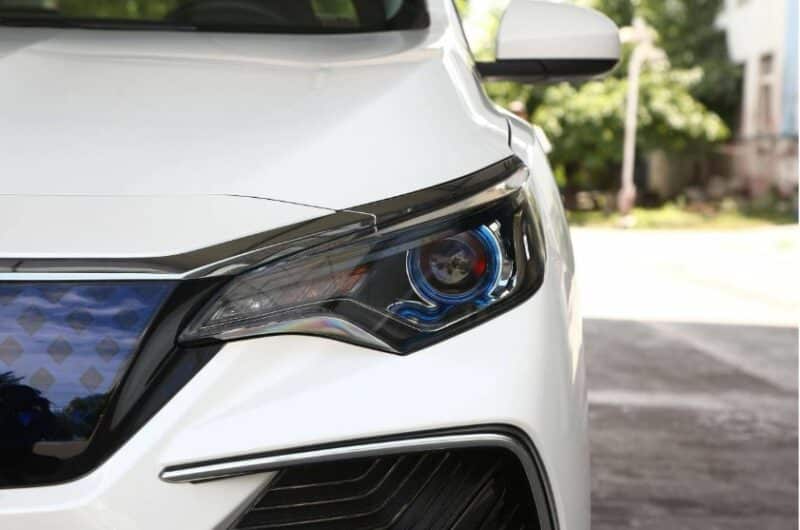 The front face adopts the Venucia V-shaped design.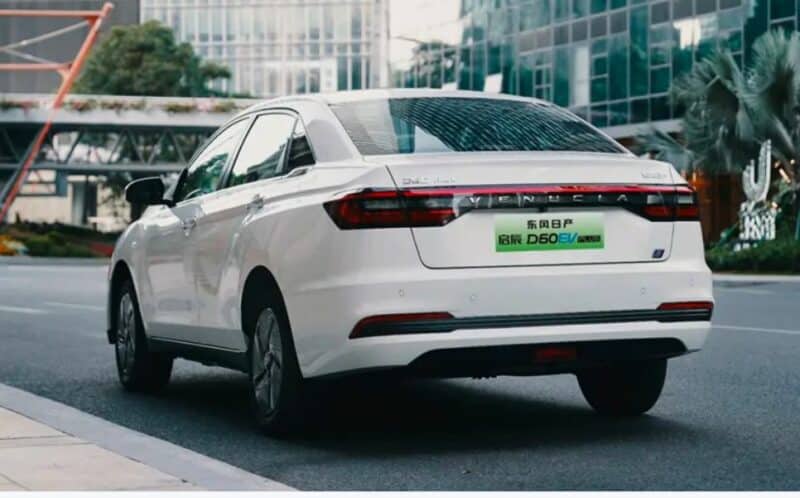 The car runs on 16-inch aluminum alloy rims. The rear displays the "VENUCIA" brand letters.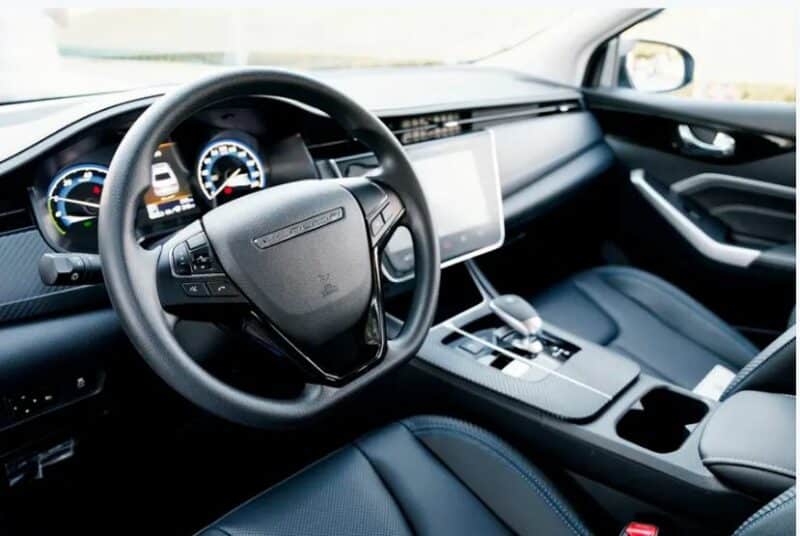 The interior is equipped with a three-spoke flat-bottom multi-function steering wheel, a 10-inch central control screen, and a one-button start. The car also comes with security features including remote car control, vehicle tracking, and automatic collision reminder.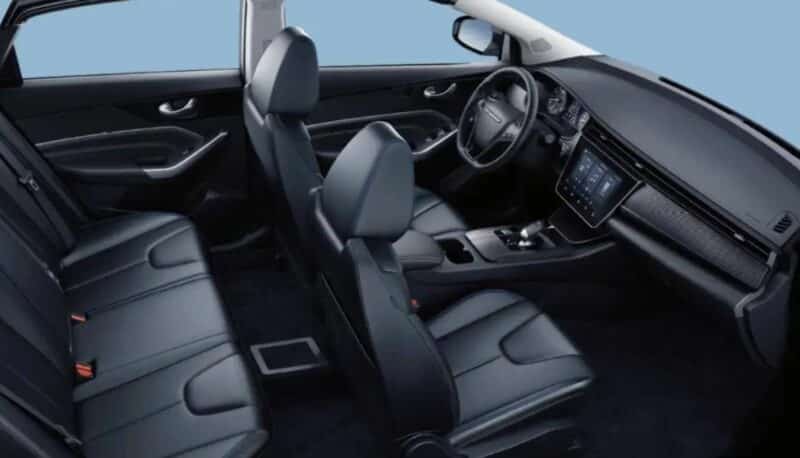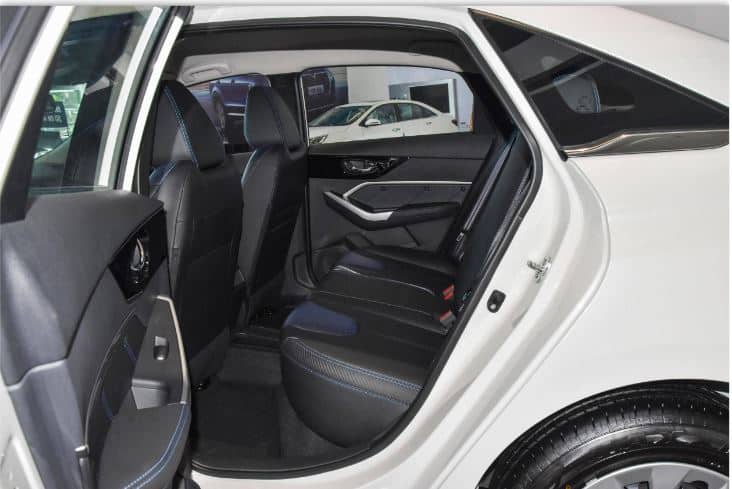 The car adopts a 5-seat layout. The low-end models come standard with fabric seats while the high-end model seats are wrapped in leather. The seats are all manually adjusted.
Power
The Venucia D60EV Plus is powered by a 48kWh battery pack. There are two battery pack options: lithium iron phosphate and ternary lithium, with cruising ranges of 420km and 450km, respectively. The power consumption per 100 kilometers is as low as 12.2kwh.