In its latest monthly delivery update, NIO reveals that it delivered 10,059 vehicles across in October, 819 units less than its September deliveries, representing a 174.3% increase year-on-year.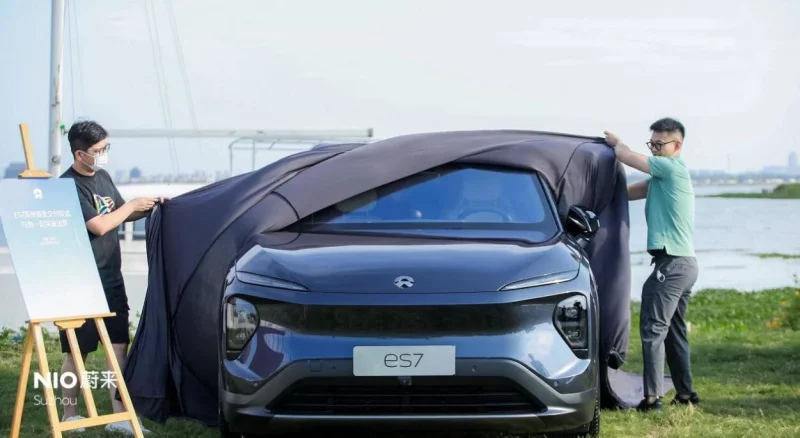 A breakdown of the deliveries shows that the automaker delivered 5,979 SUVs, including 2,814 ES7s. The other SUVs currently offered by NIO in China include the ES6, ES8, and EC6, all based on the NT 1.0 platform. Although NIO has not released exact delivery figures for these SUVs, they combine to make up 3,165 units delivered. For electric sedans, NIO delivered 4,080 sedans, including 1,030 ET5s and 3,050 ET7s.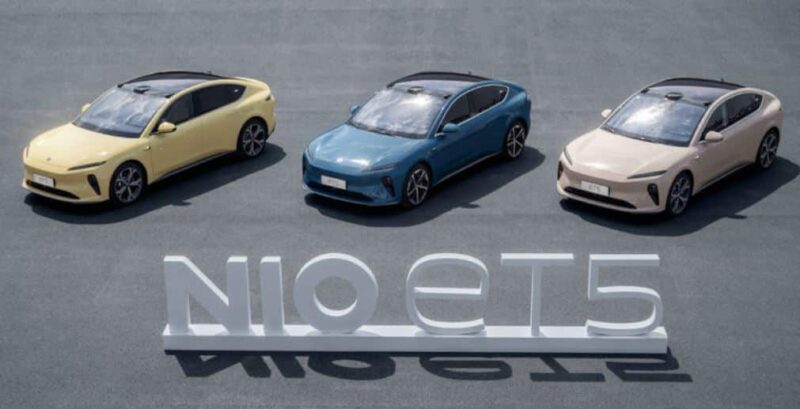 On September 30, the first batch of the mass-produced NIO ET5 was delivered as scheduled in Chinese cities, including Beijing, Shanghai, Suzhou, Hefei, and Guangzhou. More cities were added in the following weeks.
The ET5 is the first NIO model manufactured at NIO's new 'NeoPark' factory in Hefei, Anhui province. Previously, Li Bin, Co-founder and CEO of NIO, disclosed internal forecast data that predicted ET5's monthly delivery number to exceed 10,000 units in December alone.
According to NIO, the deliveries only include direct sales to users and leased units in Europe. Vehicles used in the NIO subscription model were not counted in the delivery volume.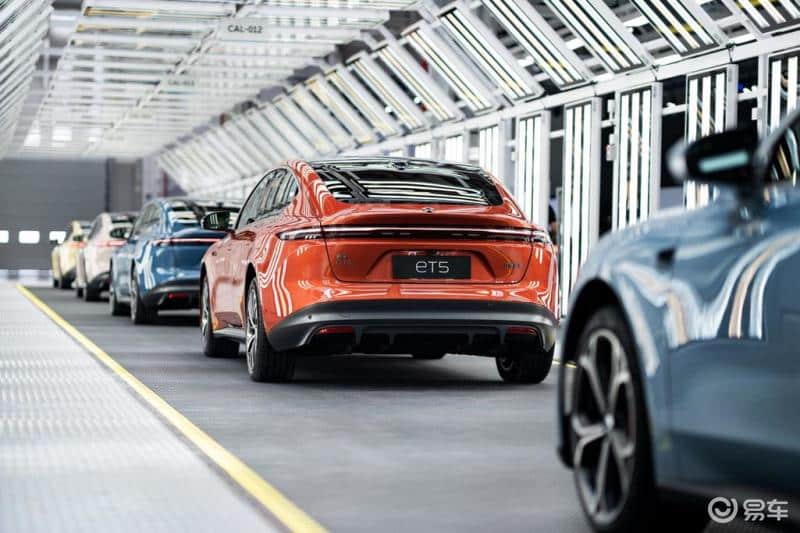 In the press release, NIO claims that vehicle production and delivery for October were hampered by "operational challenges in our plants," supply chain volatilities caused by Covid-19 in some Chinese regions.
NIO has delivered 92,493 vehicles in since January 2022, representing a 32.0% increase from the same period last year. Overall, the company has delivered 259,563 units cumulatively.
In October, the automaker unveiled the ET7, EL7 (ES7 in China), and ET5 for the European markets at the NIO Berlin 2022. These products are gradually made available in Norway, while Germany, the Netherlands, Denmark, and Sweden have to rely on NIO's subscription model and leasing programs. The automaker has stated that it would offer a purchase option for users in these four European countries by 2023.
Sources: NIO